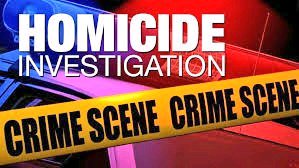 For few months now, a lot of homicide cases have been continuously reported a cross the country. Most of the cases always involve a man Killing his wife by stubbing her or chopping her head off. Some cases have always been reported to have involve between one of the pillars of a family to his or her whole family,some these always involve one putting fire on their house and burning everyone or one entering a water source with his or her family leading to the death of the entire family.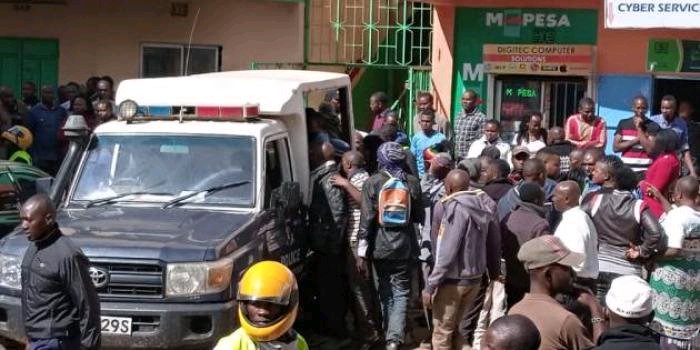 Many people have been wondering on what exactly could be the cause of these killings in the families.
Here are some of the reasons behind these homicide cases:
1. Drug abuse.
One of the main cause of these homicide cases is the drug abuse. Most of the reports of the homicide cases have been said to be due to the excess use of drugs.
Some men always find themselves in killing their wives or even their children when under the influence of alcohol.
For this reason people are advised to reduce the rate at which they take drugs for this can help in reducing these cases.
2. Extra marital affairs.
Some homicide cases have also been reported to be caused by the extra marital affairs. Some men always don't know how to control their tempers or find a solution to a situation such as extra marital cases. They always take rush decisions on these issues immediately they hear about them.
It is therefore advisable that one should always look for counsellors whenever such a situation arises so they don't find themselves in killing themselves.
3. Poverty.
Another prime cause of homicide cases is poverty. Some men due to poverty ends up getting involved in some arguments in their families which in turn leads to one killing the other. For example all knows that women are always demanding and can ask for anything and expect it in return but there comes a situation where one is not in a position to render whatever their wives asks and this inturn leads to fights and one dies in the process.
4. Temperamental issues.
Some cases have always been reported to be caused by temperamental issues such that some are incapable of controlling their temper and slight issues can lead to hot disagreement and in turn death.
5. Inadequate guidance and counseling Offices.
Another cause is the fact that there are less trained personnel in guidance and counseling. These people are highly needed and if possible at least one should be put in every location for this will help reduce such issues.
Talk to us, what are some of the other reasons behind this?
Like comment, share and follow for more news.
Content created and supplied by: OumaDolly (via Opera News )