Daniel passes on in the presence of his son Silas. Silas cries bitterly. Patricia picks a white sheet and covers him. She takes Silas outside and closes the door.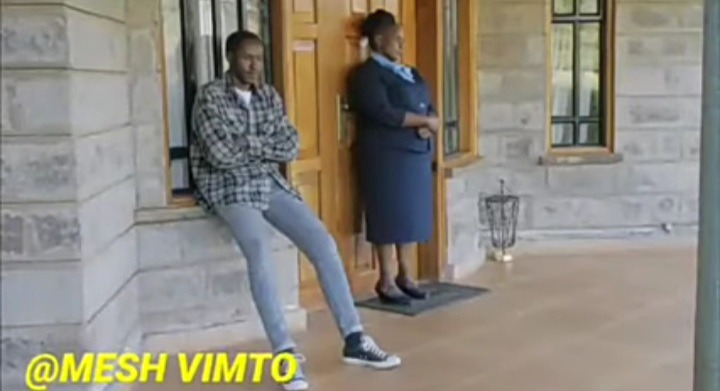 Rufina comes carrying breakfast that she had prepared for Daniel. Patricia refuses to let her in but Silas tells her to let her go in.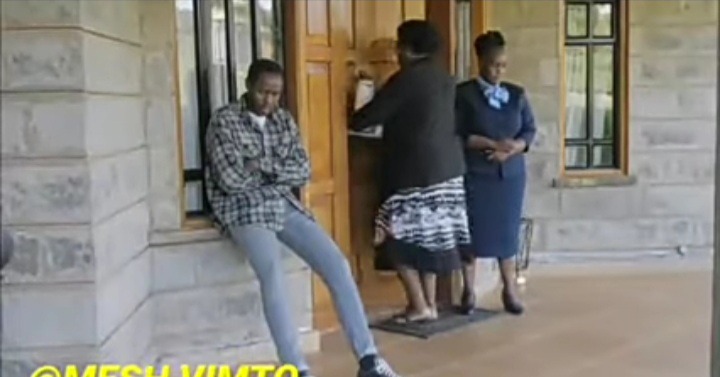 She finds Daniel dead. They both cry so bitterly. A week later he is buried. Mourners fill his compound to condone with the family.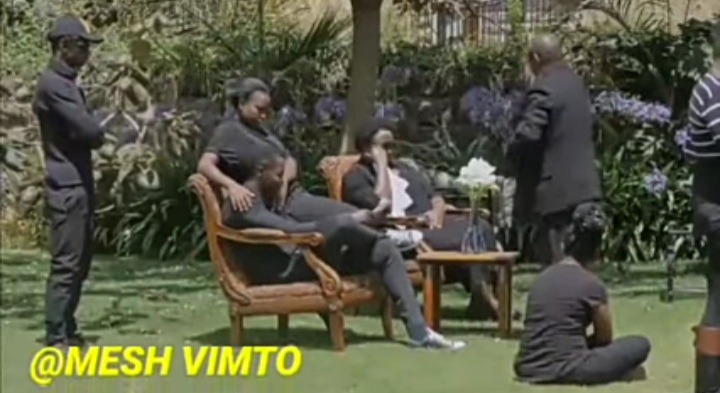 During the burial, Brenda shows up. Her mission was to meet Daniel and know more about her mother. When Pupa finds our she's Sandra's daughter he attacks her.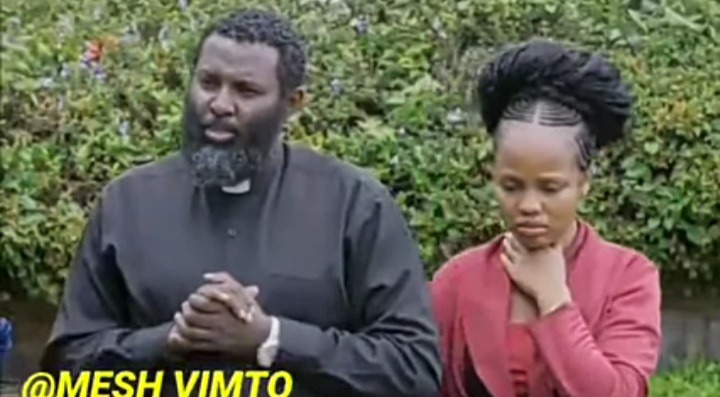 Patricia and Father Ezekiel however stop them to allow Brenda explain herself. 
Meja informs William that he is a wanted man for murdering Maria's father and Pupa's father.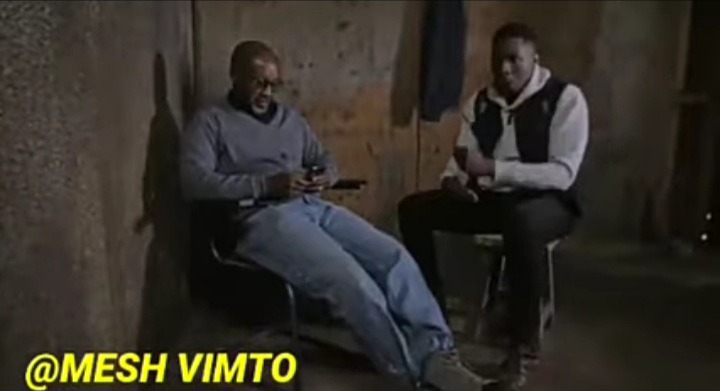 Meja asks him to turn himself in to the hands of the police or live his entire life as a fugitive. William says he'd rather live as a fugitive and make everyone who put him in the position he was in pay.
Content created and supplied by: Marieq24 (via Opera News )