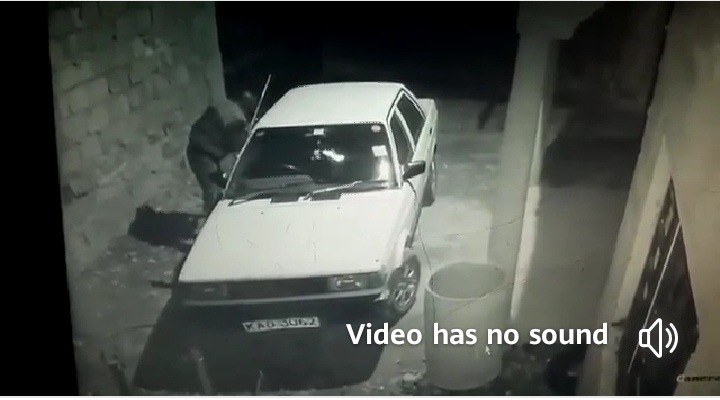 Residents of Kisii estate in Thika town are Leaving in fear after several rogues thugs wrecked havoc in the area
Sources indicate that these thugs have been breaking into houses as they rob unsuspecting residents.
In a video posted by one of the resident a thug was seen jumping over the roof ans a wall to just to steal from a vehicle.
In the video the thug who seems to be in his mid twenties was using a torch to get a glimpse of what the in the vehicle.
Minutes of surveying the vehicle pushed him further to an area near the vehicle where he stole items ans loaded them into a gunny bag.
Insecurity in the area has become a thorn in the flesh, just yesterday a thug was nabbed carrying stolen home items from the neighborhood.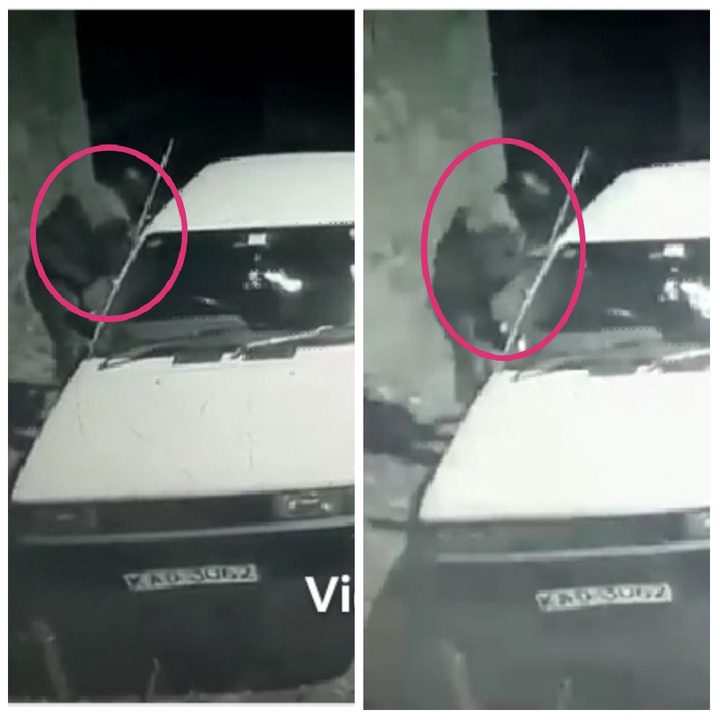 Many have called upon the relevant authorities to intervene and make sure the that people are given adequate security.
Some have also suggested that the officer work day and night to ensure that these criminals are flushed out of community completely.
Link 🔗
https://www.facebook.com/thikatowntoday/videos/182541406974151/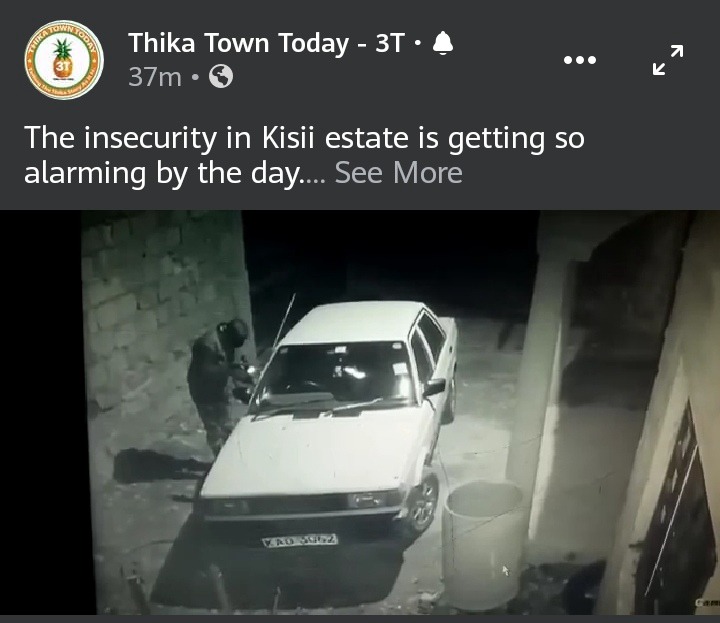 Content created and supplied by: Djrhymez (via Opera News )