Residents of Kiangiri village in Kiharu Sub-county have been left in bewilderment after a local middle-age woman,name withheld, was busted in possession of drugs and three young girls in her house.
According to the Inooro Murang'a correspondent Victor Kinuthia,the unidentified woman was said to have been luring and locking up school going girls for sex trafficking and also giving them drugs.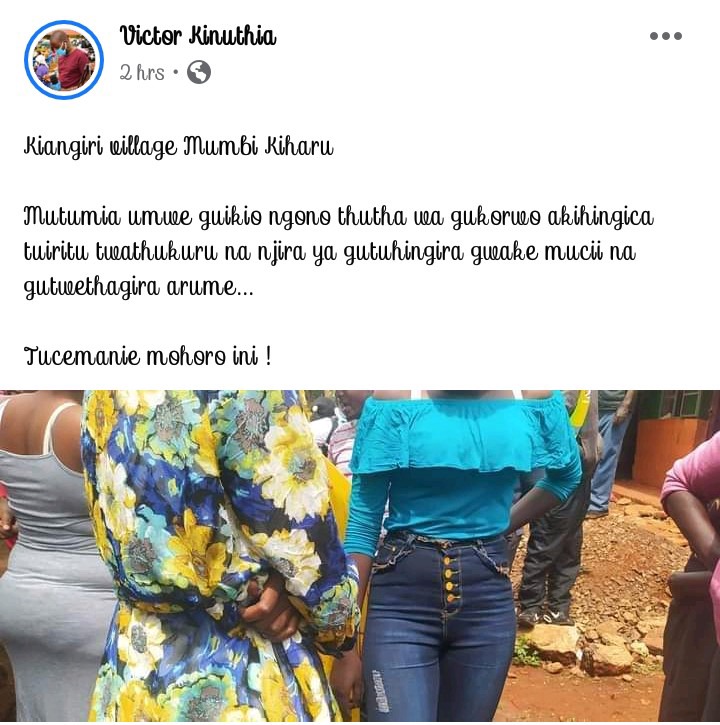 Speaking wih the reporter, the Area Assistant chief Adam Kariuki revealed that the shocking incident was unearthed by his Kazi Mtaani group which has been tasked to comb through the area to identify the children who have not reported back to school.
During their door to door routine,the Kazi Mtaani group approached one house where they found three minor girls locked up in a house.
Quickly they reported the matter and the area assistant chief accompanied by the Mukuyu police arrived at the scene,arresting a woman believed to be the mastermind behind the dubious ' business'.
"I launched an operation in this area,which we named Kazi Mtaani,to help authority identify those children who were yet to report back to school.Today they have brought this shocking news to us.One woman has been arrested and she will help in investigations.Those involved will be brought to book," said the Mukuyu area Assistant chief.
After ransacking the house,three girls were rescued and drugs,believed to have been used to knock out the girls,were retrieved.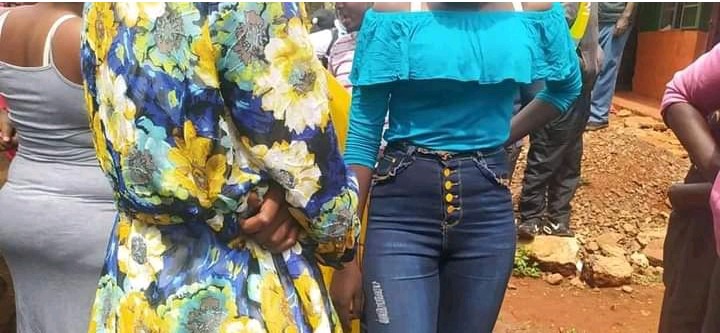 One girls who said she was in form one, revealed how the woman has been inviting men and taking them for 'business' after which she would receive the payment.
"She would invite men here or take us to them.Like this one day she took us to Mbombo in Makuyu to a man who was a bodaboda guy and he bought us alcohol until we blacked out," she told the reporter.
The suspect was arrested as the area police pursue another two women believed to be involved in this syndicate.
Content created and supplied by: Chitchaudakuzone (via Opera News )