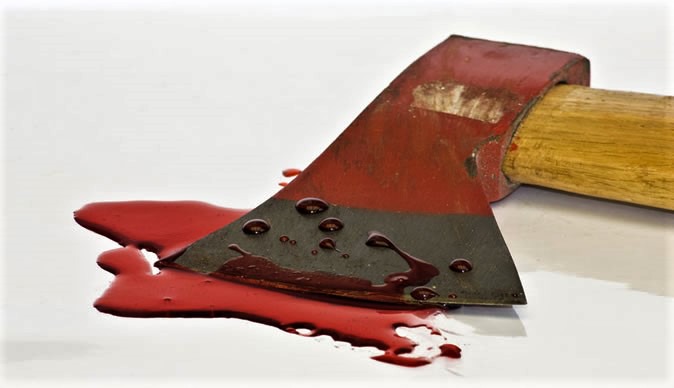 It is sad indeed for the murder of two security o offices who are badly murdered buy unknown people. Recently the killings of people through mother has become rampant in the country and this calls for intensifying the security bodies.
On one ocassion one young man Known as 'Masai' who was the security officer was found dead in a house he was guarding. The house is still under construction. However, the Killers took nothing after killings and the intention of the murder is not known.
Speaking to the radio station Fatma Nuri who is 'Nyumba Kumi' elder said that she was informed by the neighbours about the tragic incident.
Police officers arrived at the scene and took the Body of the deceased to Mombasa hospital Mortuary as the perform investigations about the death.
On the second occasion, one security officer was Murdered as over 100 goats stollen in Athi River Sub-county Machakos County. The armed robbers killed the security officer before disappearing with the goats. The farm is located near Daystar university.
The murder happened at night. Speaking to the radio station, the owner of the goats said that some of the stollen goats have returned. He supposedly alleged that the goats might be in the forest adjacent to the Daystar university.
The body of the deceased has been taken to the Mortuary as police officers conduct investigations over the deaths.
"This was reported by the Local Radio station called Radio Citizen by the Radio's Broadcaster ( Josephat Odipo) on 16th February, 2021 during the 6.00 am News."
Content created and supplied by: Benadhizo (via Opera News )