Nowadays with the current situation in the job market, people have been unable to secure themselves a job .This has made people to opt into different illegal activities in order to get money.For some people it's out of good will while others is due to lack of a source of income.Online scamming has had its way to be a top source of income to many.The following are some of the trending scams that you should get aware of.
1.Selling of instagram accounts.
This kind of people will come to you claiming to be selling instagram accounts with over 50,000 followers for only about 5,000 shillings.This kind of people you will meet them on social media platforms and they will seduce you with screenshots. If you end up getting into their trap and send money to them ,they will tell you to wait for about ten minutes for them to edit your information on the page.This period is used to transfer the amount into another account so that you are unable to reverse it. After this they block you on all social media such that you might not access them again.Be contended with your followers to avoid losing money in search of clout.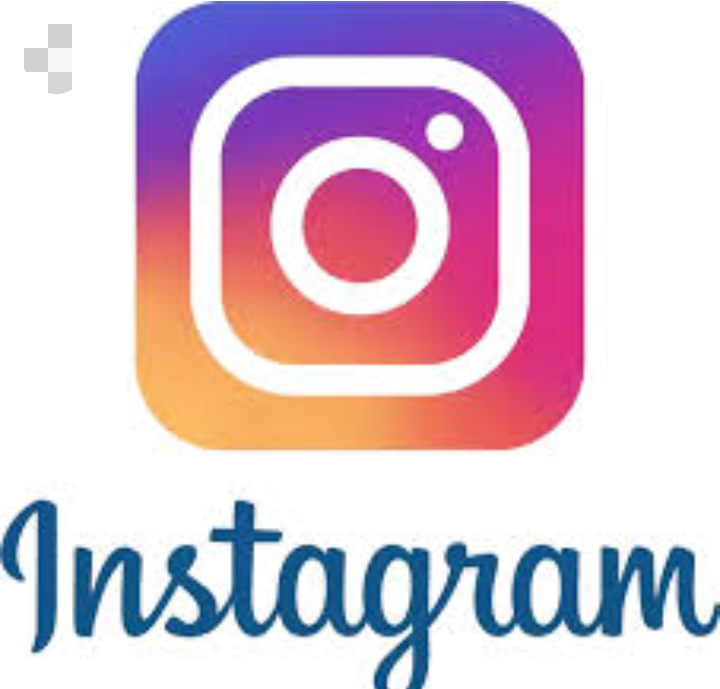 2.Bursaries for students.
For the students in universities and colleges, this is a common occurrence. They will come to you on call telling you that your bursary has been processed so send this amount for it to be dispatched immediately.They will act exactly as government agents with a lot of courage but eventually you send the amount they enquire , they are nowhere to be found. Again take caution, Government won't ask for your money for their services.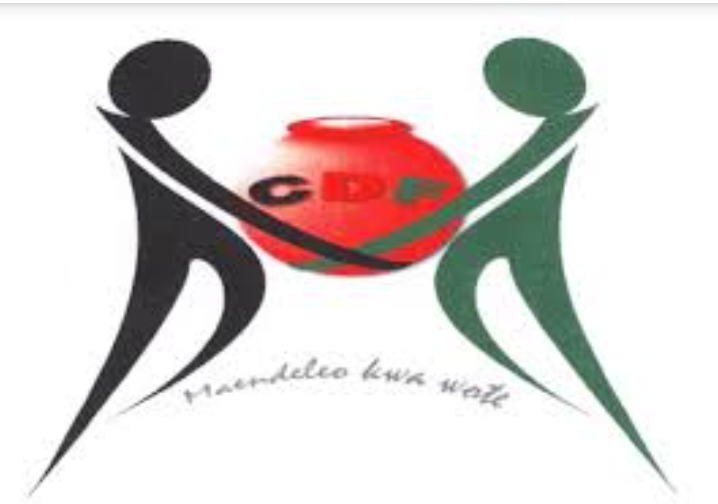 3.Fixed Matches
This has been a top scam in the country as at now.Gamblers have ended up losing money as they try to look for ways to get richer. In this context what I mean is that "NO FIXED MATCH OF 100+ ODDS THAT GOES FOR THREE THOUSAND SHILLINGS." What this people do is that they will provide you with a ticket which definitely loses then after the lose they will come to you again pretending to be so sorry that the game lost claiming that the tickets leaked then ask you to add an extra amount for you to get the next ticket. After sending to them the money again nowhere to be found,.they block you and you are left desperate. Just be contended with your little money, your time to be rich will come.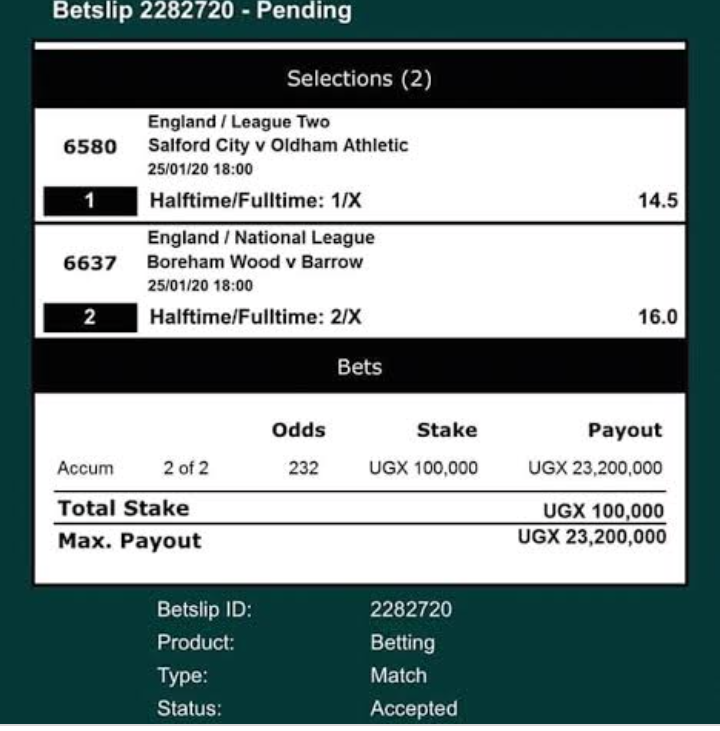 4. "It's Mum and am sick in hospital please send money here I have a Fuliza in other line."
This is a commonly used statement by scammers .They know that when one hears of his parent being sick their mind blows and have no second thought this they end up sending the money.Afterwads after sending money and calling the parents they realize that they are very well . Always take your time to question before sending any money.
5."Your child has fallen sick in school please send money for treatment it's me the Class Teacher."
For those parents with children in boarding schools ,this has been common and has made many parents to lose money to scammers. Every parent has the phone contacts of his child's class teacher so make sure you confirm from it before sending money to strangers.
In general all scammers have the following characteristics.
(a)They are very confident and courageous.
(b)They have devmcent profile pictures on social media with some posing along beautiful cars or houses to show off that they are rich especially fixed match scammers.
(c)They will seem very polite or sympathetic.
Thank you for reading through. My concern is your safety.Kindly consider to click on the follow tab at the top right edge of the page for more updates.
Content created and supplied by: Bmuuo (via Opera News )