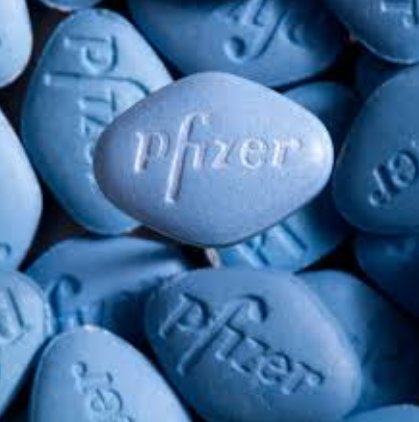 The blue pill, pictured above , is a drug which have caused deaths of many men in Kenya and also world wide.The blue pill or viagra is meant to treat erectile dysfunctions.
Despite men knowing the use of blue pills, they still misuse it. It is believed that the large group of people killed by blue pill is men who engage in extramarital affairs.Men have been using viagra to improve their activities under the sheets.
The use of viagra have killed most of these men because they take it without thinking the side effects.When in intimate relationships most men develop complications and die because these cannot wait for treatment.
Most of the complications that arise are heart attack, throat tightness,deafness , allergic reactions and many more which are dangerous.These complications are so severe to the extent of causing death .Men are advised to take natural foods to improve their activities under the sheets since these foods has no effects on human body.
Content created and supplied by: DrJymoh (via Opera News )