The number of deaths resulting from criminal activities have been on the increase in past few days. The case of a 17 years old school girl who went missing and her case reported to the police, has hit the headlines after her body was found in a thicket. What was even more worrying is how the criminals decided to defile the girl before butchering her.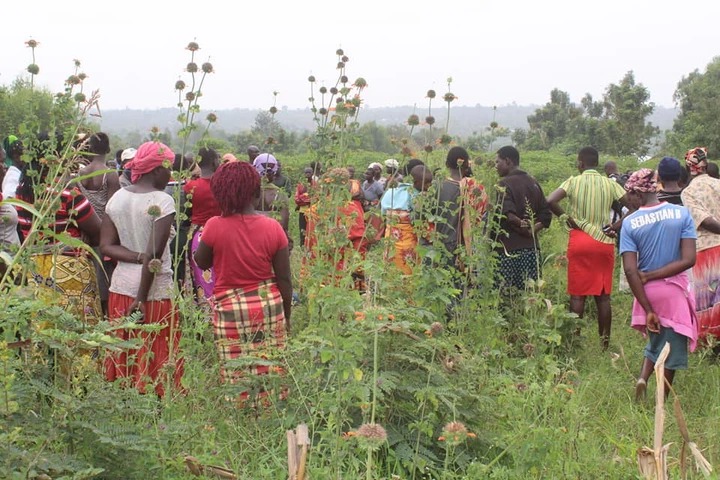 The 17 years old school girl was a former Munyanja Primary School in Funyula-Samia sub-County, Busia County. Her parents went to panic mode in searching for her and this has come as a shocker. The police have started deeping deeper to come to an understanding on who and why they did it.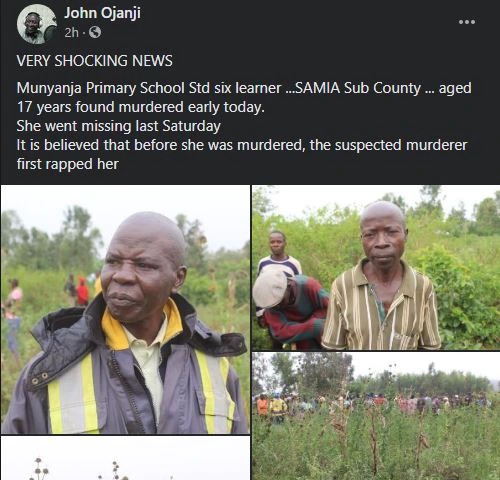 The worrying case comes at a time when the body of a famous business lady Caroline Maina was found dumped in Kajiado. The increasing number of such cases indicate a worrying state of things and predict a country which is headed to the wrong direction.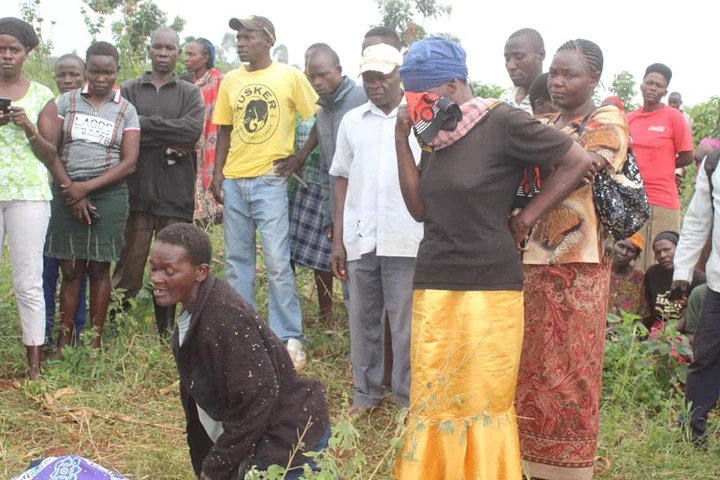 Content created and supplied by: Kenyahub (via Opera News )