It is mostly during the weekends when people would be spotted eating red meat in large quantities, because the weekend being the days for them to get rest after the busy work days hence, they would converge with friends so as to spend some quality time together, especially where red meat is roasted.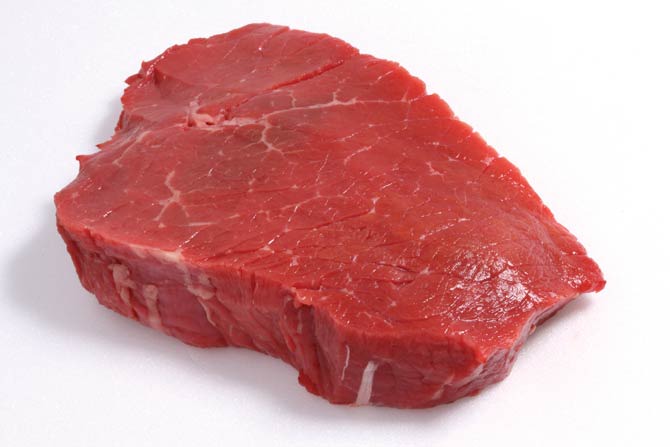 Here are the problems that face your intestine if you take a large quantity of red meat and why you should always take red meat in suitable quantities.
1) Eating a lot of red meat results in higher risks of having painful inflammatory conditions of the large intestine.
The inflammatory would be accompanied by very severe pains from the abdomen, constipation problems due to the blockage of the large intestine.
The person will not be able to remove excess food and waste foods from the large intestines regularly as used to, they would start removing small and hard waste products from the large intestine after absorption of water,
the small waste products would come out while the person feels pain during a long call of nature.
2) Finally, when a lot of red meat is taken by the people who are old in age, above forty fives years, it makes their large intestines to develop small pockets in the lining of the intestine wall.
These small pockets that are formed could easily be infected by other diseases, causing more problems to the old people.
Content created and supplied by: Anyiti_jim (via Opera News )