The number of road accidents on our roads has been alarming in the recent times. These accidents sometimes lead to loss of lives or injuries that could result in serious health issues or permanent disabilities. This also leads to huge losses due to damages caused by these accidents as the vehicles involved could become written off or will need costly repairs.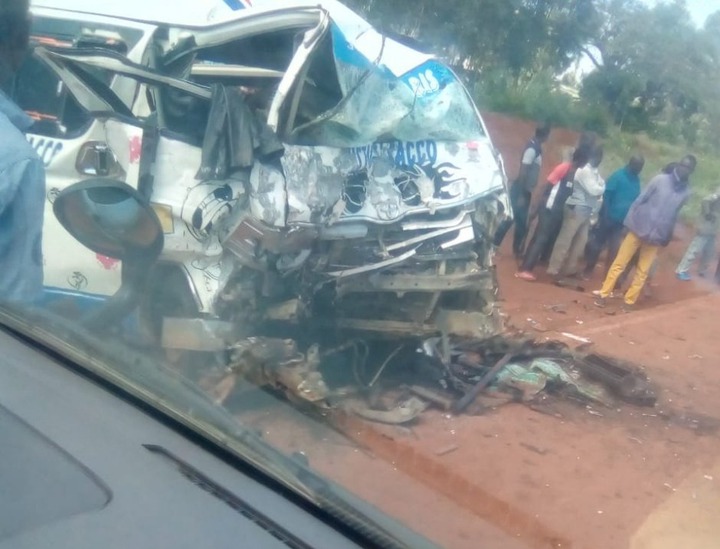 A fatal accident was this evening experienced at Bondo to Ndori road in the county of Siaya. The accident involved a matatu and a canter truck. The two collided head on at an area known as Rang'ilo in Rarieda.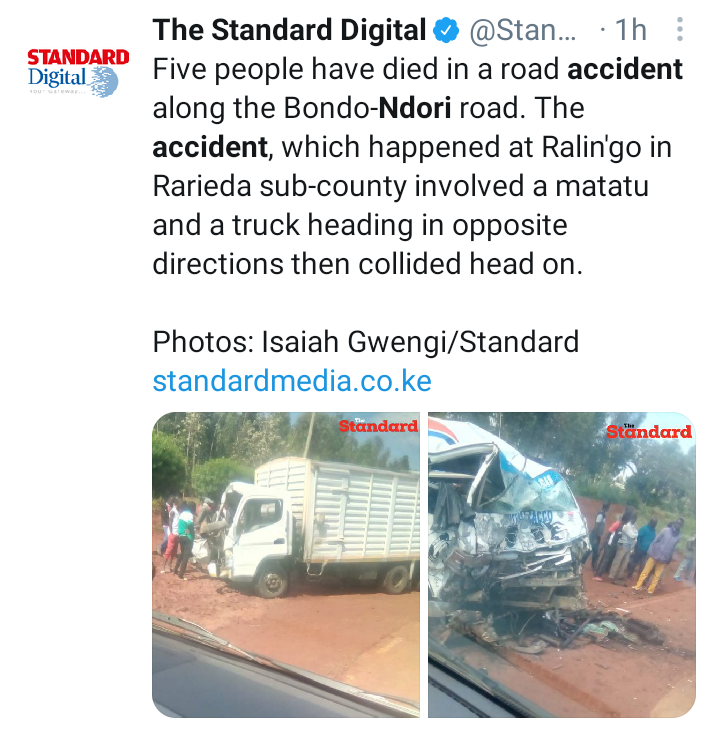 Reports from the scene of the accident showed that at least 5 people had lost their lives as a result of the carnage. Several others who were injured were rushed to nearby hospitals to get medical attention. The damages were massive and this could explain the reason behind the high number of casualties.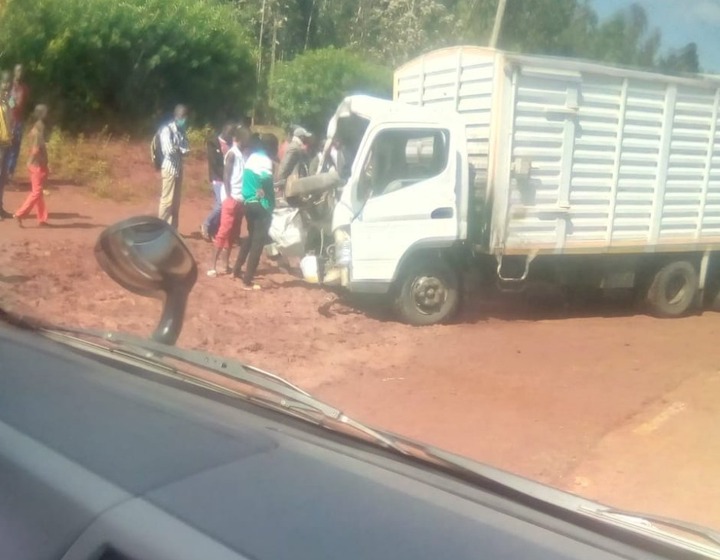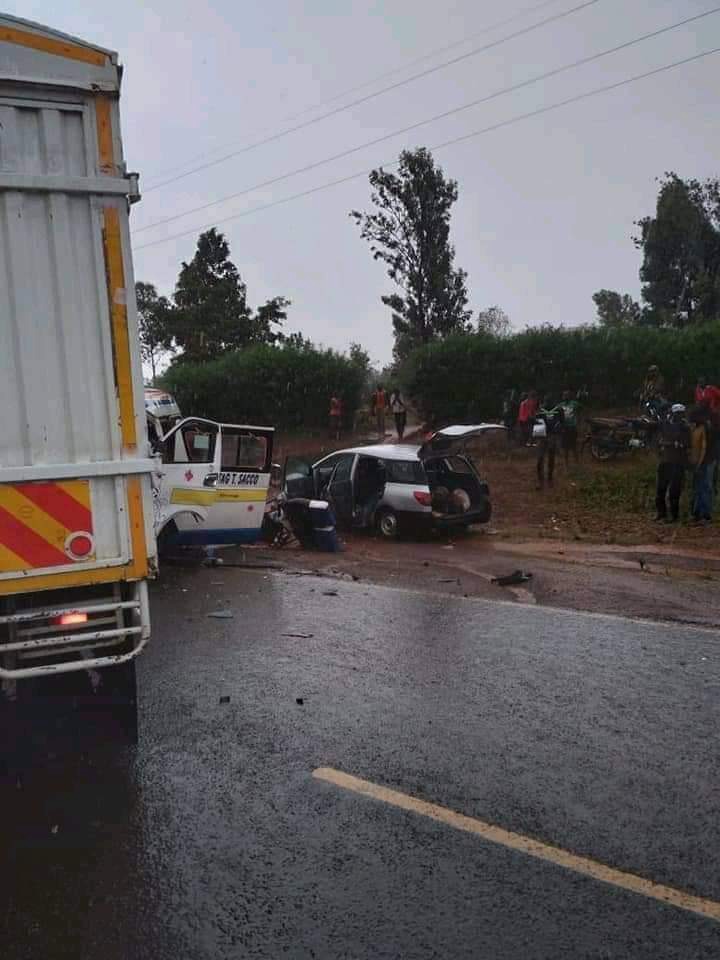 Road users on that section of the highway have been advised to be careful while driving along it to avoid cases of accidents. Careless overtaking has been a common cause of deadly head on collisions on major highways in our country.
Previously, there have been calls for bumps to be erected on such black spots to reduce accidents that occur due to reckless drivers who over-speed with disregard to the lives of the passengers they are carrying. This is due to the fact that roads are currently being upgraded and most drivers tend to drive quite fast. Such measures can help reduce road carnage on our roads in general.
Content created and supplied by: EddieEdu (via Opera News )