Teachers Union KUPPET has given the government a 7 day ultimatum to restore security in Kapedo failure to which it will withdraw it's teachers from the area.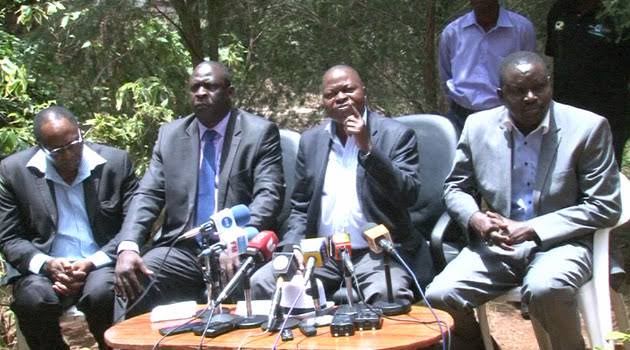 The Union has raised concerns over the well being of teachers in the area as clashes between police and bandits continue to stir up everyday as death tolls rise up. Kapedo has so far been an area of violence as recently 6 bodies of suspected police officers were found dumped in a bush with gunshot wounds.
Area law makers from the region have been arrested and detained as investigations are ongoing to determine the cause of police killings in the area. Barely a week, a senior GSU officer was attacked and killed in Baringo to what was suspected to be an ambush by bandits.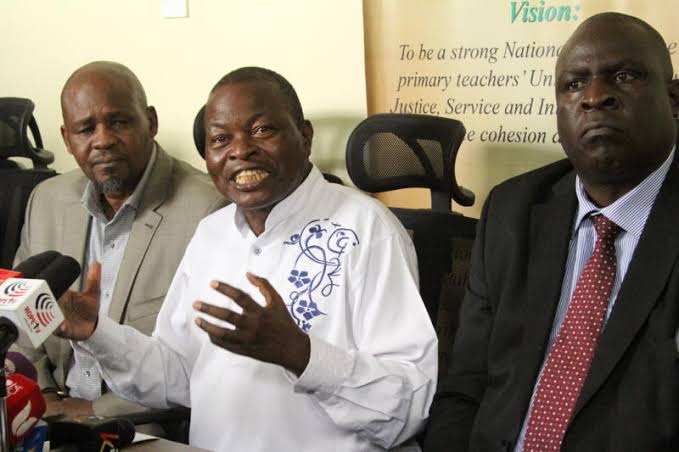 Kenyans, organizations and now the teachers Union is asking the government to restore peace and security in the area so as teachers and other residents in the area can live in peace. The bandits are still unknown to how they acquire their weapons but officers have been deployed in the area to help curb these notorious killer bandits.
For more don't forget to comment, follow and mostly share!.
Content created and supplied by: INTRODUCTION (via Opera News )