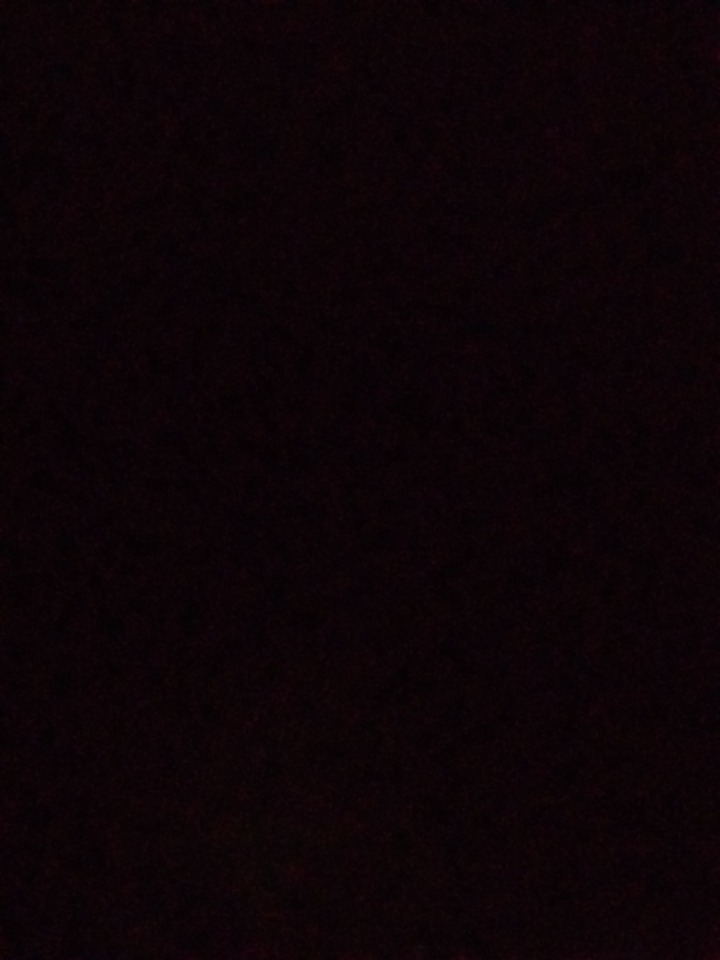 At least 100 cases have been reported to the area chief's office this year alone.
And with the situation getting out of hand, villagers have formed a WhatsApp group on which they not only name and shame the suspects but to also organise disciplinary actions, mainly corporal punishment.
One suspect who recently escaped the dragnet is said to have taken refuge in Migori town after another one was lynched.
Janet Osoro from SAMETA area had her brood stolen. One week ago she woke up to find the door to her chicken coop wide open.
Even the chief is not feel safe, yet he is the head of the security team in the area. All the homes surrounding his have been affected.
Most of the stolen chickens are sold in Sondu, Homa Bay and Kisumu towns.
Advice for stopping poultry thefts.
We all know the empty feeling of looking in vain into an empty coop in the morning. This article deals with the finding of open doors after the thief has been rather than piles of feathers left by predators.
During the course of my looking into poultry thefts I have discovered that:
1.Eight in Ten thefts take place during the hours of darkness.
2.Seven in ten thefts are planned.
3.It is as much of a problem for commercial producers as it is hobbyists.
4.There doesn't seem to be a preferred breed, hybrids as well as rare breeds are being stolen.
5.When exhibition birds were stolen, the thieves knew what they were after a spent time looking through the birds and leaving the sub-standard ones.
In my experience chickens and poultry are stolen for one of three reasons:
1.You have quality or breeding stock and someone wants it. They want to keep your birds and breed from them and sell the eggs.
2.To deprive you of your birds. Purely out of spite. This may surprise you but there are individuals out there who would go to some extraordinary lengths to deprive you of your chickens. And for a variety of reasons.
3.To make a few pounds or dollars from a quick sale. They may already be for a buyer or just sold at a local auction.
Content created and supplied by: Polycap_Onderi (via Opera News )