What can really be done to reduce the increase in number of accidents. How can the traffic police officers just arrest the road rule breakers and stop taking bribes? Something should be done. Drivers are also not keen on the roads, they overtake carelessly and over speed too.
Just now, a Tata lorry and an xtrail have been involved in a very bad accident. For those using the route just expect jam on the road. Information on those involved in the accident, whether they are okay or injured is not clear yet.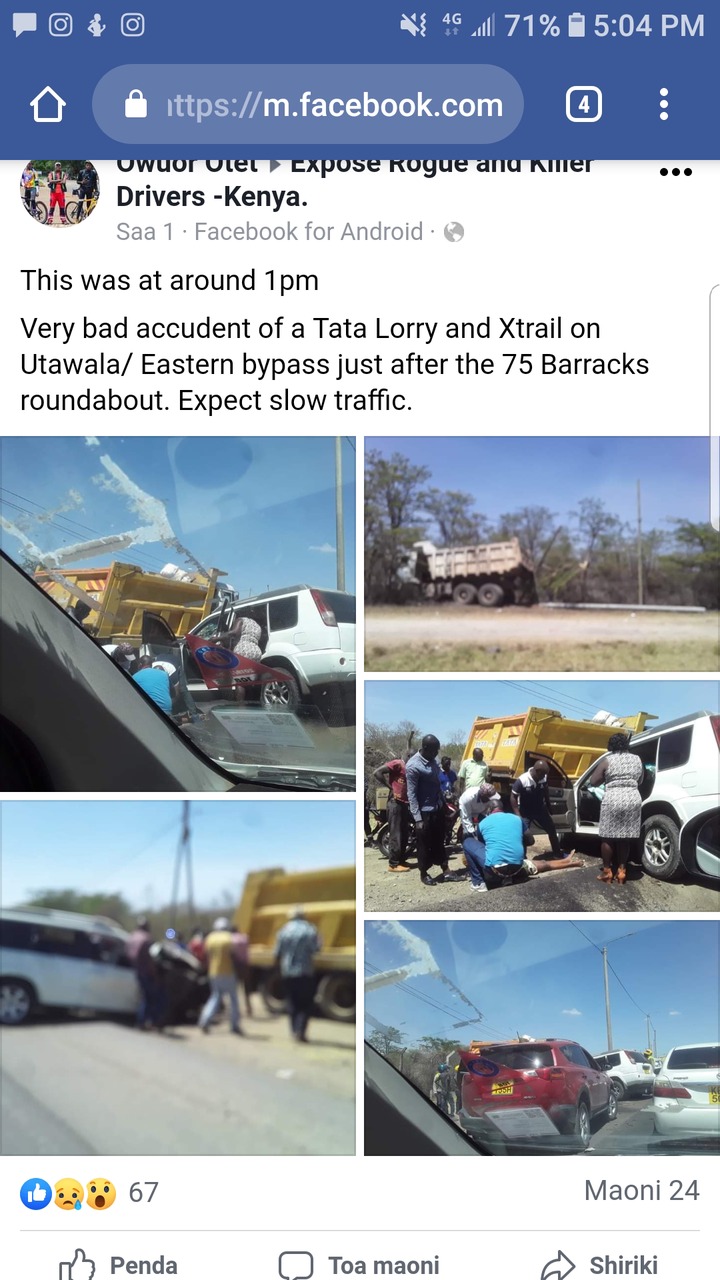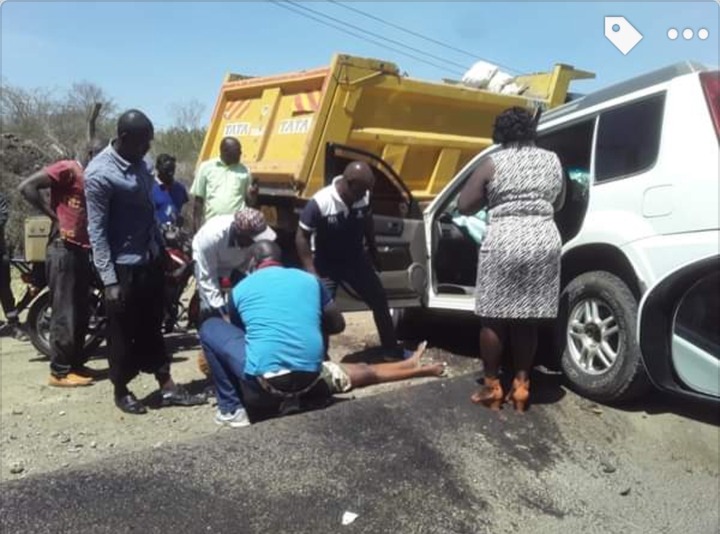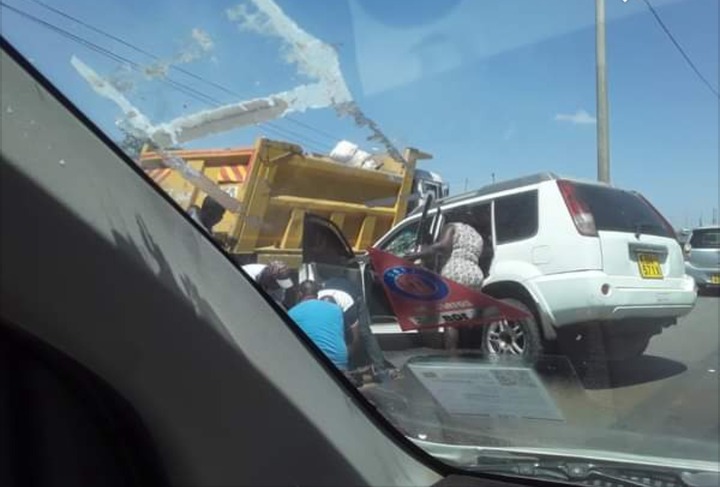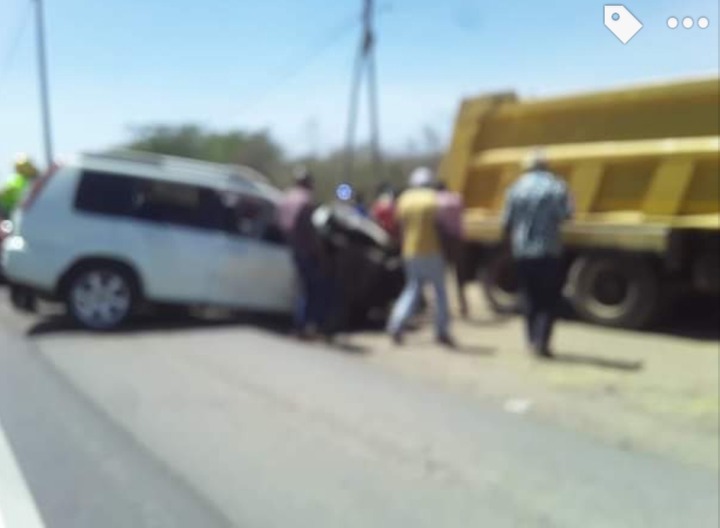 Drivers should always choose to be careful on the road. As they say, assume everyone on the road is mad so you can be on the safe side. As drivers once you lose your life on the road, no one will take care of your dependants as good as you can. Passengers should also take responsibility and kindly ask the drivers to slow down if incase they are over speeding.
Content created and supplied by: Kezz96 (via Opera News )