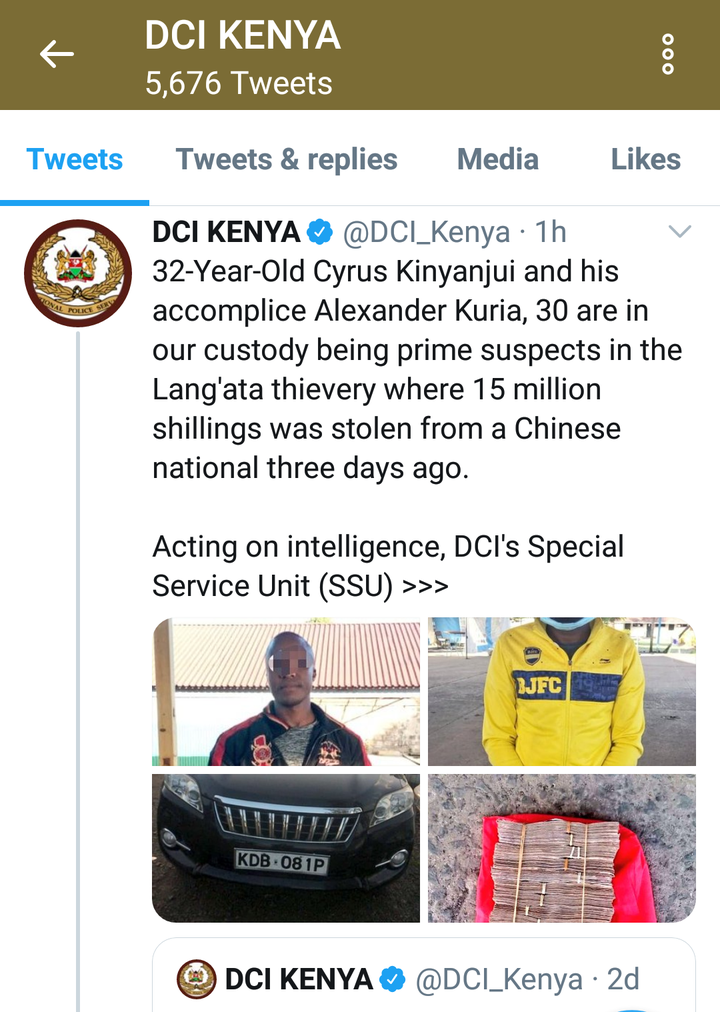 Detectives working on intelligence in partnership with DCI's Special Serrvice Unit have today nabvbed two supects in Mombasa. The duo by the names Cyrus Kinyanjui and Alexander Kuria were caught with 2 million cahs in their KDB 081P Toyota vanguard vehicle. One suspect was caught with the 2 million shillings while the second suspect is said to have depotited a million shillings to his equity bank account.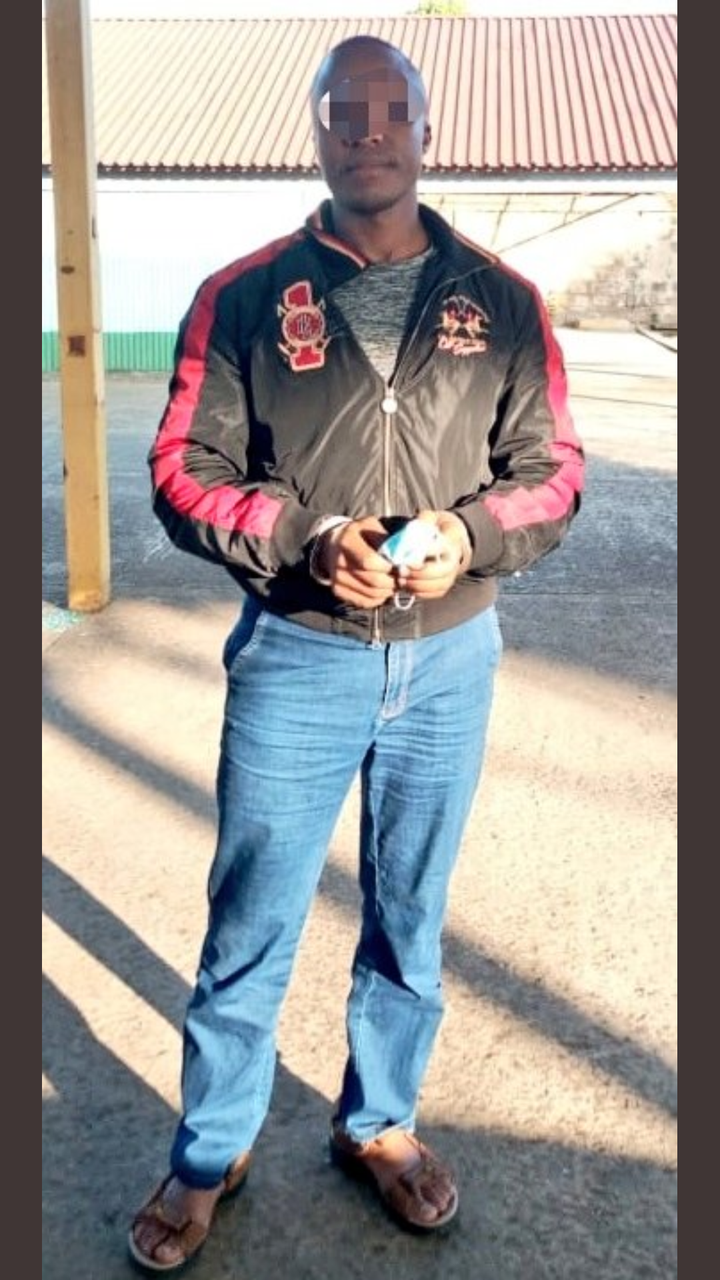 The money is believed to be part of the stolen millions from the Langatta Chinese who recently lost 1 million cash. The vehicle caught with them is believed to be the same vehicle caught on CCTV cameras. The suspects are now in police custody awaiting legal process.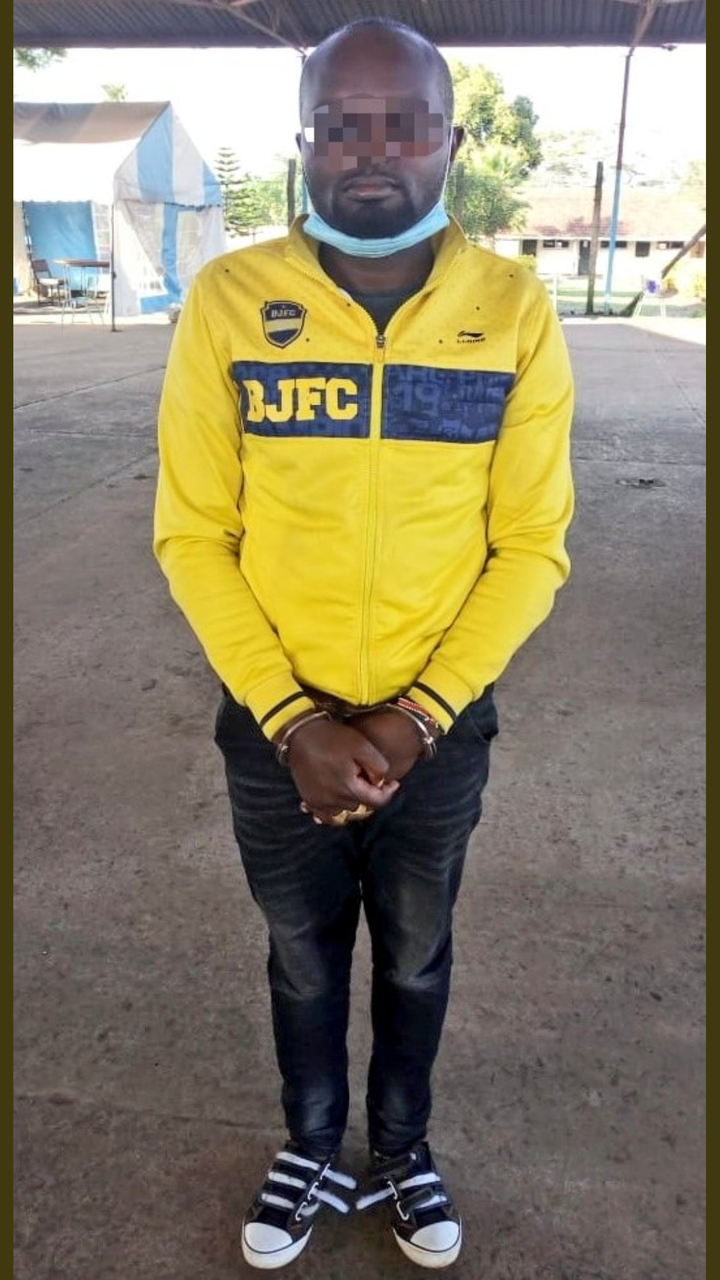 Initially, the DCI had held workers of the Chinese national who was believed to be behind the money that lost. This included two gentlemen and two ladies. The money was lost when the Chinese had gone to celebrate China's new year with his friends only to come back and find the money is missing. remember to like, share and follow. Thank you.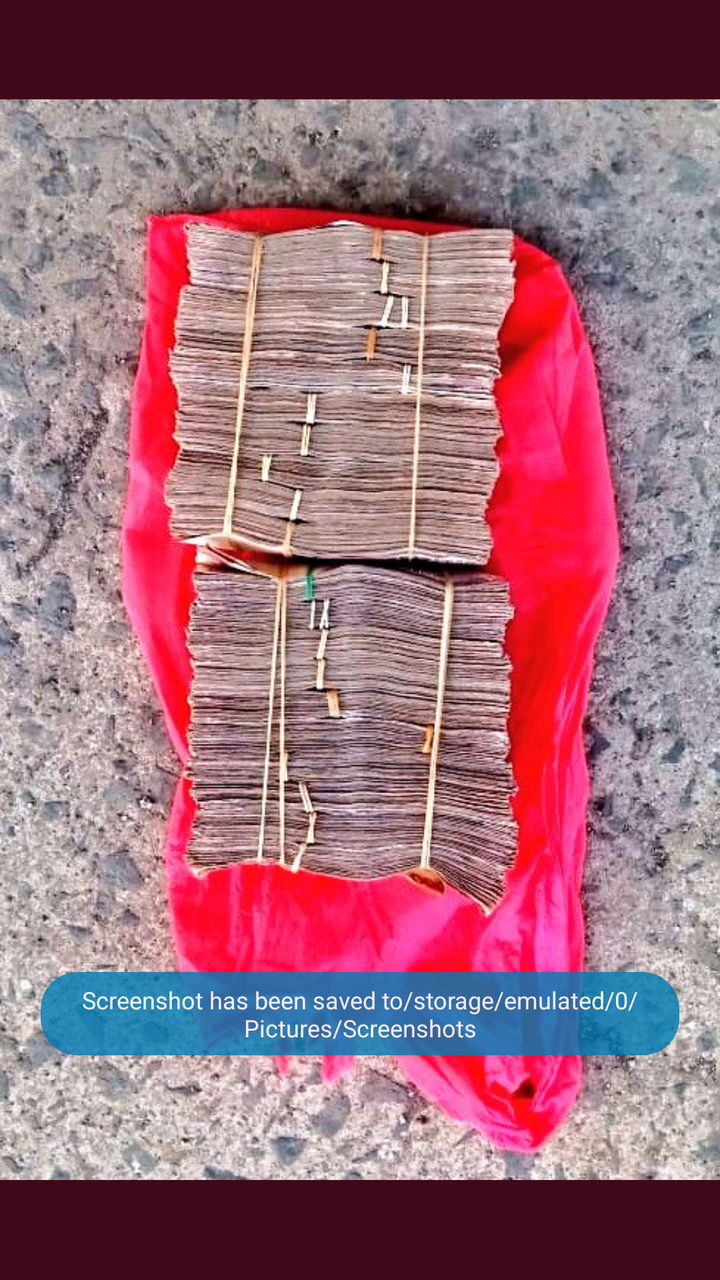 Content created and supplied by: Adinda (via Opera News )