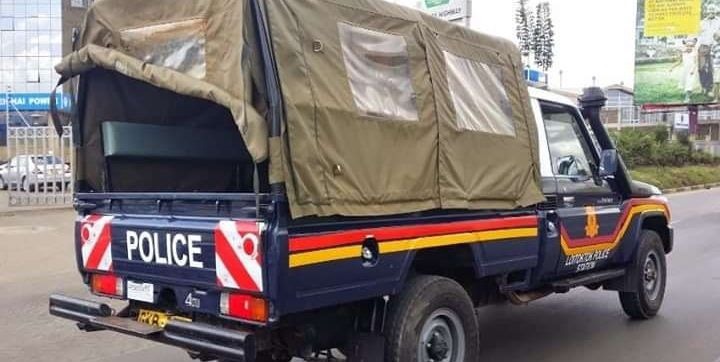 Immorality has been the new norm in the country as the people who are supposed to protect Kenyans from harm and maintain law and order, are the ones taking advantage of minors.
Other than the homicide cases which have been hitting news headlines, cases of young ladies being lured by senior people in the community into having adult fun has been on the rise.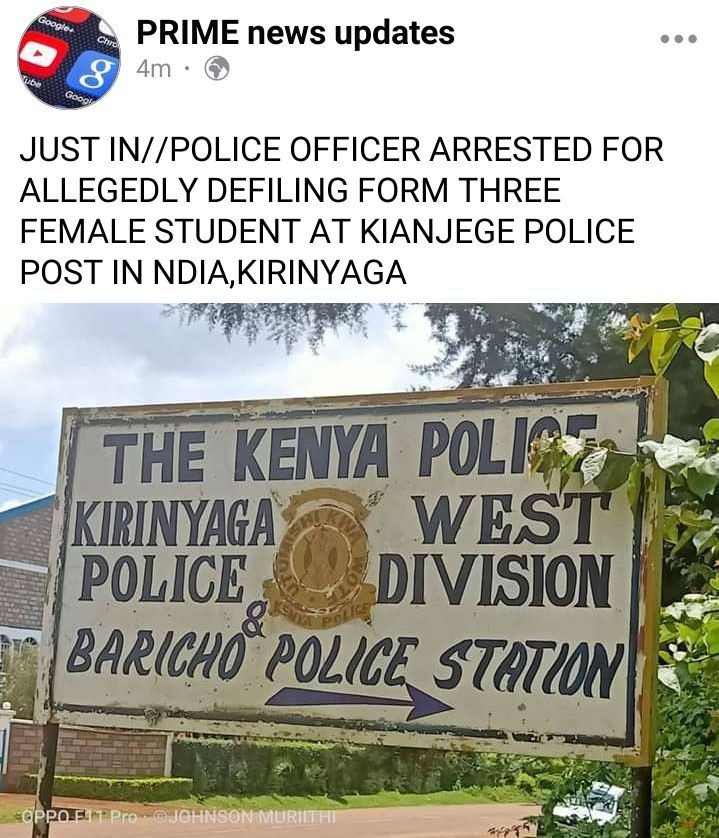 According to the latest report from Prime news updates, an unnamed police officer has been arrested for taking advantage of a form three student. The reports claim that the police officer who was attached to the Kianjege police post in Ndia, Kirinyaga county, was caught red handed "chewing" the young lady.
This comes as one among the several cases of young ladies being enticed and accepting to be used by older people with a good example being the latest case on Valentine's day where a 14 years old was rescued from early marriage.
We should all stand up and condemn such immoral acts.
Content created and supplied by: TheDailyScoop.com (via Opera News )