Just after a Tragic accident happened in Girgil claiming nine lives .Another accident has happened in Narok country after a small Salon car has lost control and hit a metal block.it is stated that the driver, was driving at a very high supersonic speed.Therefore the car lost control and hit a metal.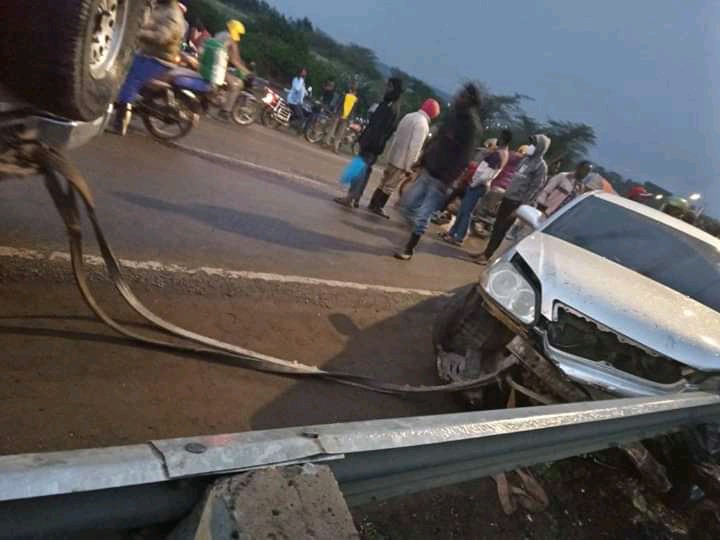 But we thank God nobody has died ,only minor injuries has affected the people involved.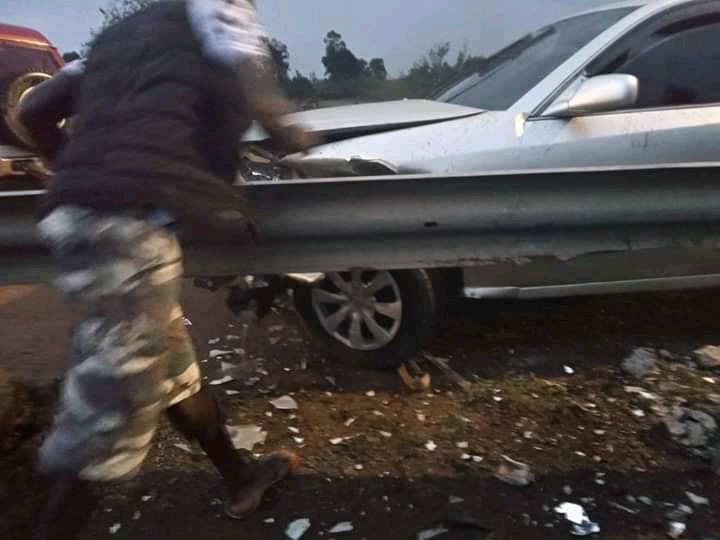 People should be careful as we are approaching Valentine's season .This is because in the last two days we have lost innocent lives.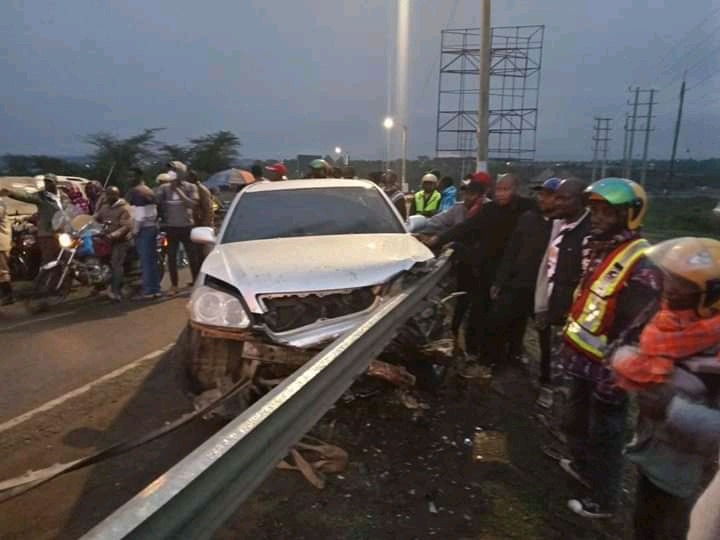 It is now the high time, for the national government to collaborate with country government .And come up with strict measures ,to those who will be doing against the law .Since,some drivers are becoming ignorant .And therefore causing accident that could have been prevented.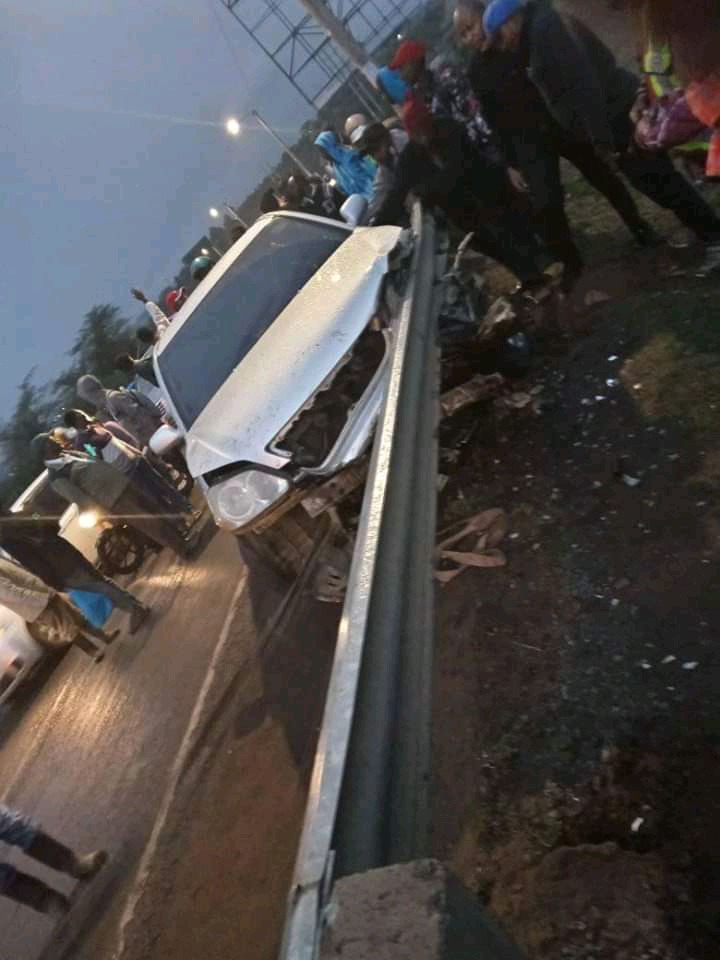 What is your opinion about this .feel free to comment down below .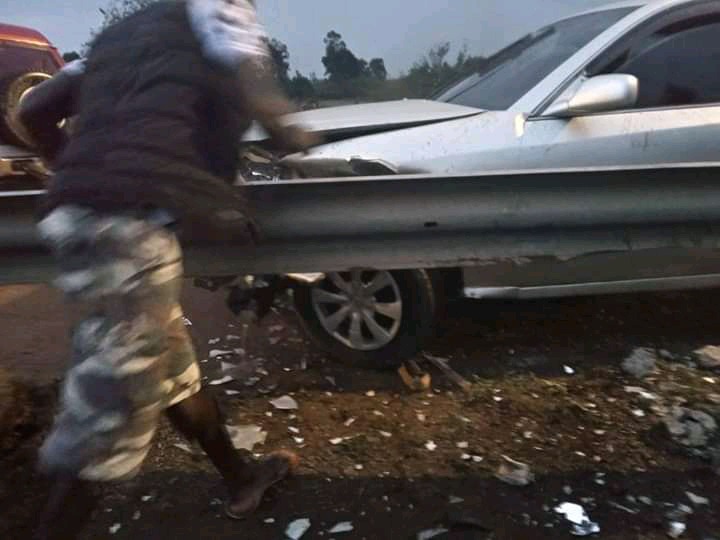 Aslo remember to share this article with your friends.Follow the writer for more interesting news and updates.
Content created and supplied by: Mshetinews (via Opera News )