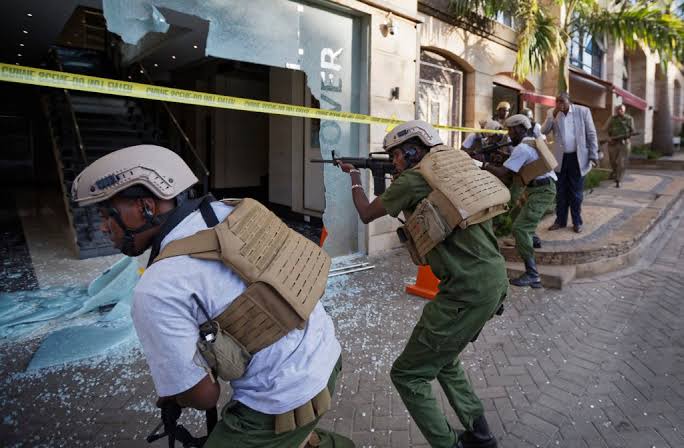 Alshabab is a feared group that is highly concentrated in the Eastern Africa countries, Somalia acts the habitat for these ruthless killers who kill people for no good reason.
The militia group has been creating trouble in the neighboring Somalia after staging several brutal attacks where residents were left dead.
The Somalian army has been trying to neutralize these killers with a majority gunned down during raids.
In sad news from the neighbouring country five ladies who were going to work at a military base were brutally shot at the entrance.
Sources indicate that the five were brutally shot killing three on the spot, two of the ladies happened to have been pregnant.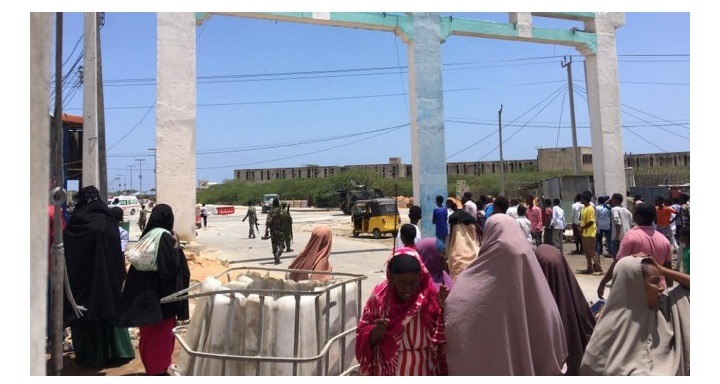 The rest two were taken to the hospital in a critical condition with some seriously gunshot wounds.
The outlawed group is currently causing sleepless nights in the neighboring Somalia with daily attacks.
Just yesterday a a huge explosion was heard in Mogadishu where gun fire followed with a number of casualties reported.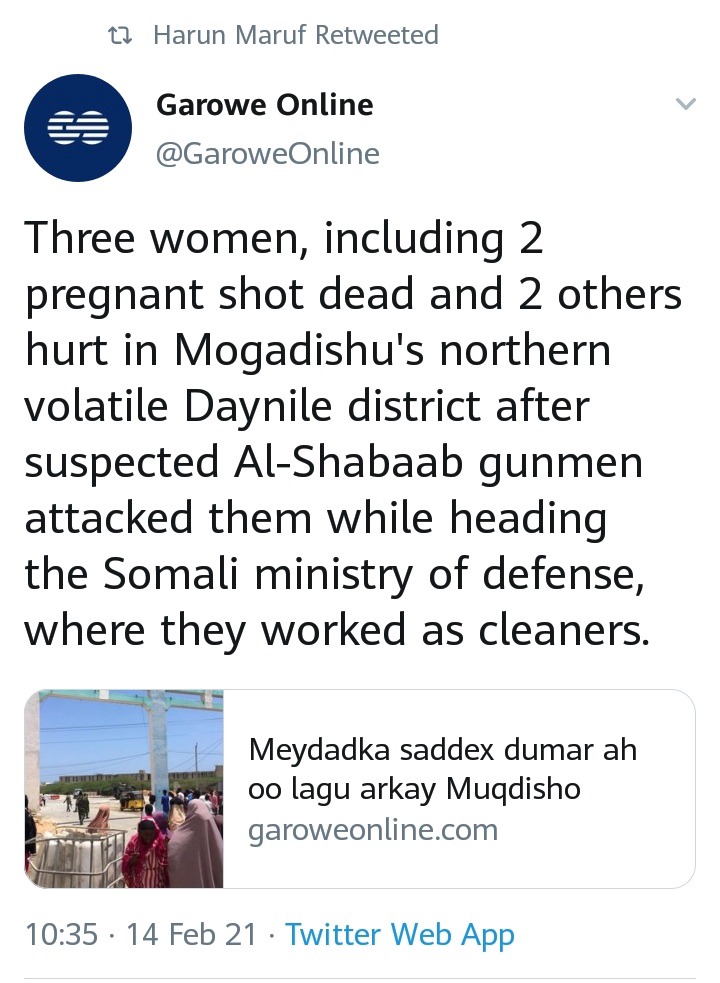 Content created and supplied by: Djrhymez (via Opera News )