If you've watched 'The Shawshank Redemption', you probably have a halfway decent idea about what really goes down in prison. There's usually an entire social hierarchy within every facility, and the ones at the bottom get the short end of the straw, so to speak. There's murders, rapes and attacks on prisoners as well as the guards, and corrupt compliance ensures the process goes unchecked. Here we take a look at some of the worst prisons in the world.
Rikers Island Prison
Rikers Island Prison in New York has a legacy of prisoner violence. A man named John Reyes, who was a guard at the prison in 1991, mentioned being daily afraid because of the beatings and murders he witnessed there. Because of the prison's history of violence, it is now one of the strictest prisons in the world. Several reform actions at the prison have helped reduce the number of stabbings a year down from 1,000 to 70.
La Sante Prison, Paris, France
In 2002 alone, 122 inmates at Paris's La Sante Prison killed themselves. In 2003, there were another 73 suicides. Many of those included in these numbers took their life by swallowing drain cleaner, a horrendous death that was worryingly seen as a better option than enduring the prison's insufferable conditions.
Gitarama Prison, Rwanda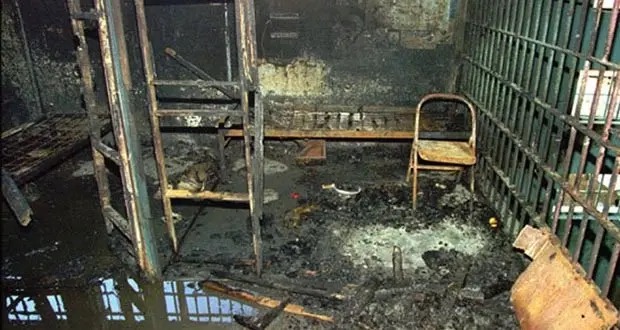 The most crowded prison in the world, Gitarama is home to over 7,000 prisoners in a facility that was built to hold only 400. Most of the inmates are suspects of the Rwandan genocide that took place in 1994. Given the extreme overcrowding, these men and women are forced to stand barefoot on the filthy ground for all hours of the day, causing their feet to rot. 
La Sabaneta, Venezuela
La Sabeneta is located in Venezuela and is considered one of the most brutal correctional facilities in South America. Many diseases run rampant inside and there is little to no care given to ill inmates.
Black Dolphin Prison, Russia
It houses 700 of the worst - serial killers, cannibals and child molesters all kept under the same roof.With more than 3,500 murder convictions between them, meaning the average inmate has been found guilty of five murders each, the brutality of its prisoners is enough to give the jail in the Orenburg region a terrifying reputation.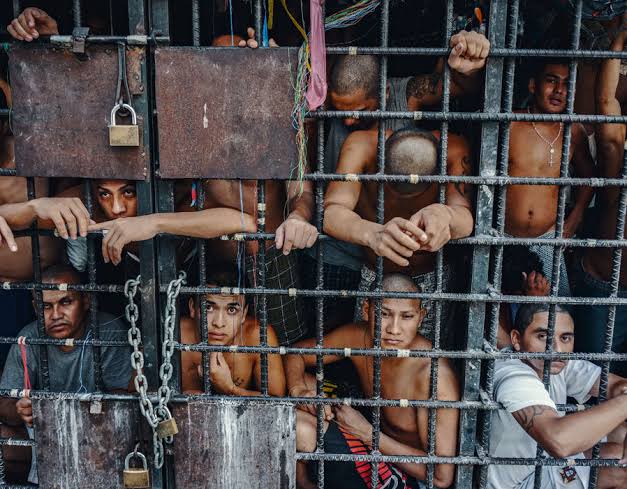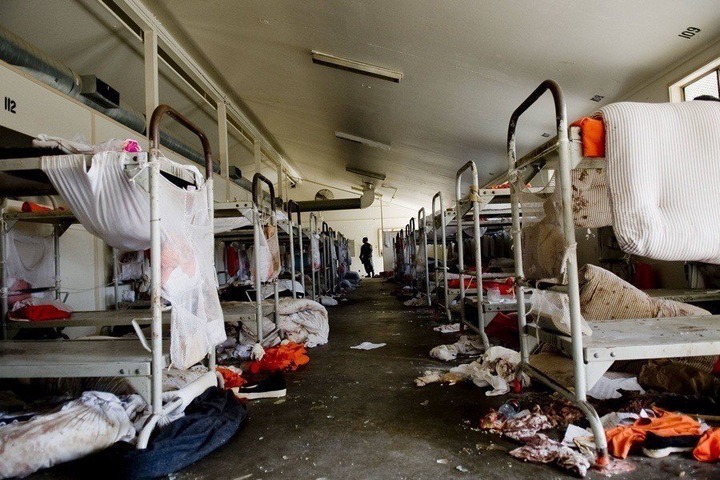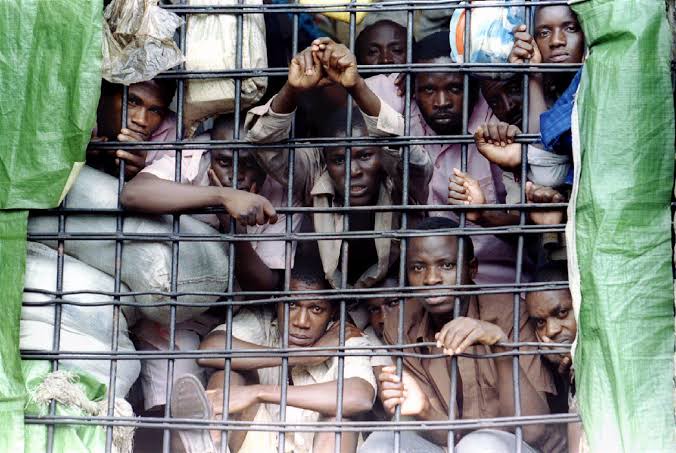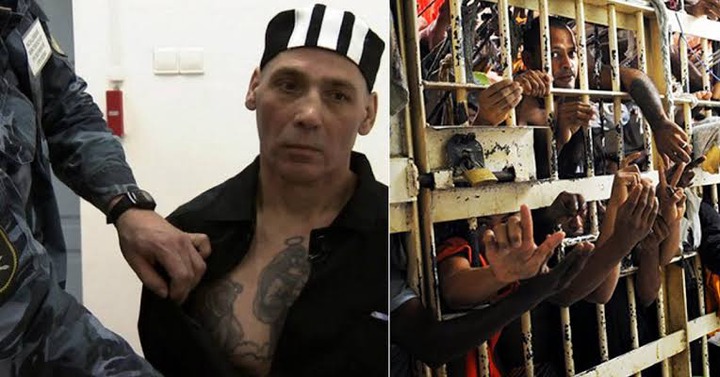 Content created and supplied by: MissIndependente (via Opera News )