Kenyans woke up to great news of the conviction of Gregory Dow, who was sentenced to 16 years in prison for defiling minors in Bomet County. The 61-year-old man came into the country back in 2008 from Lancaster and opened a children's home, Dow Family Children's Home near Boito, Bomet County. Dow however escaped from the country in 2017 after he learnt that he was being investigated for sexual abuse allegations.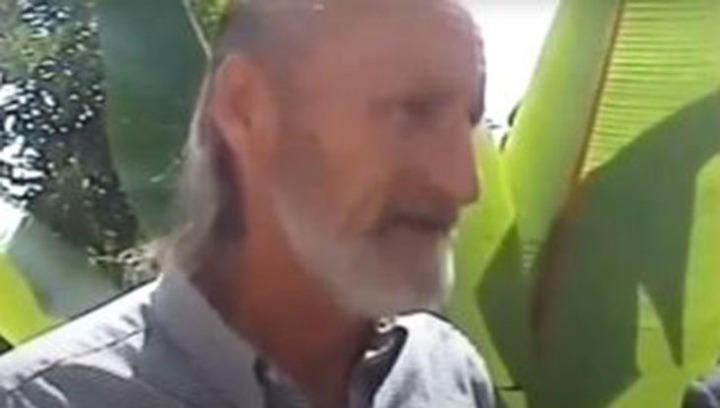 Margaret Ruto who hails from Bomet County but works as a nurse at Pennsylvania jetted back into the country in 2018 to look after her ailing mother-in-law. Her mission however was altered after she heard traumatizing stories of girls at her hometown who were being taken advantage of by Dow.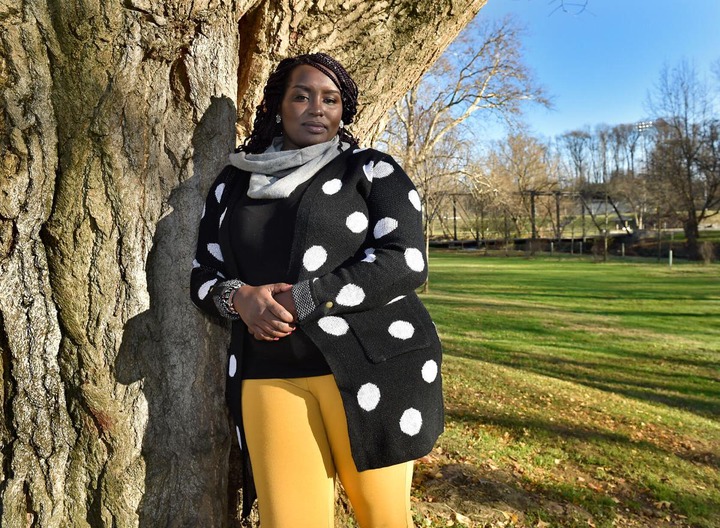 Ruto would later in the following year turn into a detective to delve deep and gather evidence on how the foreign national conducted his heinous activities. The courageous woman later presented the information to Lancaster police who then referred her to the district attorney's office, which passed her to the State Department and ultimately the U.S. Embassy in Kenya.
Her breakthrough in the case however came when she forwarded the information she had to LNP, a newspaper in Lancaster. The story was later published, and in turn the FBI requested a meeting where she gave them crucial evidence. They later conducted their own investigations, and months later arrested the culprit and presented him in court to answer on the violation of children's rights.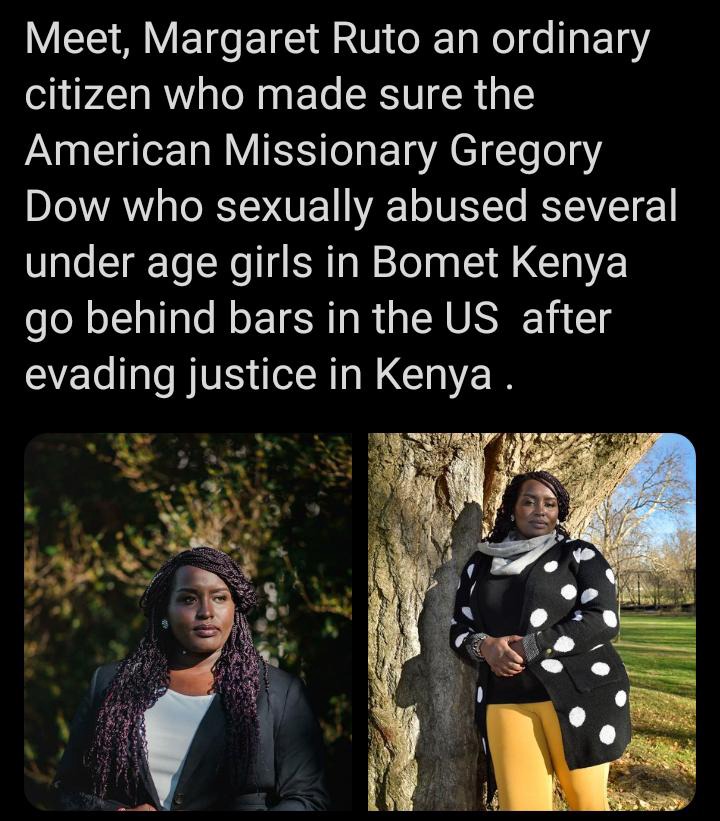 Feel free to leave a comment and hit the like button. You can also follow me for more interesting articles on a daily basis.
Content created and supplied by: Young254 (via Opera News )