Police officers have been accused by the residents of Maragua for sleeping on their duties. This follows the series of attacks that have been reported recently.
The residents who were annoyed and tired of the attacks raised their concerns about the insecurity in the area.
They said that the attackers come while armed and Rob shops mercilessly. This has caused more deaths related to the murder.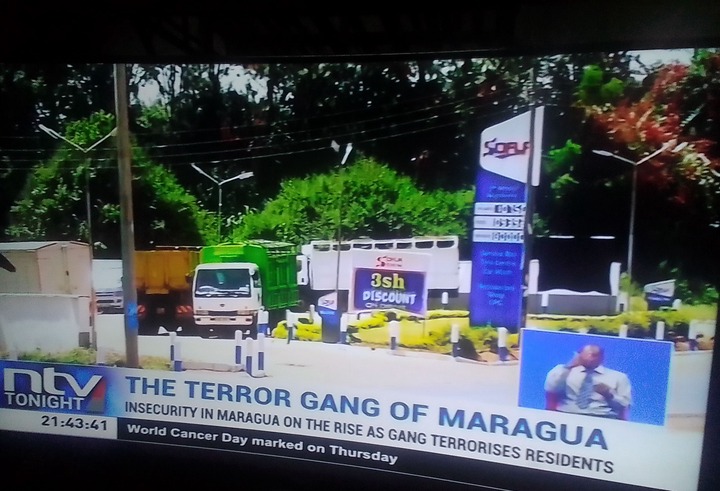 These criminals are said to be do daring in that when they come consume goods and services but refuse to pay.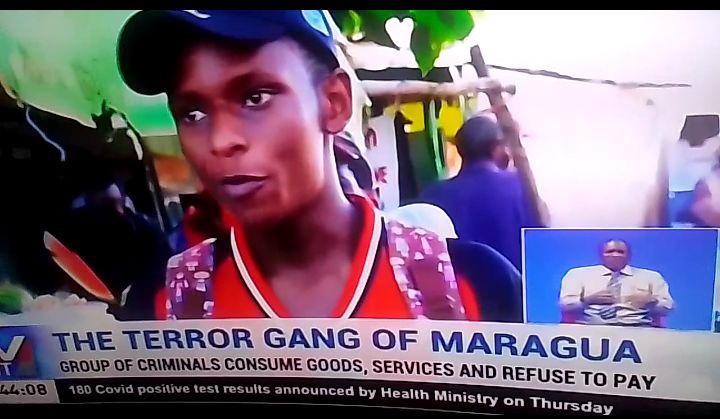 Residents of of Maragua, have vowed to the Government that if the Government does not come in to address the issue of insecurity, they are are going to take matters in their hands. They have said that they are pushed to corner. They have asked the Government to arrest criminals who are breaking into their shops and killing them.
This has caused the economic state if this area to deteriorate as the supermarket and other business owners are forced to close their businesses as early as 6.00 pm. This is because these robbers come as early as 7.00pm to rob and kill people.
The residents have also reported that police officers to be among the robbers reported to have brought tension in the area. This after a number of cases that have been reported and no actions taken to the offenders.
Content created and supplied by: Benadhizo (via Opera News )