For once in a long time the global weather forecast of BBC and France 24 television are in tandem with the Kenya Meteorological Department report for February 2021. All three agree that a wide swathe of Kenya will experience heavy rainfall and freak thunderstorms starting midnight on Wednesday 10 February with the anticlimax coming towards the end of the month.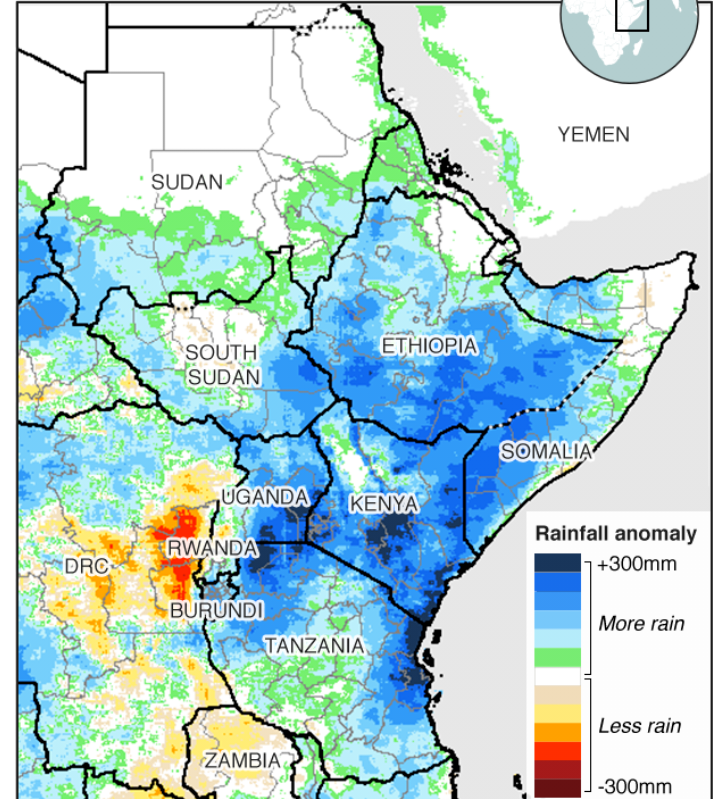 Source: BBC Weather.
Heavy Rainfall will be concentrated along the equatorial belt of Kenya with areas of Nyanza, Central, Eastern and Coastal regions falling right into the epicenter of the torrential cloud cover. Beginning from midnight to around ten in the morning of February 11 Busia, Siaya, Vihiga, Kisumu and Kericho Counties will receive more than average rainfall in a span of twelve hours.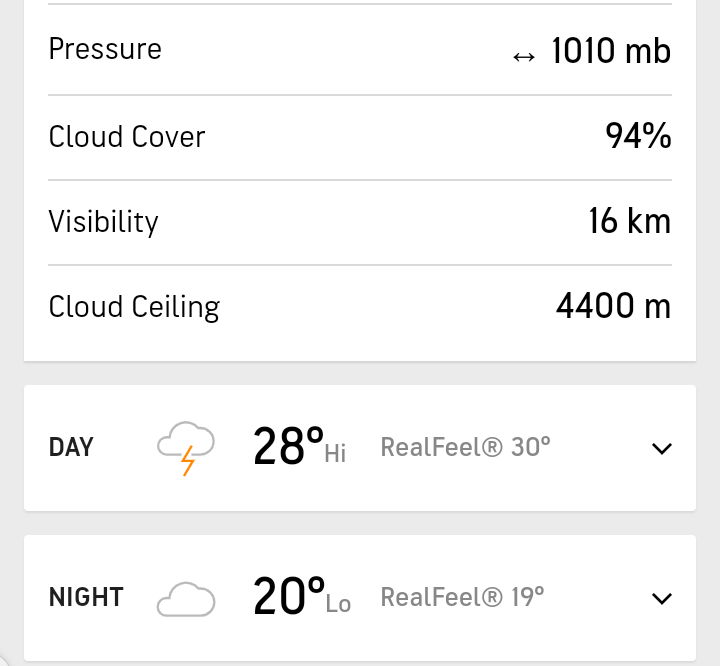 Nairobi and all the counties bordering Mount Kenya will experience smog and intermittent showers for the whole day.
Machakos, Kitui, Tana River, Voi and Kilifi Counties will experience freak thunderstorms all day long.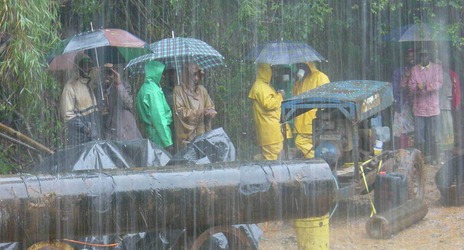 Since December and January were relatively dry the heavy rainfall may cause flash flooding in the coming months.
Areas of Eastern and Northeastern Kenya remain untouched although humidity around midday will be at it's highest.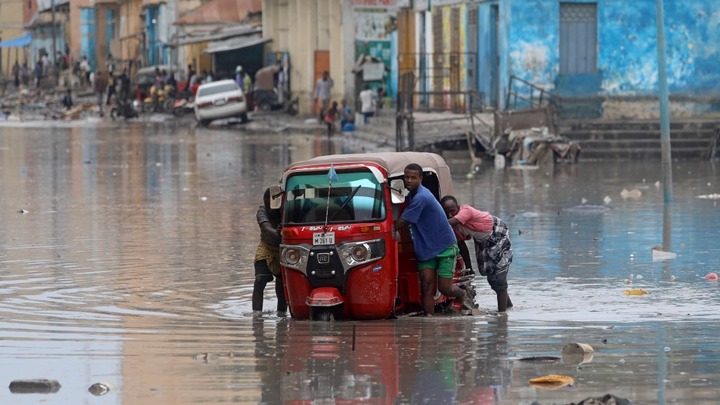 Similar weather patterns continue for much of the week with really bad experiences of freak thunderstorms expected at the end of the month.
Content created and supplied by: Dalanews (via Opera News )