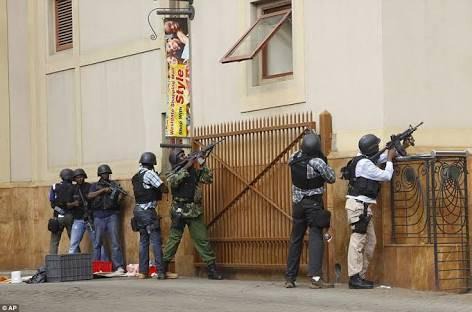 A Kenyan who reached out to police officers to get assistant on how to join one of the most feared and respected police unit, Recce Squad has been given guidelines.
The Kenyan focusing on joining the Recce Squad in the coming recruitment has been told that one cannot directly be recruited to join the special police unit.
According to the guidelines given, all police officers are recruited together, taken through the same mandatory training until they qualify to become officers.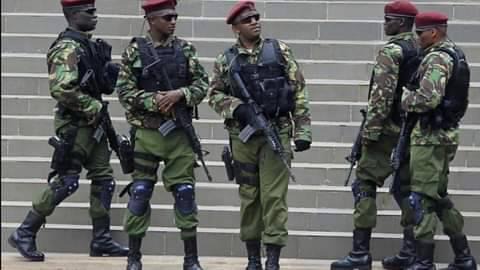 Thereafter, they are selected to join different units such as Recce Squad which under the General Service Unit (GSU), DCI,  Anti-terrorism Police Unit (ATPU) which is under DCI among many other units and get specialized training.
The Kenyan has since been advised to focus on getting recruited and later join units depending on where he suits best.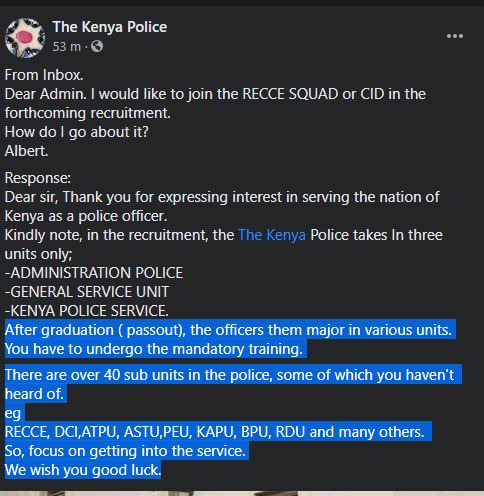 "After graduation ( pass out), the officers them major in various units. You have to undergo mandatory training. There are over 40 subunits in the police, some of which you haven't heard of. So, focus on getting into the service. We wish you good luck," the officers said.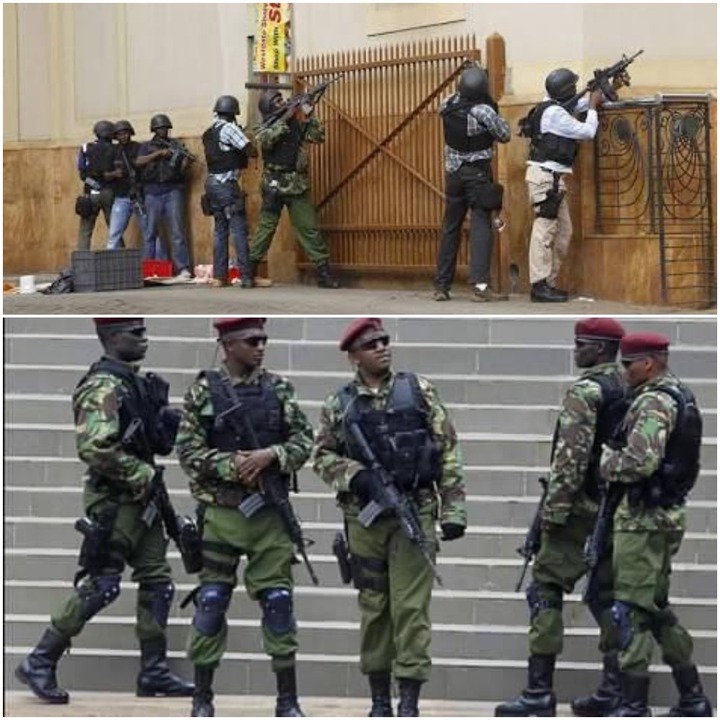 Content created and supplied by: pmeja (via Opera News )