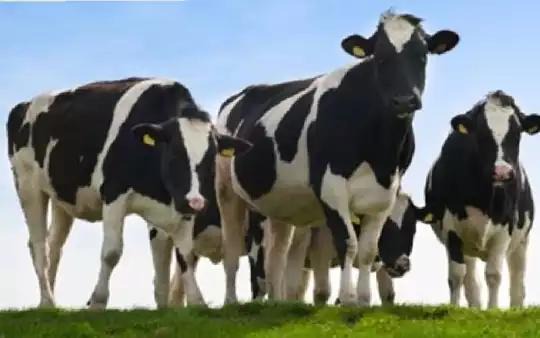 A man suspected to be stealing cattle in Busia have been arrested by the police this morning while he was taking cows that he stole last night to the market. Villagers from where he resides have been making complaints regularly to the police station regarding loss of their animals including poultry. The area chief together with the police officers from the area had asked the public to help them find the thief. After thorough check on those who are currently having cattle and poultry is been done so that people from the area can know from where they got them from.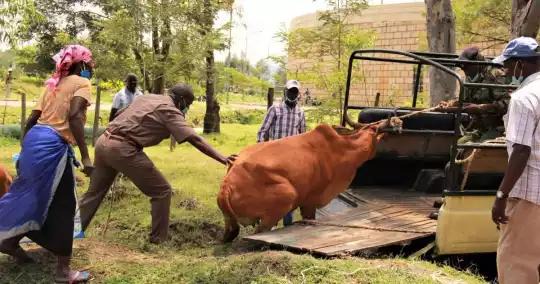 One family residing in the suburbs of the County have been suspecting one of their neighbours who lives around 20 metres away from their home. This is after they saw him driving a herd of cattle towards the market. They then decided to confirm with the other neighbours if at all you have always been owning that large herd of cattle. the other neighbours were surprised too and this is what made them to suspect him as a cattle thief. They have been seeing different types of cattle, goats and poultry daily at the home with the none of them staying for over a week before a new herd is seen.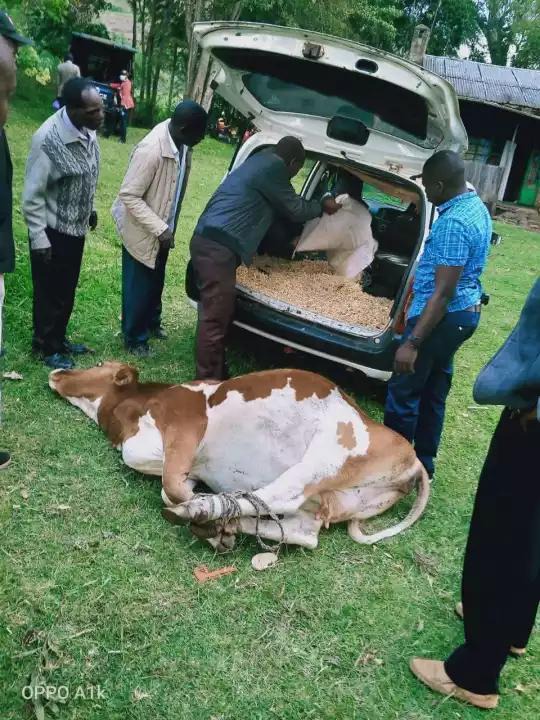 After this issue was raised at the police station with the help of the area chief, they then decided to go to his home and see if it was true. After reaching a few metres from his home they saw him ahead of them driving a herd of cattle towards the market. A group of men who had lost their cattle in the past few days then towards him and made him stop. He tried to run away but they got him and brought him to the police. Some of them had begun beating him but the police stopped them and he admitted stealing the cattle together with his other fellows with whom he mentioned and the police are yet to get hold of them too. He is now going to be under the police custody as he waits to go to court after being accused of theft.
Content created and supplied by: DomnicMatifari (via Opera News )