Ever since the commencement of civilization, humans have continued to degrade the environment day in day out. The inventions have caused the environment a big deal. From plastic bag to polythene material which are biodegradable or take thousands of years to completely degrade.
Governments and current humanity is striving hard to protect the environment from pollution because the effects are getting out of hand. Such effects are, increase in sea level because of global warming and effects of ultraviolet rays from space to humans i.e. skin cancer.
However, Pictures have been shared online showing how nature will fight back human and claim its authority. It will get back to the beautiful place it was before human beings commenced civilization and destroying plantation for settlement.  Below are illustrative images that show how nature will fight back. In the images, its evident that nature will take over the abandoned houses, trains, railway lines, sea Vessels and even Vehicles.
1.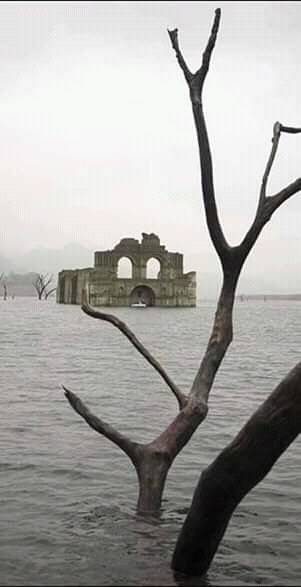 2.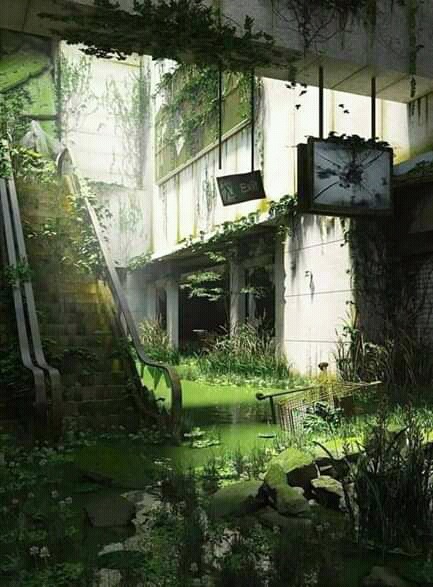 3.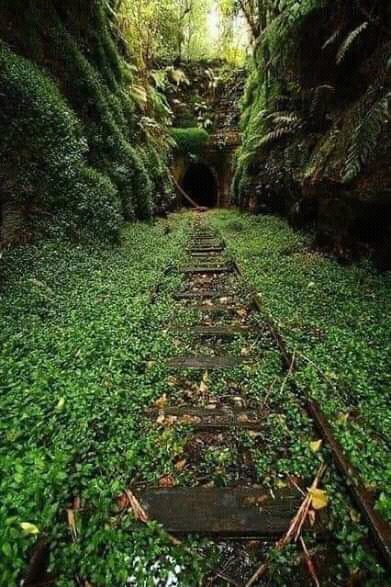 4.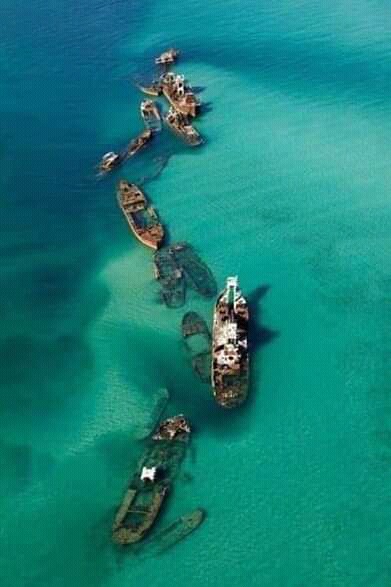 5.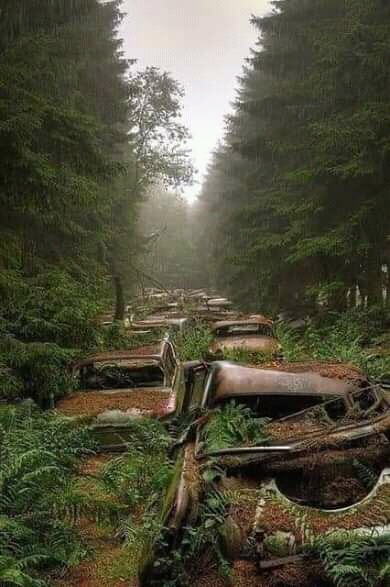 6.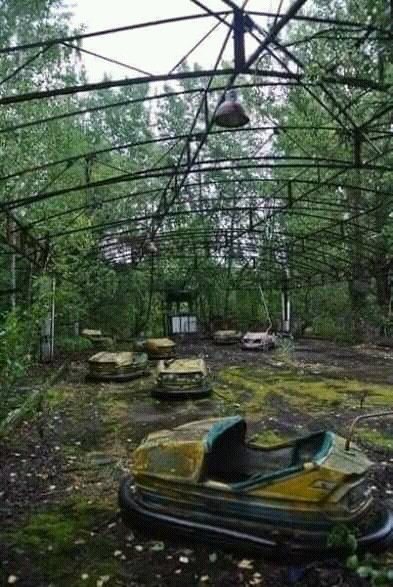 7.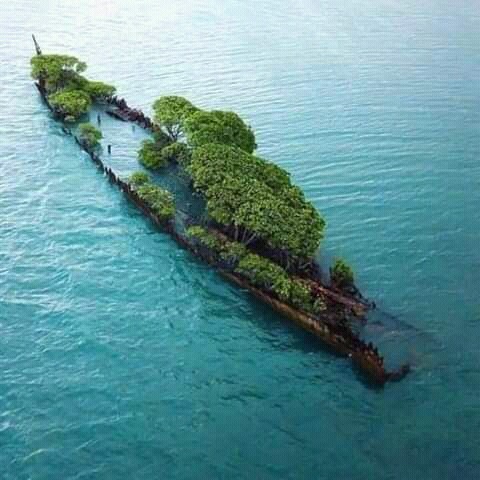 8.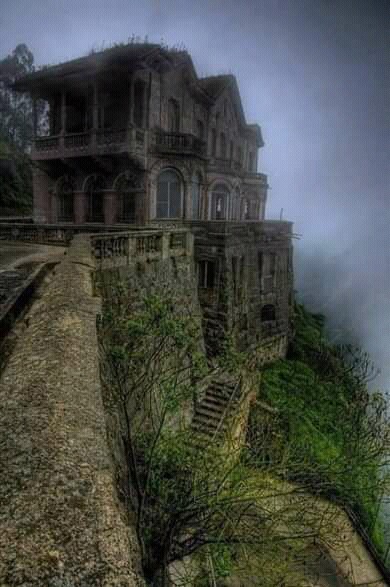 9.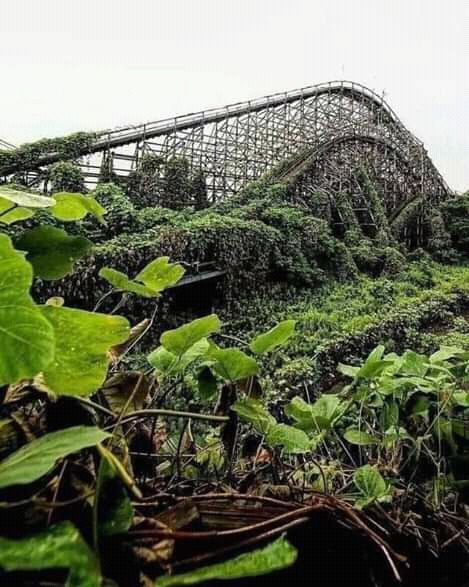 10.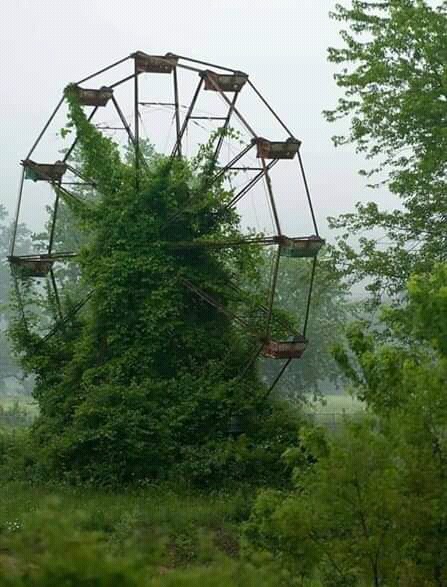 11.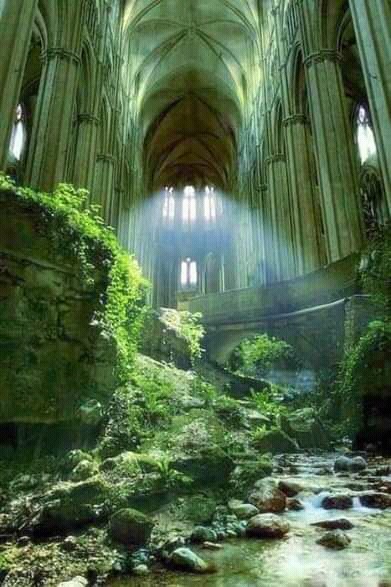 12.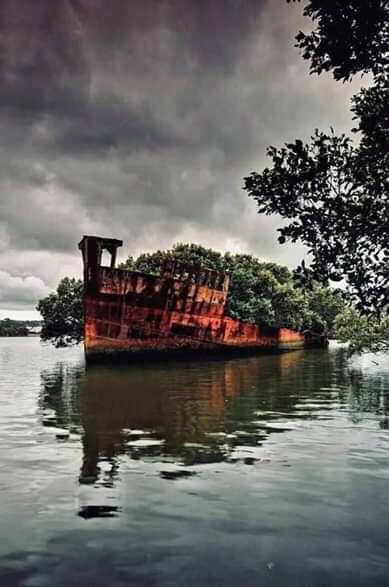 13.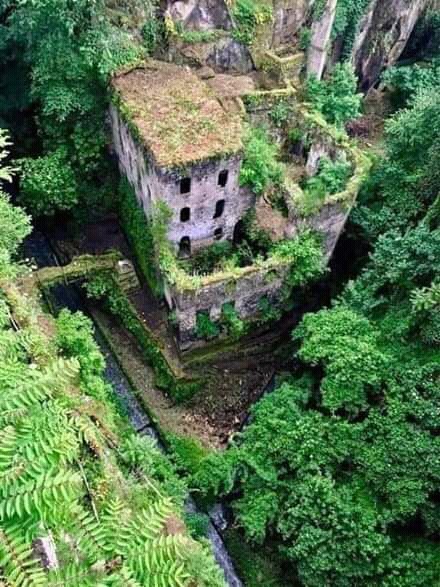 14.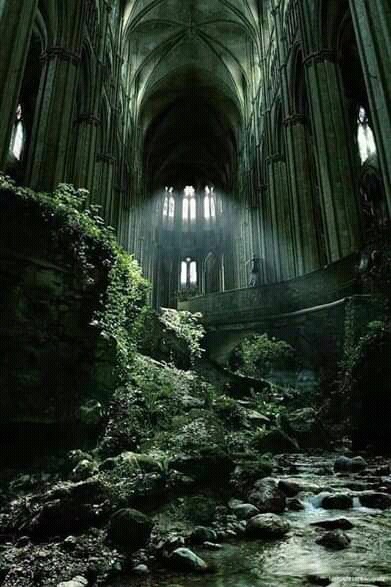 15.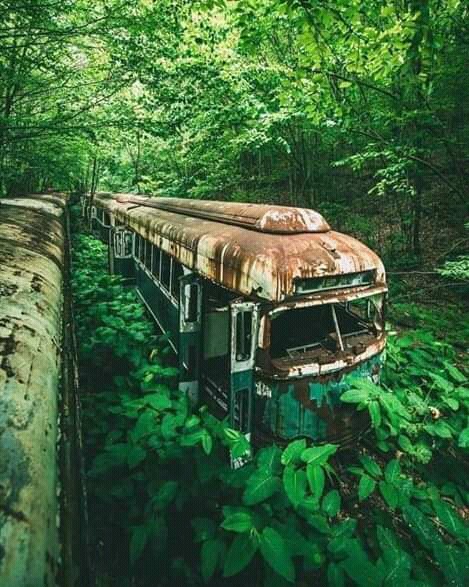 16.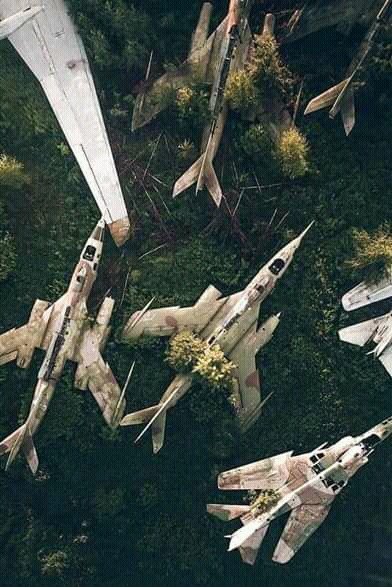 17.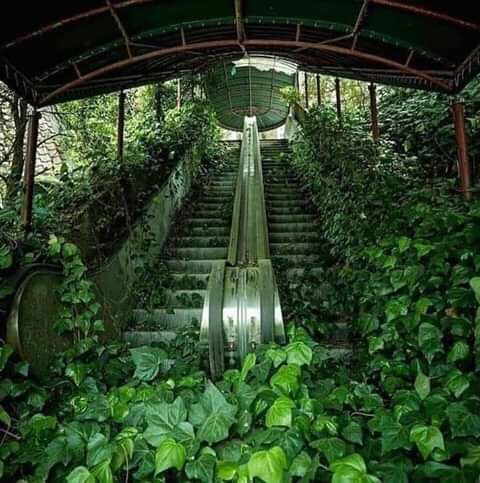 18.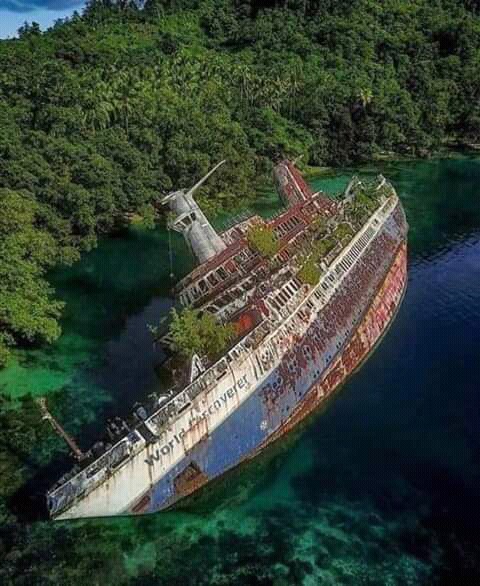 Content created and supplied by: Nyamete.ke (via Opera News )