Politicians are scheming and positioning themselves to ascend to power in 2022 general election. They have laid down numerous strategies that are aimed at assisting them in achieving their political ambitions. Currently we have Tangatanga and Pro-handshake camps. Each camp is working day and night to outsmart each other.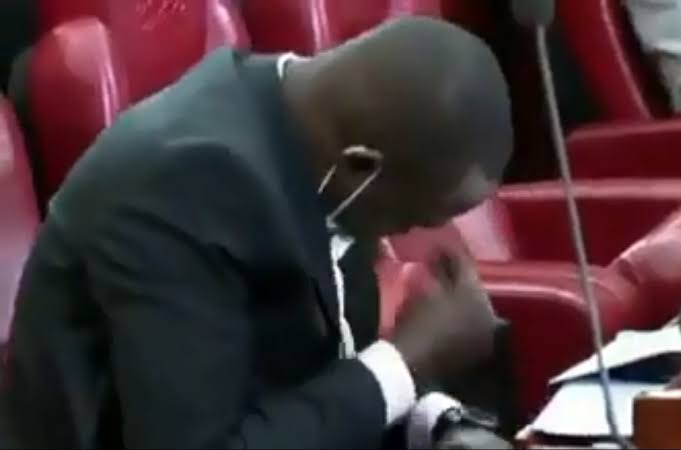 Tangatanga members have come up with narratives that helps them to attract the youths who are unemployed. According to Tangatanga members, they are the real hustlers who deserves to be elected to powerful leadership positions. They are argue that Kenya is being controlled by dynasties whose time has come to an end. This narrative has attracted the support of youths across the country.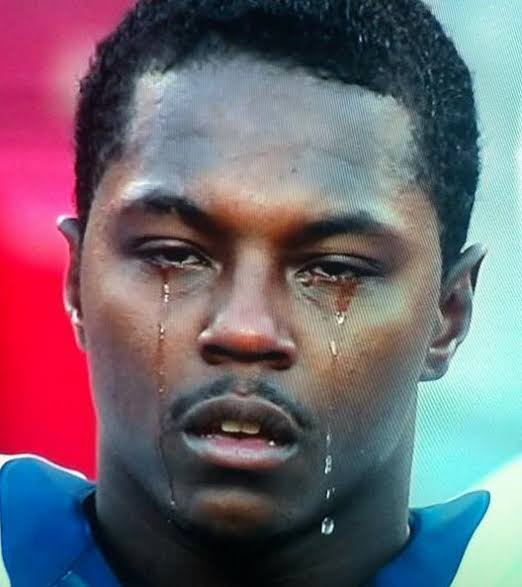 However, blogger Gabriel Oguda, the narrative that is being propounded by the Tangatanga members is dangerous to the Kenyan society. According to him, the narrative as influenced some youths especially the motorbike rider. These riders usually takes the law on their hands whenever they have been injured by the vehicle owners after the accident.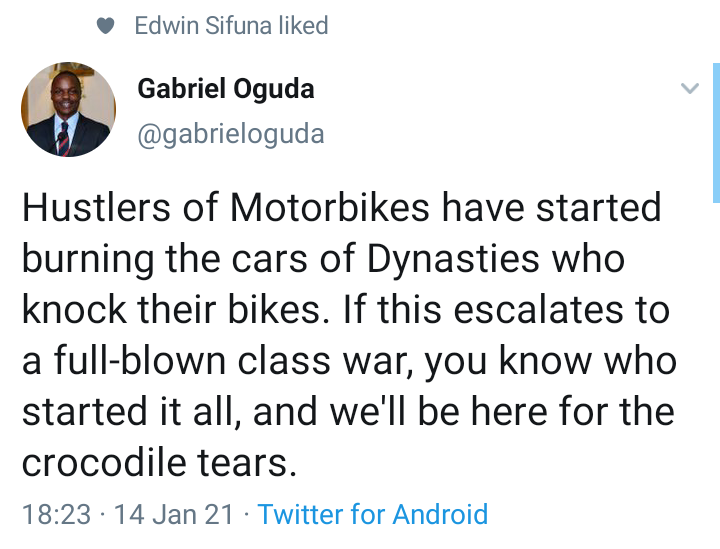 Gabriel Oguda has said that the country will may face social problems that may be caused by the Tangatanga narrative of Hustlers verses Dynasties. He warned Kenyans that they situation may get out of hands and we will be here for the crocodile tears.
Content created and supplied by: Authoritative#Political#News (via Opera News )