The episode starts with the family of William Hausa standing outside the hospital as they eagerly await the blood compatibility test. William was involved in a car accident while running away from his hideout after the location was identified.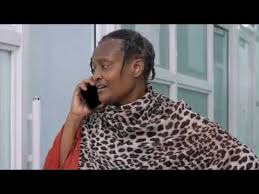 However, Vicky calls Victor to help donate blood because he was the only person whose blood was compatible to William's. Sadly, Victor outrightly refused to donate blood to his father William and promise to visit hjm at the hospital. Moreover, his intention was not a caring one but, wanted to ensure that he dies and never to come back to life.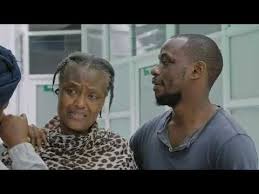 Suprisingly, when he got to the hospital, Victor had to snatch the hospital cleaner his bucket and went ahead to pretend that was cleaning. He wanted to find out his way to William's room so as to finish hjm. His malicious plan was cut off when a nurse sensed something fishy in William's room.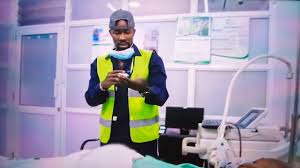 Unfortunately, she was knocked down by someone she wasn't able to recognize. Everything was under control and William's life was saved by Pupu donating blood. When the hospital staff was investigating the matter, one cleaner Hilariously talk about his rib and how they were broken. He demanded for a postmortem because, according to him he was injured badly by the an who snatched away cleaning tools. The nurse asked the cleaner to go to the Cafe and eat anything he wanted. He could hesitate but went straight to check out for the availability of his favorite
Content created and supplied by: Rodah53 (via Opera News )