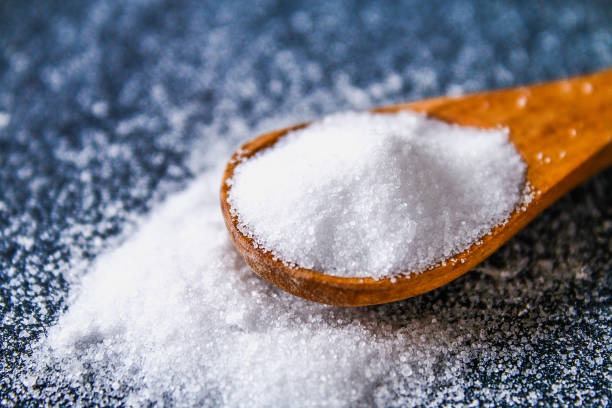 Salt also known as Sodium chloride, is product used by many people for different purposes like food preservation, to add flavor in food and treat some health conditions.
Salt has the compound iodine that is vital for prevention of goitre and it is advised for people to take in salt so as to get iodine.
Apart from salt having some importance to the body, it's also very dangerous to a person's health if taken in large amounts.
Too much salt intake might lead to heart and kidney related problems among others.
There are signs people may poses after being on heavy salt intake for some time and they may not know what the problem is.
Here are signs that show someone is taking too much salt.
1) Frequent urination.
Too much salt in body needs to be eliminated through the kidneys that help to filter it out and sends it to the bladder as urine.
As the kidneys work hard, urine is produced frequently and this can make one to be constantly going to the toilet.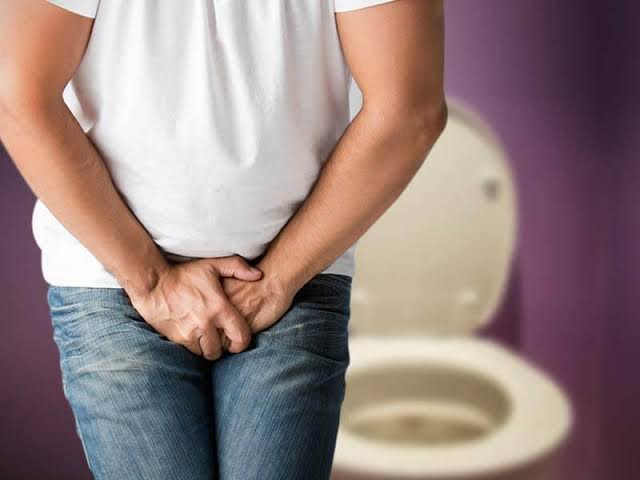 Nevertheless, frequent urination might be a sign of other diseases like Urinary Tract Infection and type 2 diabetes.
For someone to be sure of what the problem might be, he or she needs to go for a test but too much salt intake could also be the problem.
2) Food becomes tasteless.
If you often find your food tasteless and constantly boring, that means you are used to eating food with too much salt.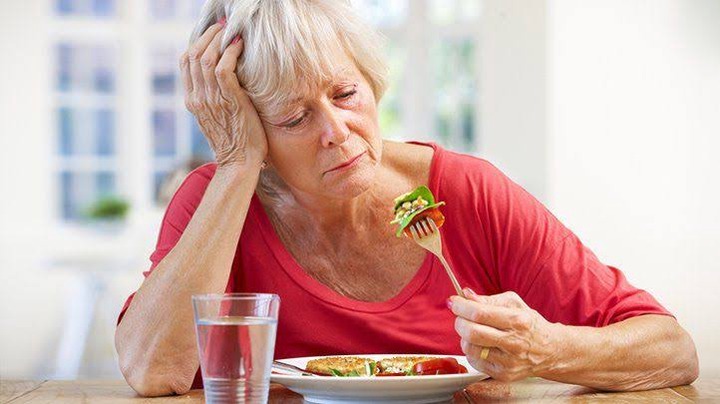 This is brought about by the taste buds in mouth as they have adapted to salty foods and will always want salty foods again and again
3) Cravings for salty foods.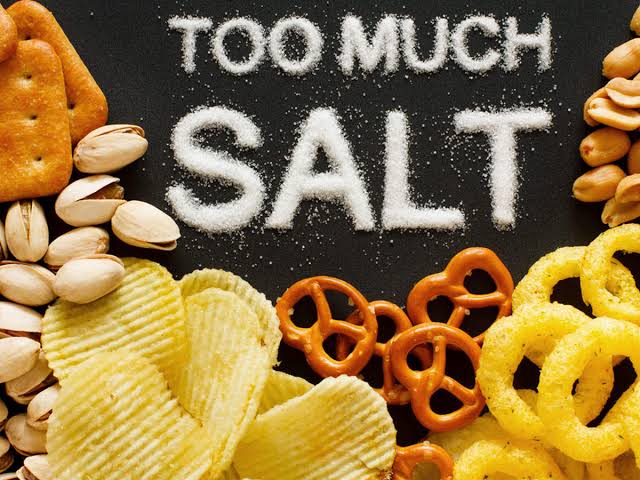 Since the taste buds have adapted to salty foods, one will always have the urge and cravings for salty foods.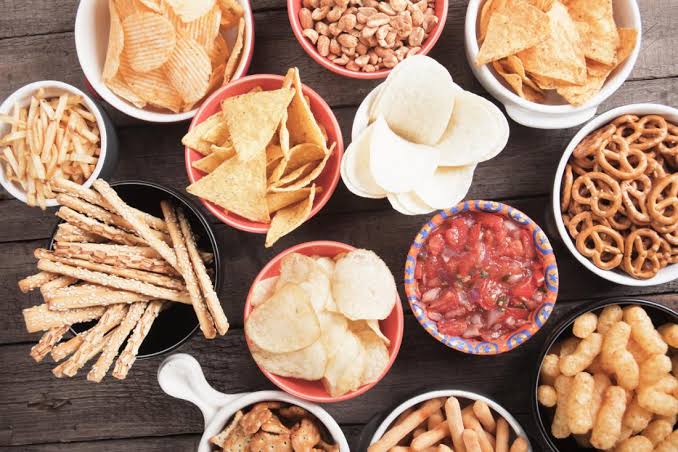 This becomes evident when you start eating fries, peanuts or any other foods with a high salt content.
4) Frequent mild headaches.
Salt has a tendency of dehydrating someone incase it is too much in the body.
Being dehydrated for long, brings about mild headaches that can last for days if one doesn't reduce the salt intake.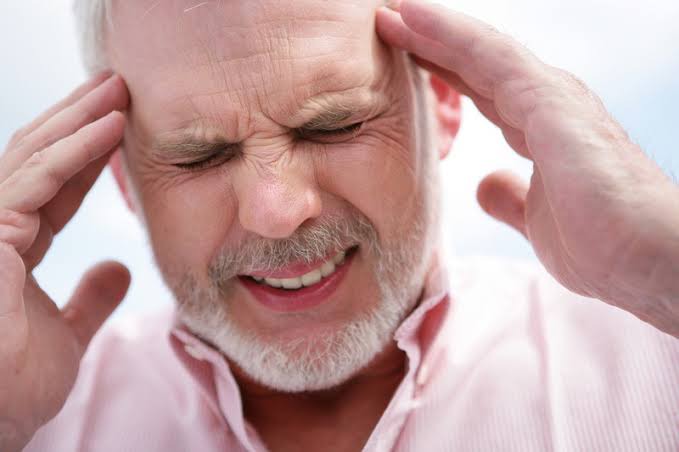 The best solution for this, is to drink lots of water and try to reduce the salt intake.
5) Swelling in different parts of the body.
Too much salt brings about swelling in the body and this could be the reason someone might have a bloated stomach in the morning.
The swellings mostly occurs on the fingers, feet and ankles. This is caused by excessive fluids in the body's tissues and it is known as edema.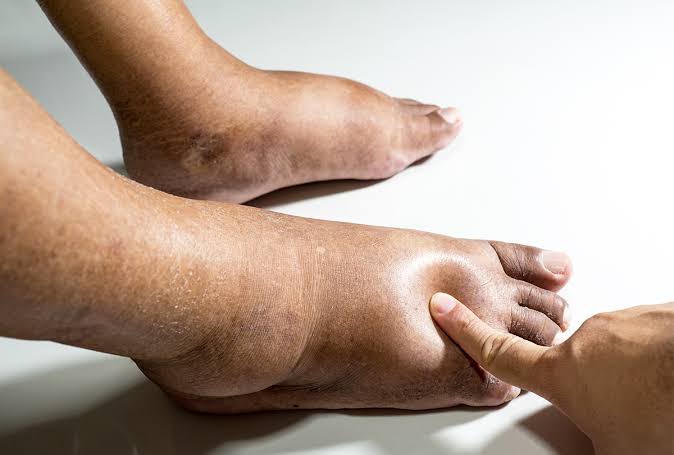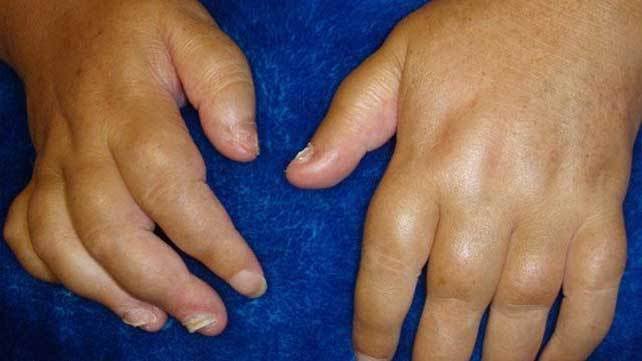 Edema is a sign that someone is on too much salt and he or she needs to simply reduce.
Thanks for reading my article and please don't forget to follow my page.
Content created and supplied by: Delinciwalf (via Opera News )