Tradegdy in Homabay county has a gangstar is seriously injured after electrified by transformer.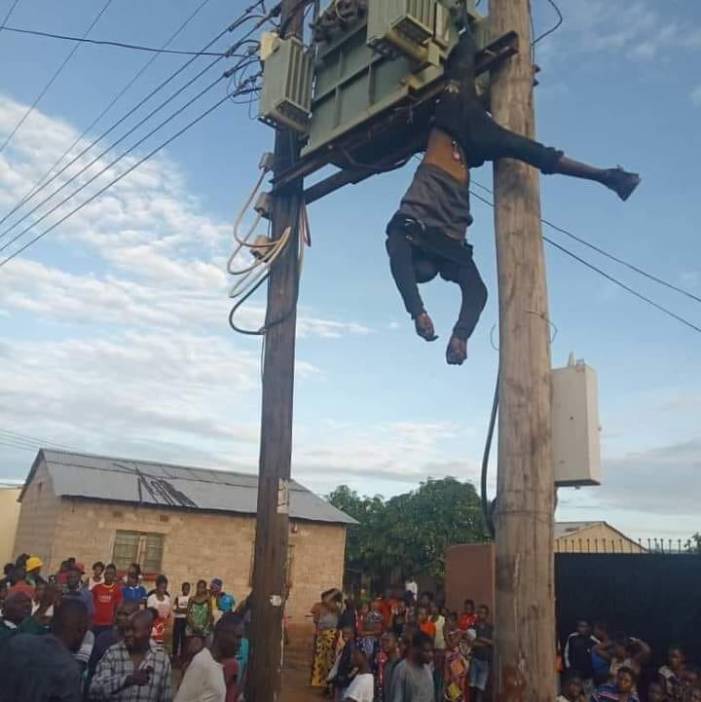 The scene of crime was specifically in Adiedo center in Koyomo sub location, Rachuonyo sub county. The gangstar known has Edwin Otieno was electrified when he was trying to drain oil from transformer. The transformer is located in Kenya Power sub station in Adiedo along Kindubay highway.
Edwin Otieno has been admitted to Gendia Hospital. Latest reports from Doctors is that Edwin' s body is seriously injured since his legs and hands were seriously burnt.
According to Rachuonyo Police Officers, Edwin Otieno who is 28 years old was electrified after he sneaked into power station to commit crime. The police have assured residence that electricity has no boundary when anyone misbehave with it. The police have also confirmed that as soon as Edwin will recover he will be availed in court.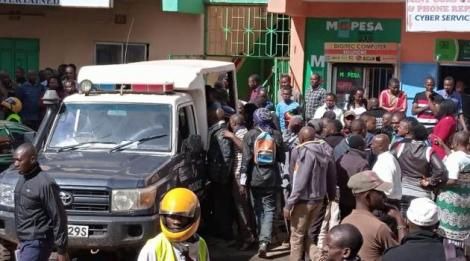 Otherwise share with us your thoughts in the comment section. I will also get back to you with more regional crime and society news. But when a gangstar is electrified what should be our reaction.
Content created and supplied by: Wesleyhubb (via Opera News )