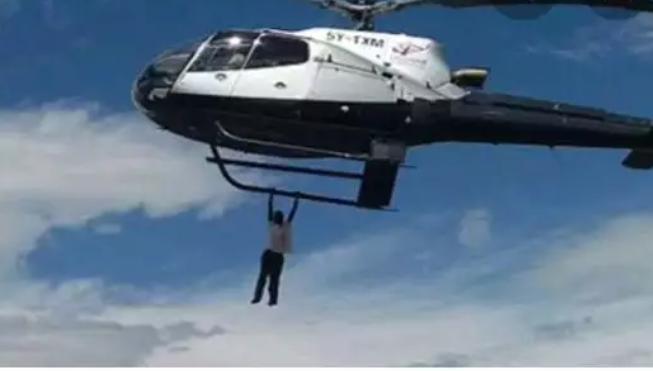 A 16- -year-old boy alleged to be from Kenya has hit the global media headlines in what has been described by many as a miraculous survival. This is after he survived a 14 hour fright to Netherland while clinging to the landing gear of the freight plane.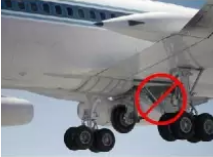 According to Dailymail, the little boy is suspected to have sneaked his way to Jomo Kenyatta International airport on Friday 5 and was found on a jet that landed at Maastricht airport.
The most shocking thing is that boy survived the cool temperatures while clinging on the gear, which was extremely lucky of him.
The boy is currently undergoing treatment for hypothermia, a significant and potentially dangerous drop in body temperature. The most common cause is prolonged exposure to cold and is doing reasonably well.
what's your take on this, kindly leave us your views in the comment section below. Also like, follow our channel for more if you haven't and most importantly help me share this among your friends and family.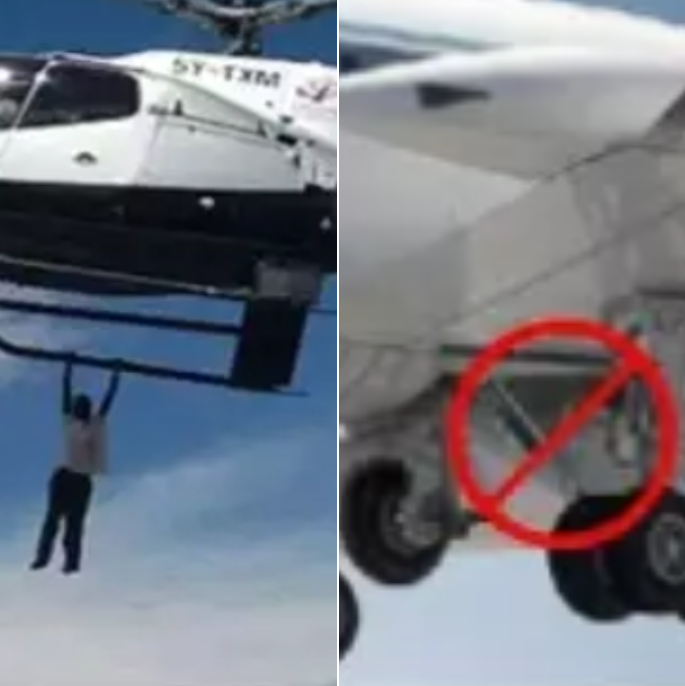 Content created and supplied by: Anniest254 (via Opera News )