Well before we begin, Kindly hit the above follow button for more important updates on this and many more news to come. Do not forget to leave us your opinion in the comment section below.
Do you have an enemy or someone who did something so terrible to ruin your life? It is advisable that you kindly forgive and forget that it even happened to you.
Simply because life in prison is so unbearable and we all keep praying for our dear brothers and sisters in prison. Prison is a living hell. The sleeping places are so small that one has to sleep with their legs on top of the other person.
Toilets too arealso so dirty and in very bad condition. One has to bear the smell while using them. The prisoners may be many in number but the toilets are either two or three so you can imagine what goes on there.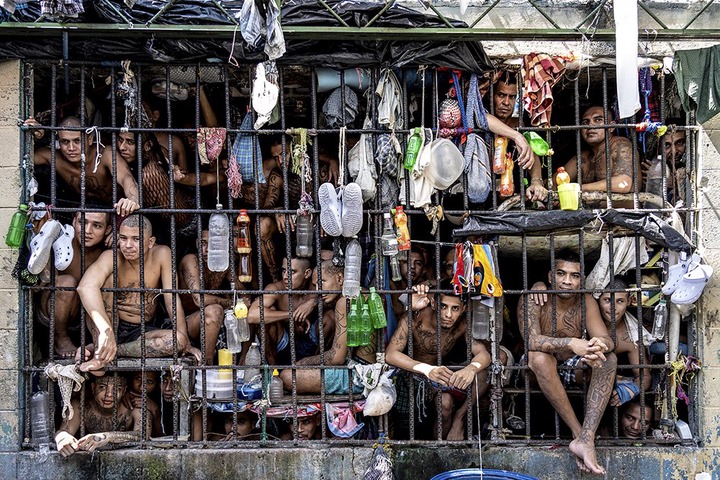 It is not like we support what the prisoners did to fimd themselves locked up in prisons but do not pray for your enemy 5o be locked up there.
Prisons or most prisons were built to serve as correctional centers, but what happens in there is way bad that correcting.
It has been reported not once and not even twice the brutalities in prison that leads to mysterious deaths of the said prisoners. How would you change someones behaviours by killing them.
It is a high time the governments and law enfircers to start protecting and put into practice the human rights laws. No one is entittled to your life so when someone kills you, it is their own cross to carry.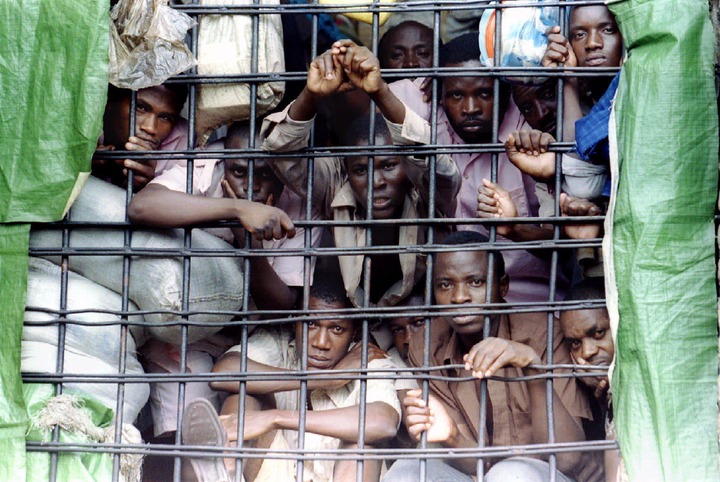 What are your thoughts and opinions with regards to prison and life in there? Kindly leave us your opinion in the comment section below.
Content created and supplied by: Mediapoint.co.ke (via Opera News )