Huge files lost after a fire outbreak in Kipkabus Police station,in Elgeyo-Marakwet county, Keiyo south ,Kaprori village around 10:00am. The standers were in shocked after this police station burst in flames ,the cause of he devastating fire is said to be Faulty Electrical Outlet.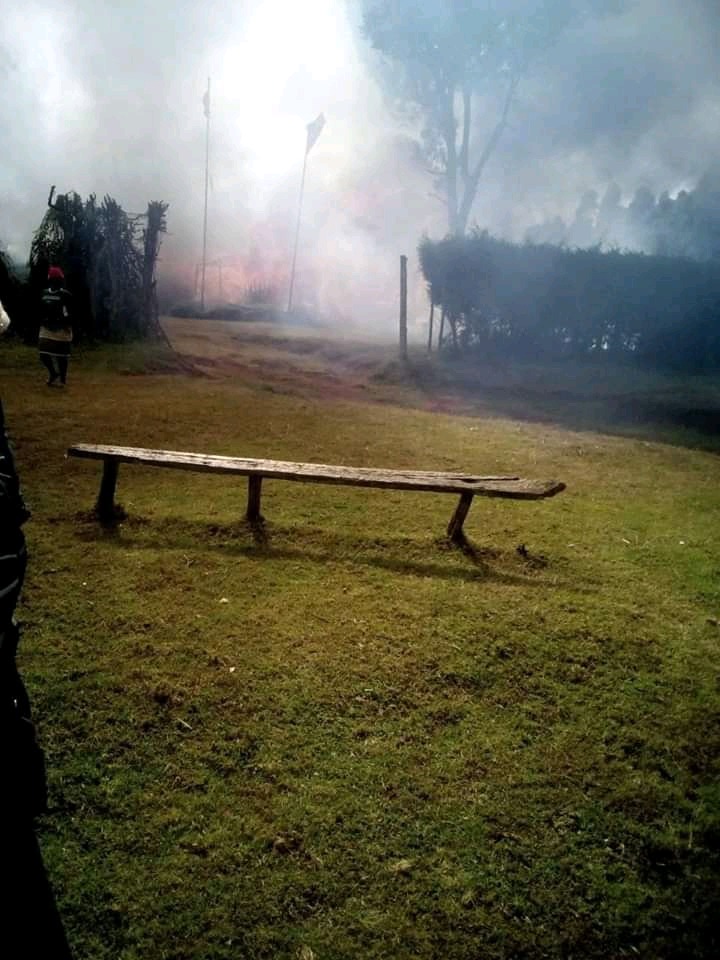 Residence of areas around the police station run with buckets of water to rescue the police station which was on Fire,some carried leaves to put off the Fire unfortunately their help was in vain .
Police officers Advised standers not to move closer to the Fire since the day temperatures was too high and also the winds could blow flames to any direction thus could result to injuries or death of standers .The thick smoke produce by the burning building could lead to suffocation due to the production of Carbon monoxide that may even lead to death since carbon monoxide prevents ones blood stream from carrying enough Oxygen thus leading to suffocation which may eventually lead to death.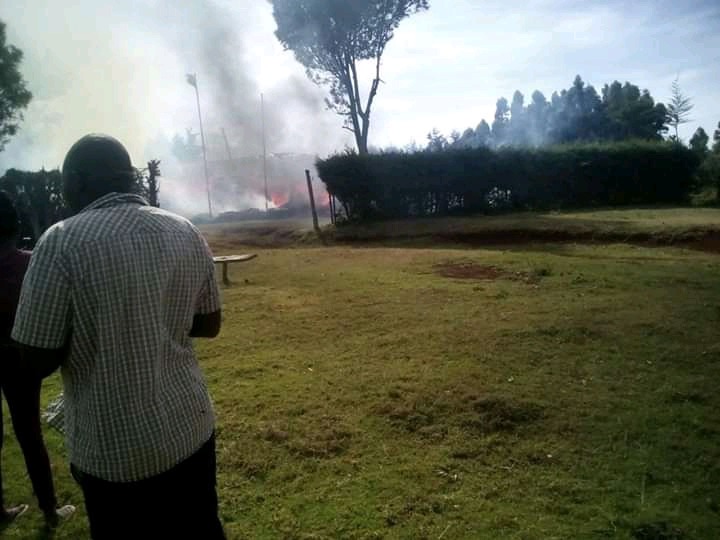 Content created and supplied by: Chepsoosharon (via Opera News )