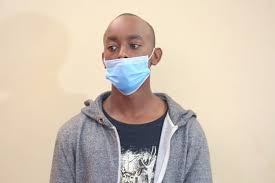 For the third time in a row the mental test on Lawrence Waruinge have proven that he is not fit to stand trial at the law courts. This comes as a worrying news to Kenyans who have hoped that justice would be served to the victims who lost their lives in the hands of Lawrence Waruinge.
Kenyans who reacted to the news had different opinion on the matter with majority claiming that there are higher chances that he would be set free because of his unstable mind. So far Lawrence is still under the watch of the police as he awaits the final verdict from the courts.
Early this year Lawrence shocked the nation after he confessed that he was responsible for the death of four of his family members who included his parents and a casual laborer to the family who worked at the family's farm as a gardener.
Below are some reactions from Kenyans: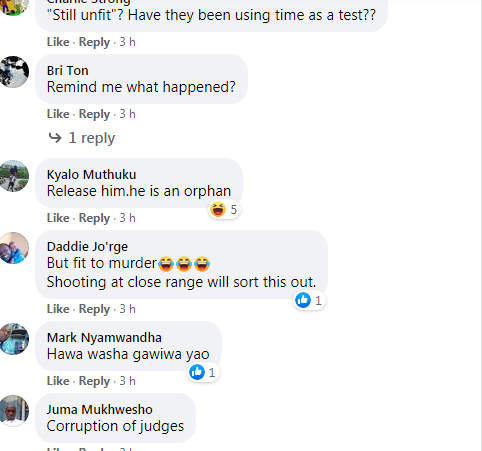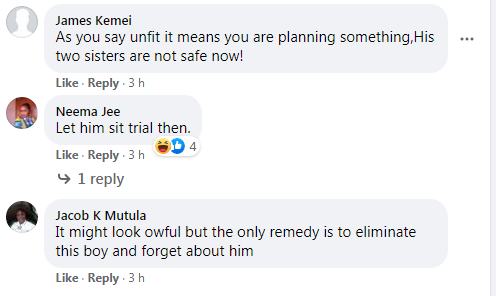 Content created and supplied by: Trueboy_NyakokoTV (via Opera News )