Drama ensued on Sunday 14th in Kayole, Nairobi county after a man who is said to be a Mutura seller was spotted with a sheered rat meat that were tightly wrapped in a sack of bag (gunia).
According to the reports circulating on social media, the Mutura seller whose name has been sealed was caught with dead rats that he allegedly prepared to make a delicious Mutura from them.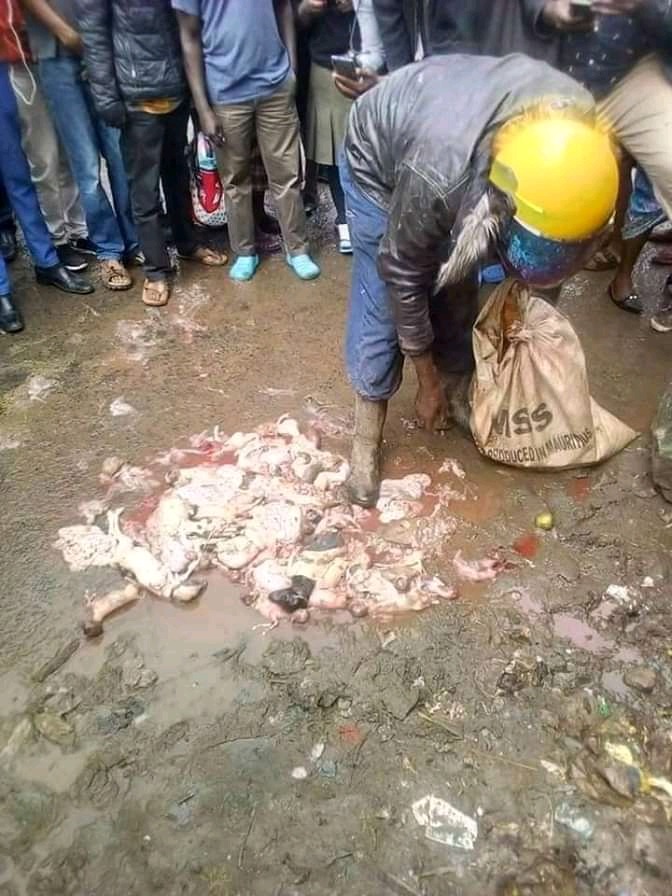 The reports indicate that the man was caught after a section of his customers got suspicious of where he gets his meat to prepare Mutura.
A section of people demanded him to open the sealed bag so that they can see what he was carrying, a move that he had earlier on declined.
After mass intervention, the man had no other option left but to let the sheered rat meat out of the bag in front of the mob that had threatened to discipline him.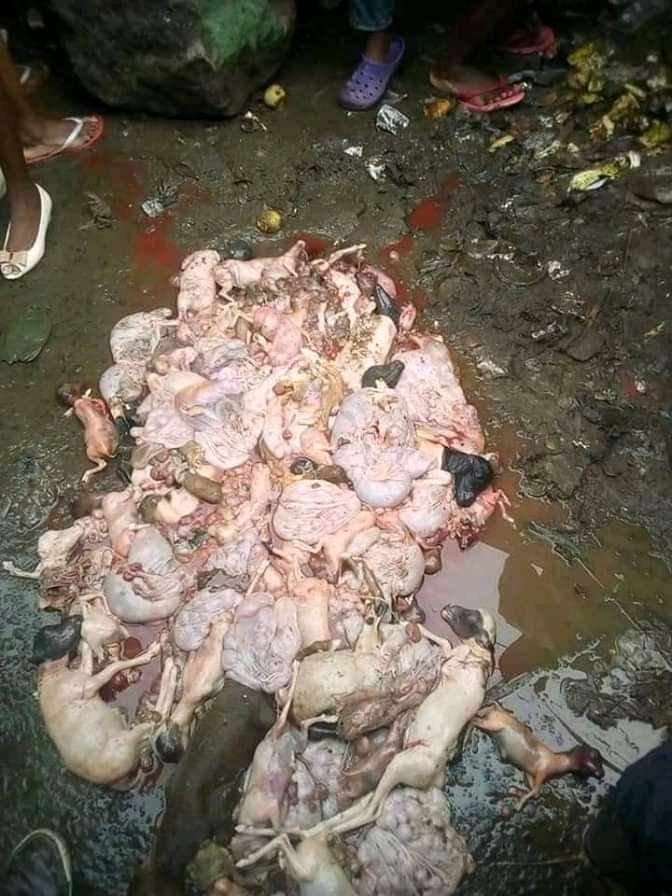 When asked by the mob why he chose to prepare Mutura from rats meat, he opined that the meat is very soft and delicious for his customers.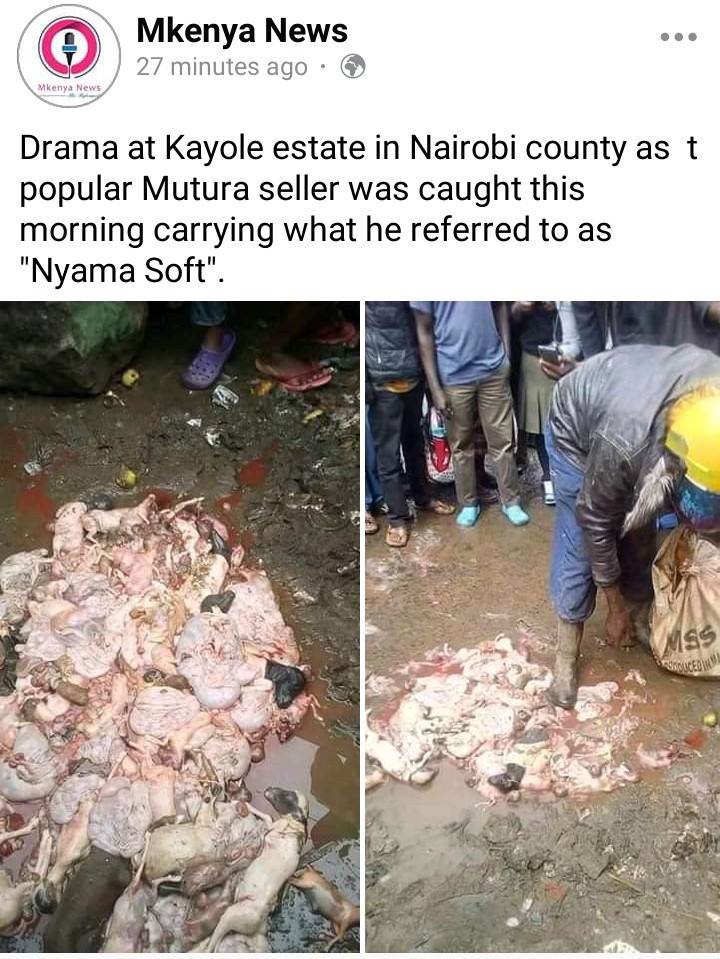 "Drama at Kayole Nairobi this morning as a popular known Mutura seller was caught carrying what he referred to as 'Nyama Soft" Keziah Mesh shared in Kilimani Idaku Zone With Wamakithii Facebook group.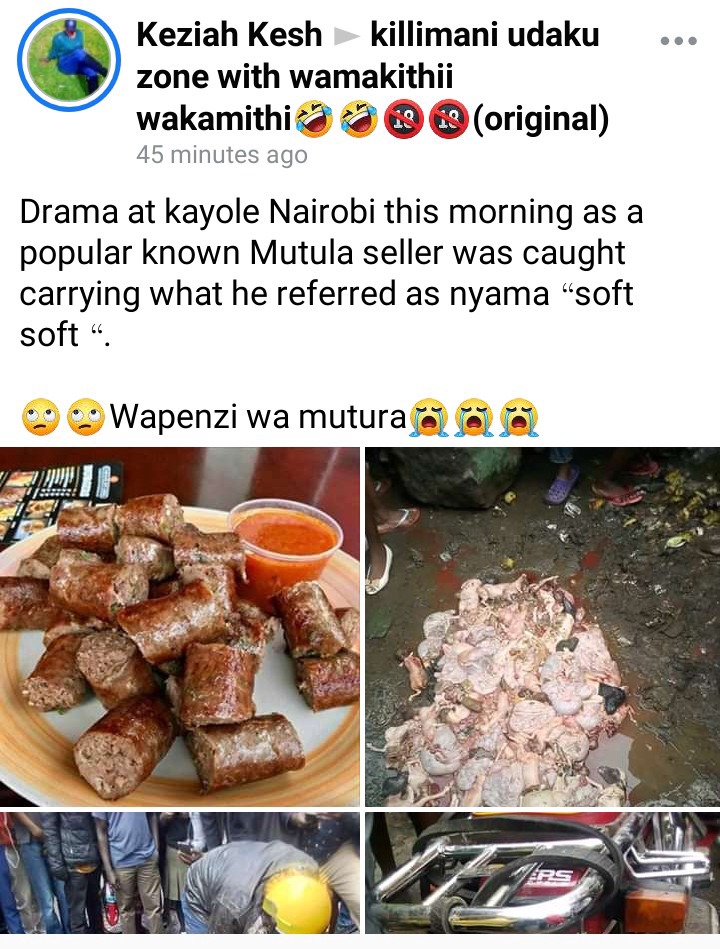 Content created and supplied by: OumaAllan (via Opera News )