Just as there are a thousand ways to die,there are also a thousand ways you can fall a victim to scum or rather a thousand ways you can die financially. Many people have fallen pray to scummers and there is need to address the issue.
1.Fake online shops/markets.
The internet revolutionized the world and made it a unified village.
Jack Ma, China's richest, the owner of Ali baba and Jeff the owner of Amazon are among the top world's billionaires, thanks to the internet and e _commerce. Amazon and Ali baba are among the famous genuine online markets. Just by a click, one can get products of choice delivered at his/her door step .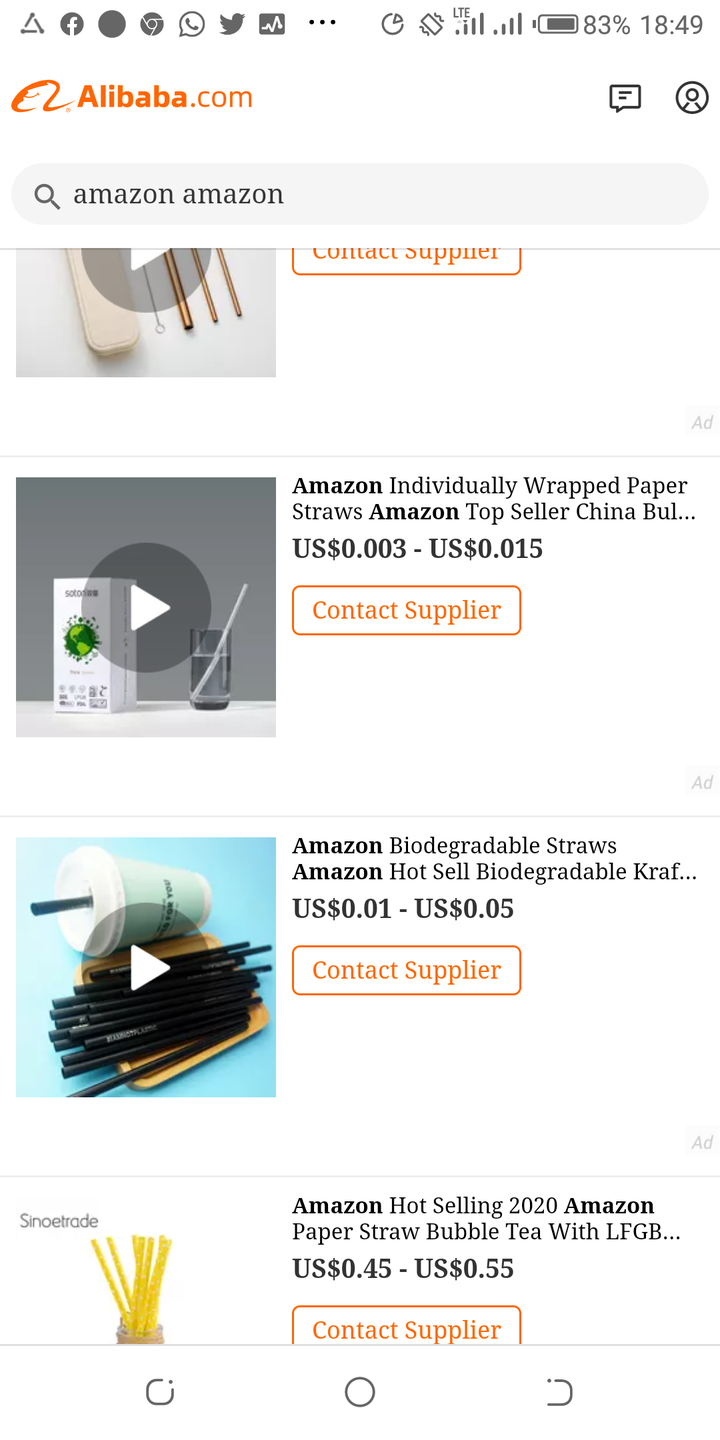 However, there are relentless cunning fellows who have caused havoc in the market's sector. They use crooked means to make easy cash. By creating fake online shops . They claim to sell expensive products at a relatively low price. Most of this fake shops sell electronic products like phones, laptops and watches at a low price compared to the actual price. Their target groups are Facebook and Instagram users .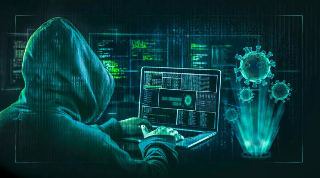 They promote their imaginary products through boosted Facebook pages and Instagram account with many followers. Many people are enticed by the low prices. What you have to do as a dupped customer is pay half the price of the product before delivery and that's how you'll have lost your hard earned cash.
2.Lotteries
Have you ever had those unsolicited emails that flood your mail box ranging from Viagra and belly flattening tabs adverts to lotteries that tell you you have won a million dollar bolt out of blue?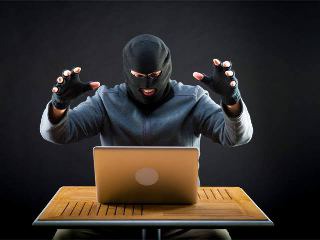 Well,when you see such meek and convincing messages/mails,shoo out troubles out your path and barricade your hard earned cash by deleting such messages. The master minds behind such messages with trick you in various ways that you'll solely give out you earnings.
Content created and supplied by: CollinsKommy (via Opera News )