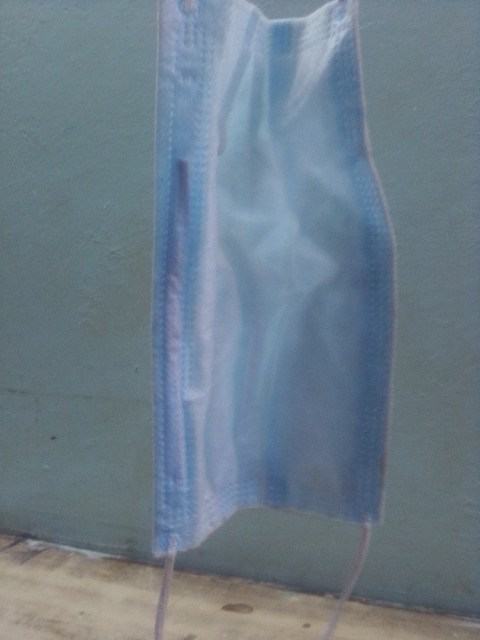 The safety measures include using of mask in any social gathering such as wedding and funeral services.Mask prevent flow of saliva from one person to other ,during coughing or sneezing in any congratulations.everyone should take key role in ensuring that she or he wear mask every day.Mask also prevent other communicable diseases such tuberculosis in many parts of the world, has leads to decrease in case of tuberculosis cases.
Washing of hand using flowing water using soap. Cleaning of hand help one to kill the diseases causing covid 19 in human beings .everyone should take the role of washing hand and remain each other to clean hands after greetings people.
Reduce number of people who are attending meetings to a lower number such social distance can be attained . many parts of the world people should take key role in controlling the virus from spreading in the world by keeping social distance .in many parts of world by following protocol laid down by reseacher following up to control covid 19.
Content created and supplied by: Blogger017 (via Opera News )