Most of the time, medical examiners and detectives are able to identify and provide explanations leading to a person's death. However, in these five cases no clues were ever found.
This has led to many believing that they were performed by aliens, ghosts, witches, and other supernatural forces.
1. Abducted by aliens.
Zigmund Adamski had last been seen leaving his house to run some errands on June 6, 1980 and that was the last time anyone ever saw him alive. Five days after going missing, Adamski's body was found on top of a large pile of coal at his place of work.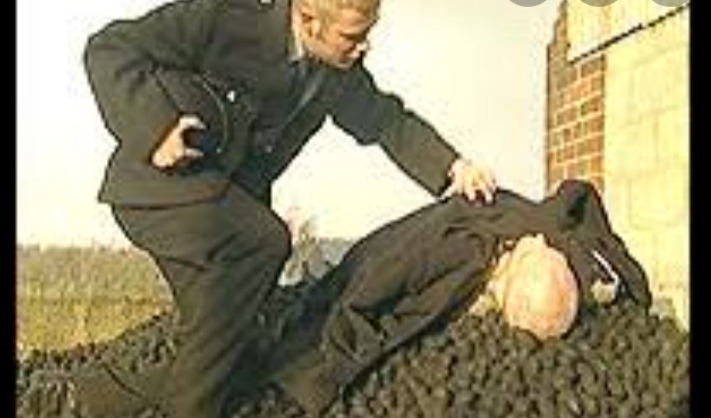 Mysteriously the state of the body revealed that he'd only been dead for a few hours. There were no signs of a struggle, however there were some strange burns and ointment on his neck, also the peculiar position that his body was found in indicated that he had been dropped to Earth from above.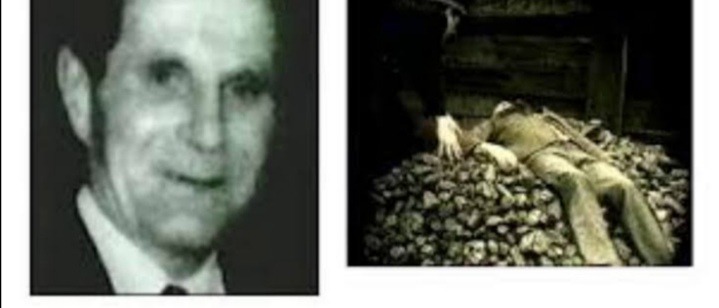 Six months later the policeman who found the body of Zigmund Adamski said that Adamski had most likely been abducted by some unknown creatures or aliens. This was believed by many people due to the condition of Adamski's corpse. Nobody ever found out what exactly happened to him during those 5 days and how he ended up dead
2. Cursed by a witch.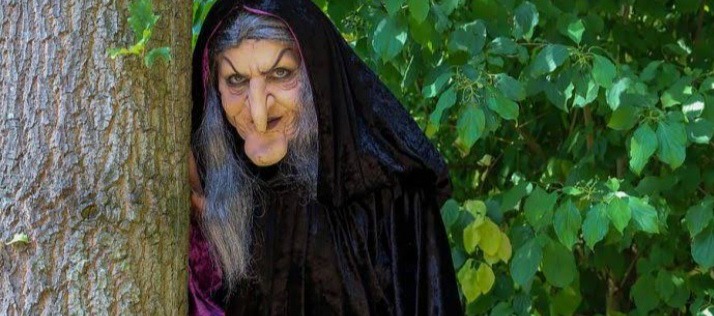 Christopher Case problems began after he went out on a date with a woman who claimed to be a witch. Soon after that date Christopher began telling his friends that he was cursed and claimed that the witch was tormenting him and he feared for his life.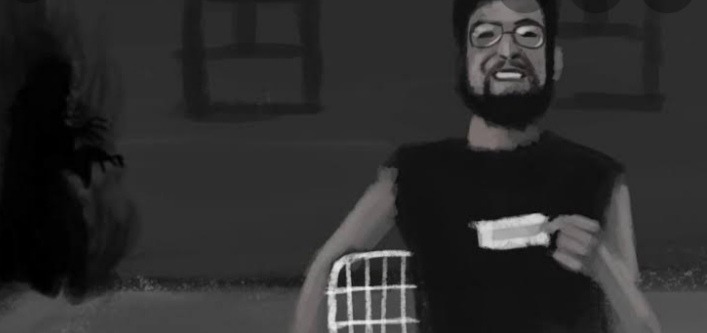 Some weeks later he was found dead in his bathtub. Mysteriously there was no water in the bathtub and Christopher was fully dressed. His body was also found in a prayer position and he was kneeling down. Inside his apartment a number of crucifixes and other religious objects were found.
There was no signs of any bodily harm or any foul play. His death has been linked to black magic or some sort of witchcraft and to date nobody knows how he died.
3. Killer ghost.
In 1938, Carl Pruitt murdered his wife after he found her in bed with another man. He strangled her to death using a chain, before killing himself. Soon after his death strange things began occurring in the town.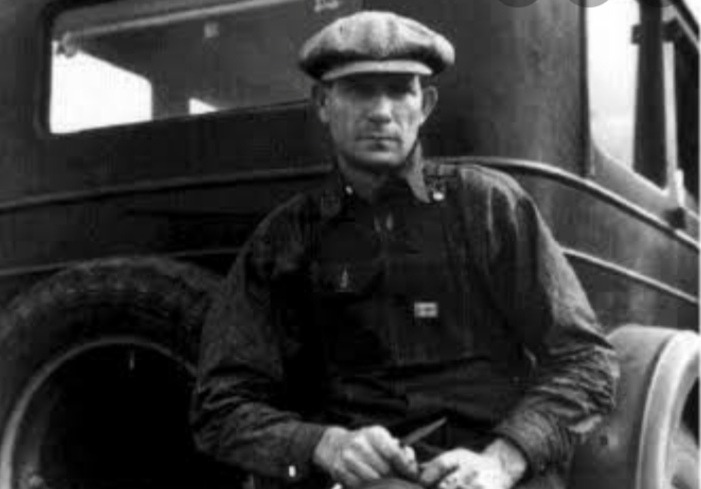 Strange marks began appeared on Carl's tombstone , these marks resembled chain links. Afterwards people began dying mysteriously.
The first death occurred after a boy threw stones on his grave, the boy died after being strangled by his bicycle chain. The boy's mother also died after being strangled by a clothesline. And another man died after being strangled by the reins of his horse.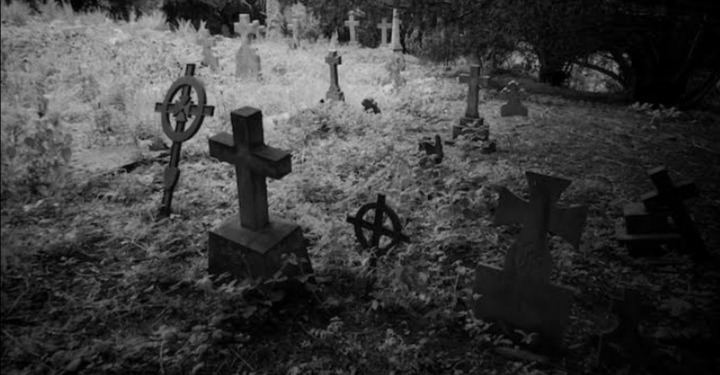 A policeman was given the work of investigating the deaths and he too died after being decapitated by a fence during a car crash.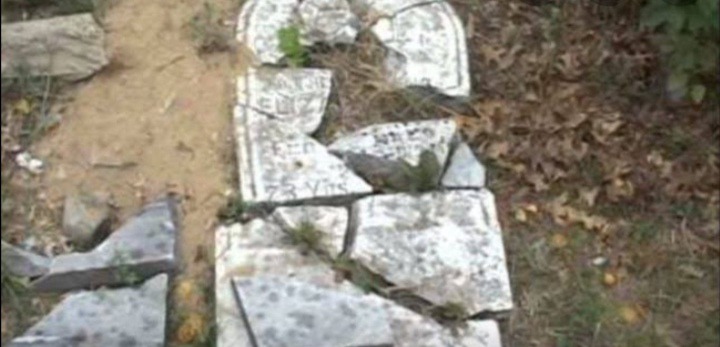 Tired with all the deaths a man decided to smash the tombstone with a harmer, he too was found dead with a chain around his neck at the cemetery gate.
4. Possessed by demons
The Jamison family mysteriously dissappeared after they claimed that their house was haunted by ghosts. They said that the ghost would talk to their six year old daughter. They had even decided to move to another place.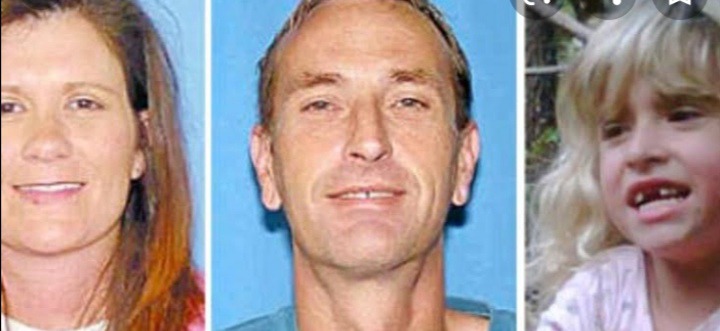 In 2009, they took a trip to view some land that was for sale and were never seen again. The police tried looking for them to no avail, only their empty vehicle was found, inside the car all their valuables were still intact.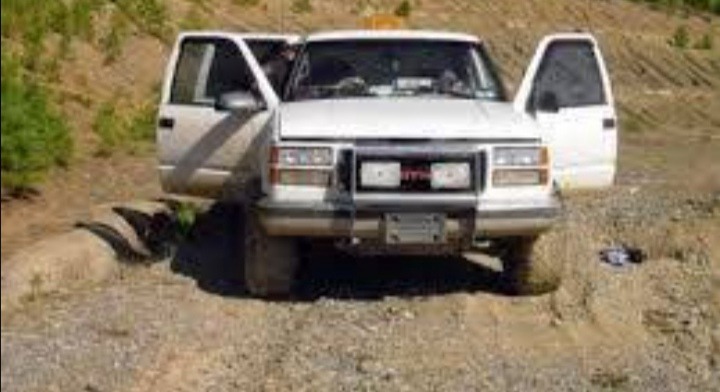 Four years later their dead bodies were found in the forest. They were found facedown and lying side by side, not far from their abandoned vehicle.

Footage from the day they disappeared shows the family packing and unpacking their car as if in a trance. Since no cause of death was ever determined, many have suggested that the family was possessed.
5. Mutilated Man.
In 1994, a man was found dead and mutilated in Brazil. Most of his internal organs were missing and he had several holes in his chest. It was revealed that the man's organs were removed while the man was still alive, he wasn't killed first. He eventually died from extreme pain and shock. The organs had been sucked out of his body using a vacuum apparatus.
His left eye, left ear, and lips were also missing and his body had been completely drained of all blood. The events surrounding his death still remain a mystery that has never been solved. Many believe the man was the victim of extraterrestrials performing human body experiments.
Content created and supplied by: Morbid_Tales (via Opera News )