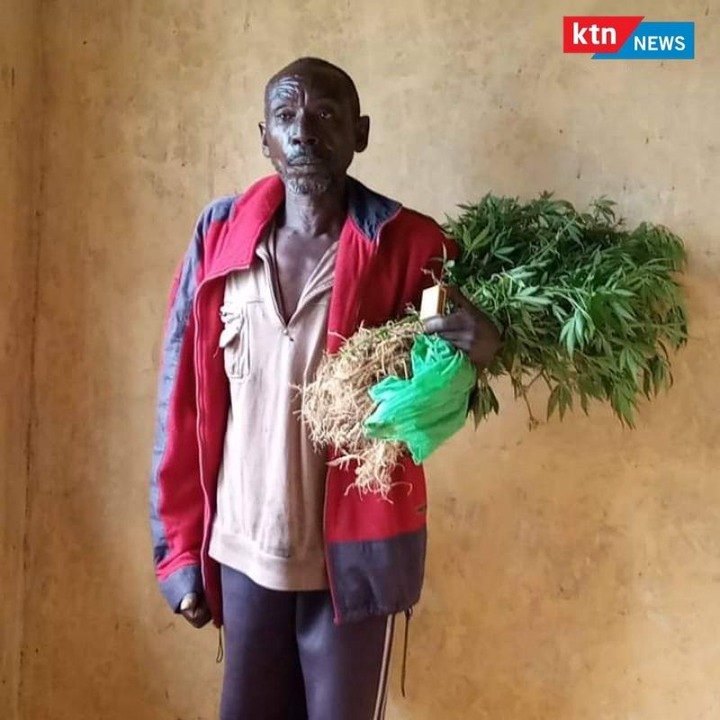 |Courtesy
An old man in Gichuki village, East Embu sub-county has been arraigned in for being found cultivating bang in his farm. 
Possession of bang in Kenya is a considered as possession of narcotics which is a criminal offence punishable under the Kenyan penal code.
In any court session, the arraigned is given a chance to defend himself against what he is being charged with.
This seemed to be the chance the man was waiting to explain the legal way the suspect used the bang for.
When most suspects are found with bang, it is usually for sale or trafficking but with this man the reason for cultivating bang in his farm was rather a bizarre reason.
The man told the judge that the he has been cultivating bang which his family has been using as vegetable since 1972.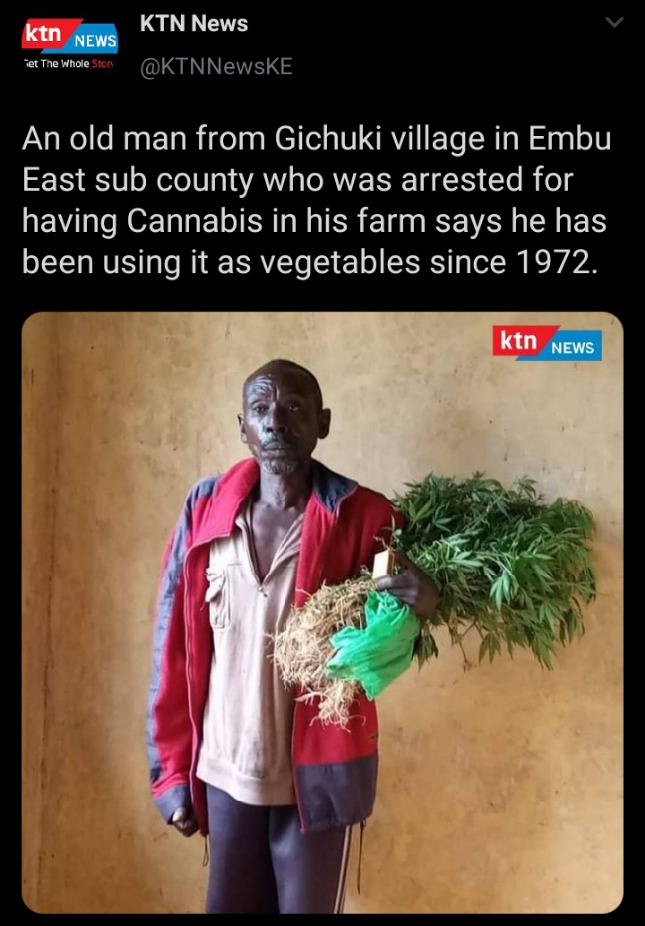 |Courtesy
His defense for being found with cannabis is rather a strange one because weed has never been used as vegetable before expect by the old man.
Considering the outlook of the old man he seems to be very poor which made netizens to question why bang peddlers are always poor as compared to traffickers and sellers of other drugs like cocaine and heroine.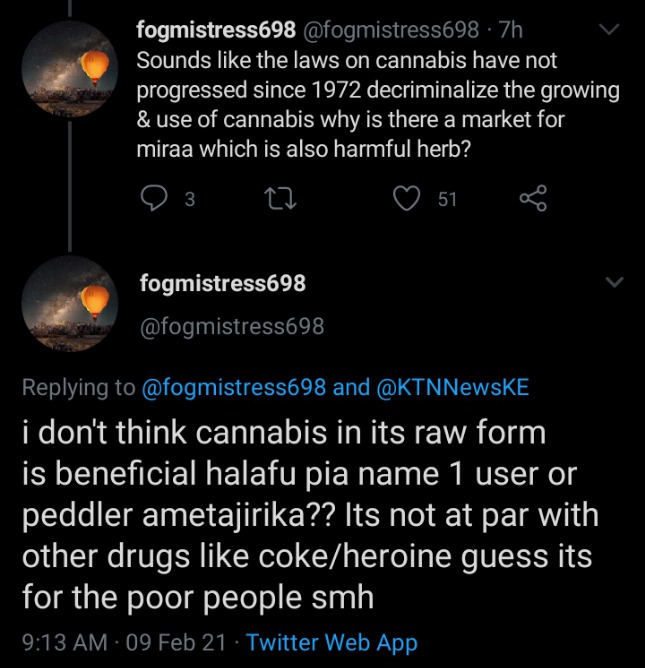 Can bang be used as vegetables? Share your thoughts in the comments section down below.
LIKE, SHARE and FOLLOW Big_Kev for more trending stories.
Content created and supplied by: Big_Kev (via Opera News )