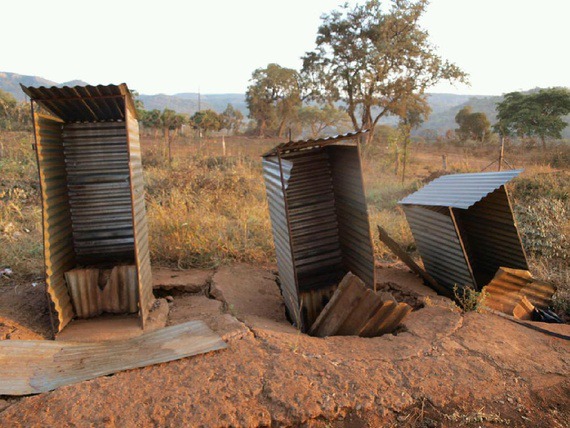 Call of Nature for one man in Kiandutu village turned Tragic today morning at around 7.00am. According to reports,a loud bang was felt by nearby neighbours that prompted people to run and see what was going onn,they found a pit latrine made of wood and iron sheets had caved inn.
Efforts to rescue the Man were successful as they managed to remove him alive and he was rushed to the Hospital but News came inn later that he passed on.The area Chief who was just nearby was called inn who later called the are Police for assessments and investigations have commenced.
Residents living around these area have been urged by their Chief to always do a regular check and maintainable of their pit latrines to avoid occurrence of the same incident in future and anyone with information in regards to the incident was requested to submit it to the Chief's Office.
Content created and supplied by: Flashesofhope (via Opera News )