A GSU officer has complained of alleged mistreatment of female officers at their camp. According to him, his boss tends to mistreat the female officers and he has no due respect for many of them.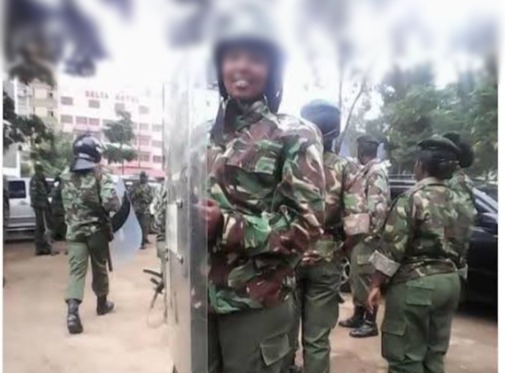 Photo: Courtesy
He gave an instance where something happened related to the mistreatment and the boss unfairly handled the matter. As a result, one ended up being dismissed from work.  
He has is appealed to his other bosses not to promote the said officer since his integrity is questionable. He said that his demeanor and behaviour has raised a lot of questions amongst the gsu officers at the camp, and therefore they are in fear of him being promoted. He says if the boss is given much power he might use them in the wrong way.
The abuse of power allegations however have not been confirmed and investigations are on to determine the truth of the officer's sentiments. The General Service Unit officers offer very important services to the public and the country's safety depends upon them.
It is therefore the responsibility of each and every one of them to ensure that there is a harmonious co-existence among them so that they can work efficiently.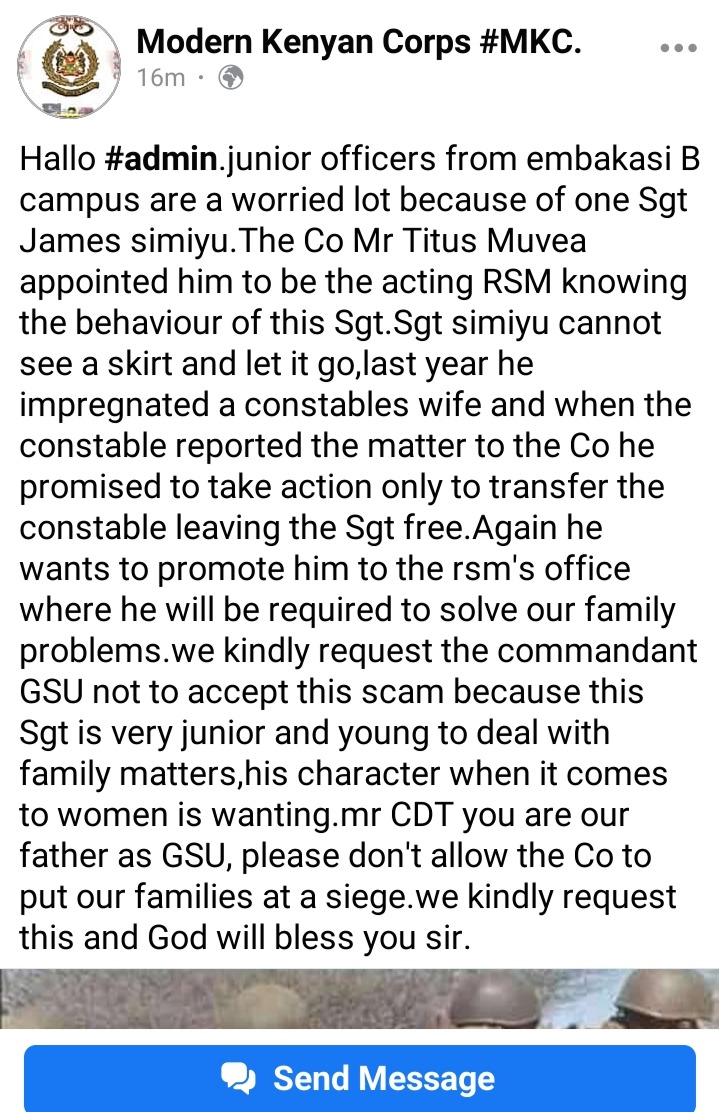 Content created and supplied by: Verifiednews_Ke (via Opera News )