A speeding motorbike rider hit a matatu that was turning at a major diversion. The rider hit tout that was hanging on the matatu's door leaving him in a critical condition. The rider fell right on the road next to his motorbike, writhing in pain. A video footage from the scene shows that the driver was unaware of the motorbike approaching as he had already switched onto the new lane.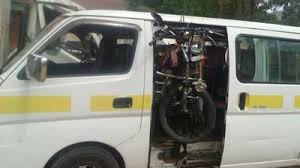 Photo: Courtesy
Netizens have expressed their concerns over road carnage especially those that are caused by careless driving and riding. The recent accidents involving vehicles and motorbikes have seen motorists lose their cars to rogue riders who burn them after the accidents.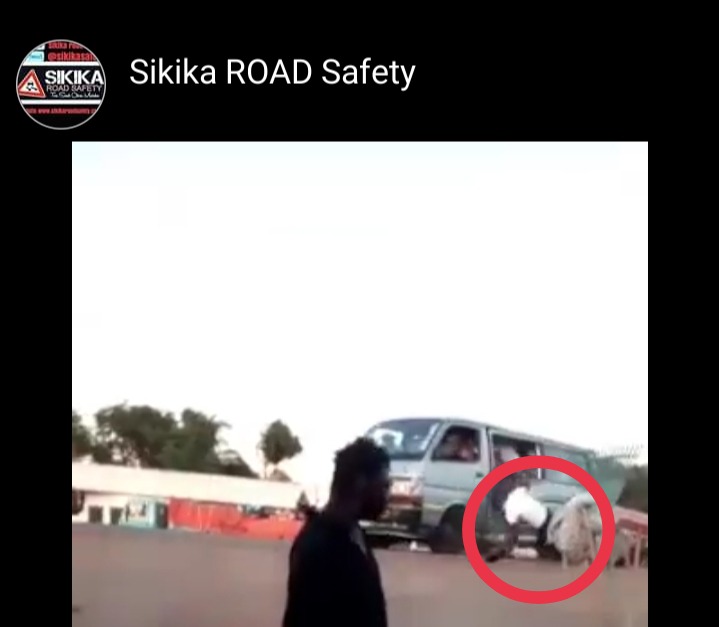 Photo: Screenshot (Courtesy)
The Director of Criminal Investigations has issued instructions to all road users especially motorists and riders to avoid settling matters between themselves especially when an accident occurs. They have been urged to seek legal help and follow the correct procedures when such happens.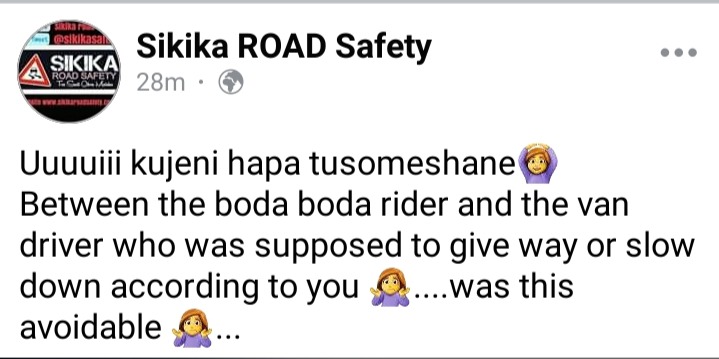 Reactions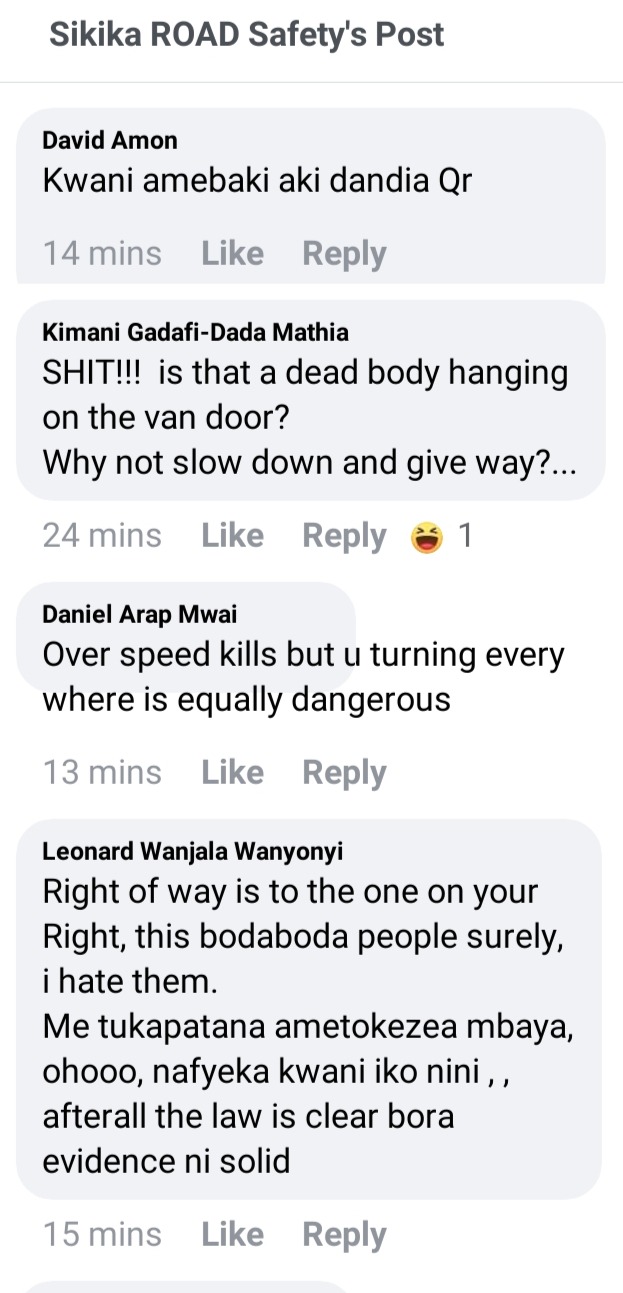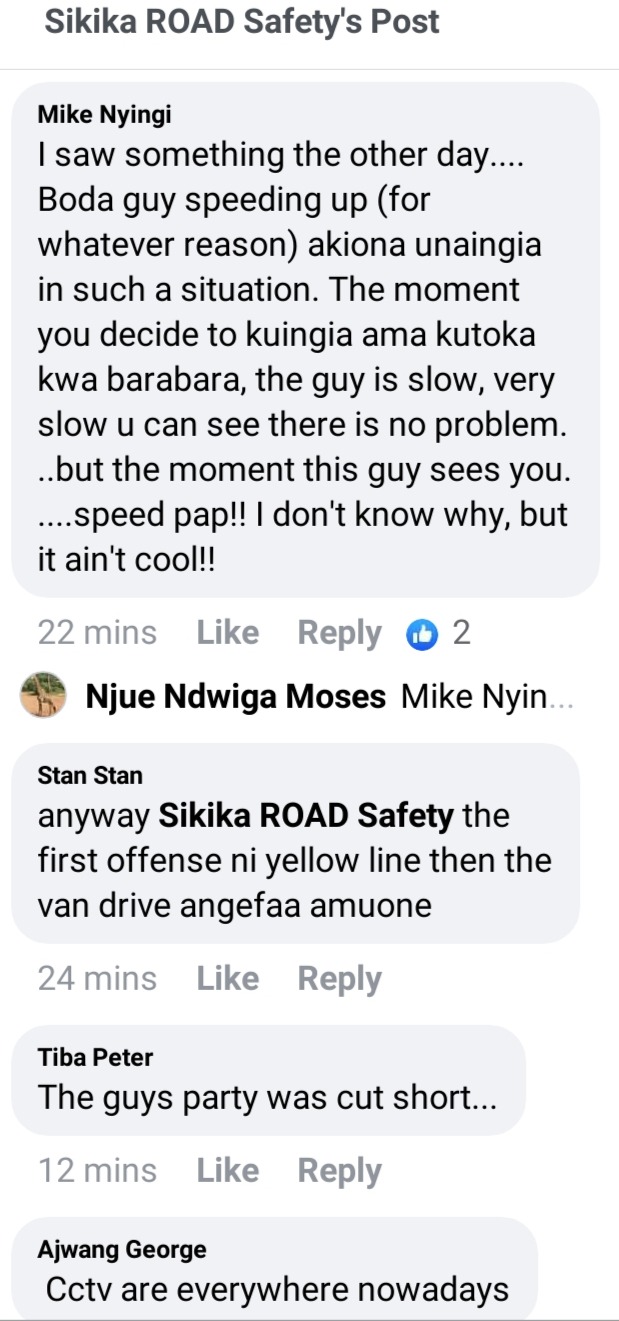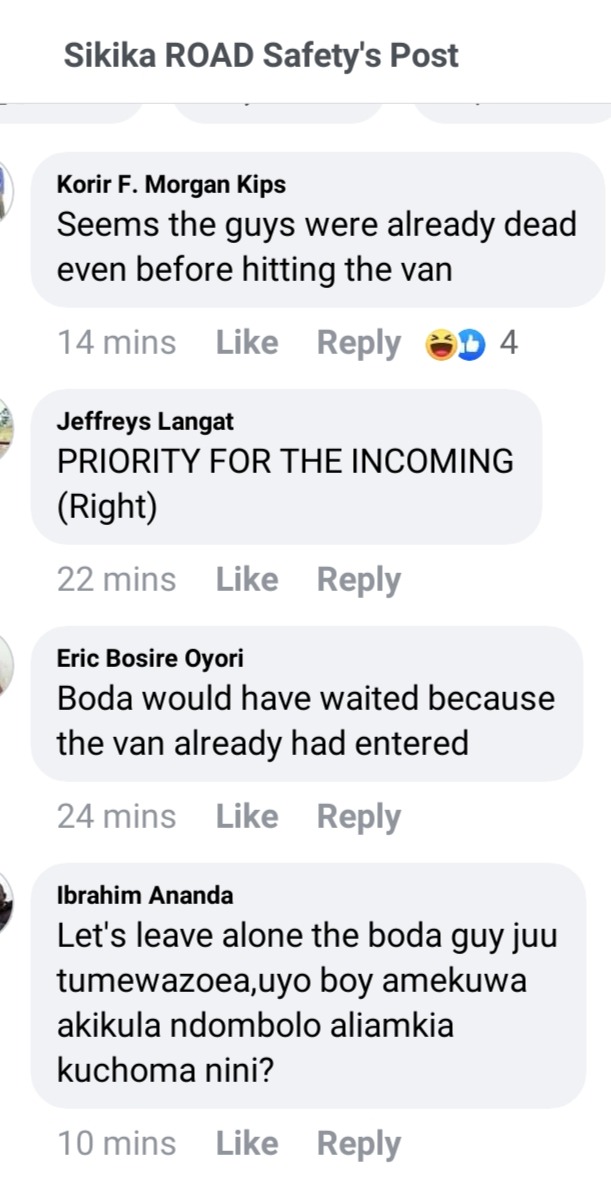 Content created and supplied by: Culver (via Opera News )