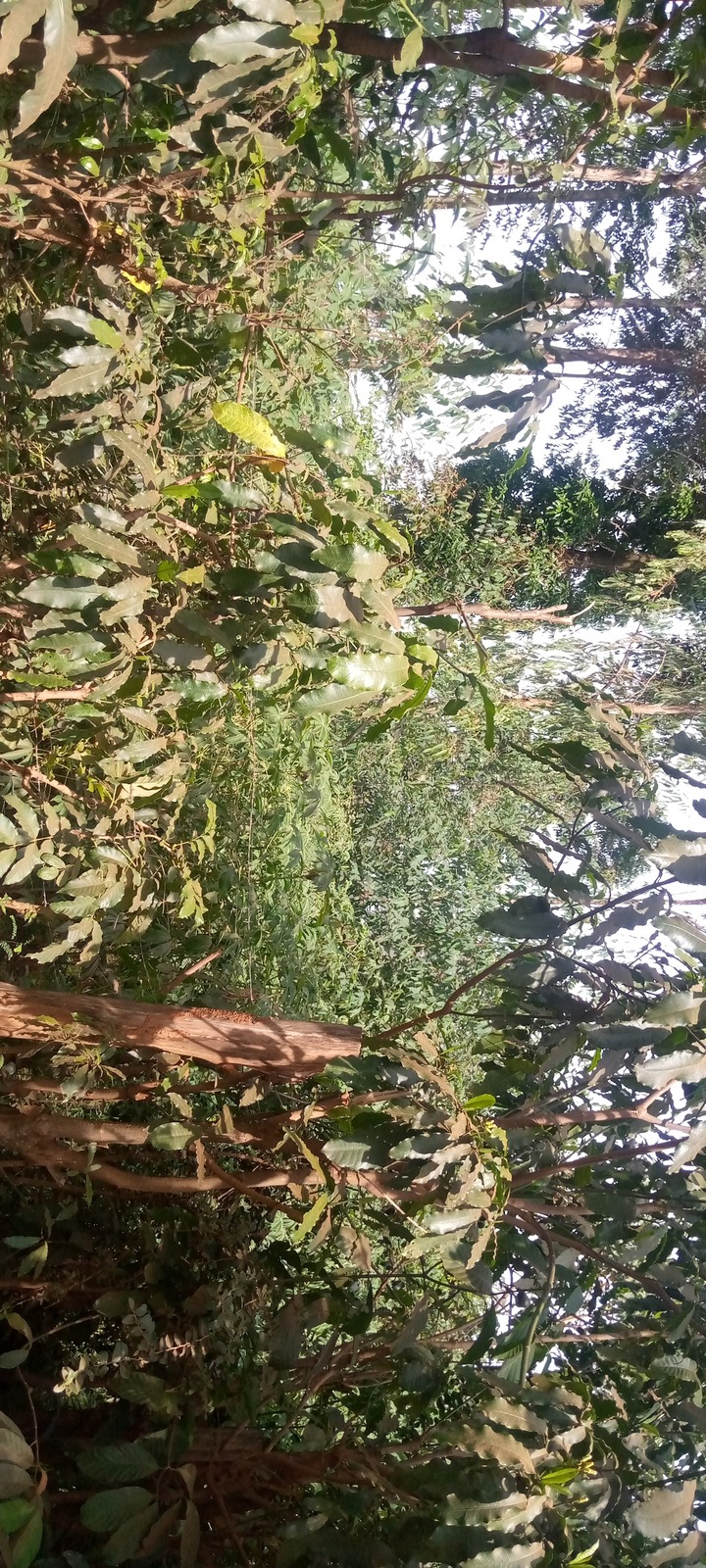 Those suffering from noise and stress can find an escape in forests. It is proven that sylvan nature reduces stress and blood pressure. Finland offers an excellent opportunity for a change in lifestyle, and its path leads to the forest.
Only five per cent of Finland's surface area is built. More than 70% of the surface area is forest and 10% water systems. No wonder that enjoying nature is great on a global scale in Finland: more than half of Finns visit summer houses regularly.
As much as 70% of the inhabitants of northern Finland annually visit the nation's forests to trek or pick berries or mushrooms
In principle, every Finn has access to a silent forest and a strip of shore where one can be in peace. Foreigners too have noticed this. Tourists seek a counterbalance to their everyday life in Finnish nature destinations. They want peace, quiet and opportunities for nature and aesthetic experiences.
This is difficult in the built urban environment. For example, as much as 75% of Europeans live in an urban environment. Tourists value original nature, clean environment and local culture.
"Aesthetic experiences and the relaxing effect of a green environment lift your mood and help recover from stress," claims Professor Liisa Tyrväinen of Natural Resources Institute Finland.
Dr. Liisa Tyrväinen has long studied the significance of forests as a producer of well-being. Forests have a great effect on people as a mental, cultural and experiential environment
Air pollution and exposure to noise, in this order, are the biggest environmental problems for human health according to WHO, the World Health Organisation.
Insufficient recovery from stress raises the blood pressure and increases the risk of diabetes.
Ms. Tyrväinen emphasises that particularly nature areas must be seen as a resource of health care for city dwellers. According to many studies, forests promote both physical and mental well-being.
Large nature areas muffle noise and improve air quality by removing dust and other impurities and by binding ozone and monoxide gases.
It is also proven that an outing in nature and just being there lift the mood. Forests have a great therapeutic significance.
On the basis of studies, one can influence one's state of health by being and moving in a nature environment. Especially in one's favourite spot in nature, it is possible to regulate one's condition towards promoting health.
"According to studies, people experience stronger recovery from stress on pleasant exercise routes often situated in the forest and in larger outdoor exercise areas than in the street and outdoor spaces of city centres mentioned as favourite places."
Content created and supplied by: ARAPCHEMONDEMMANUEL (via Opera News )