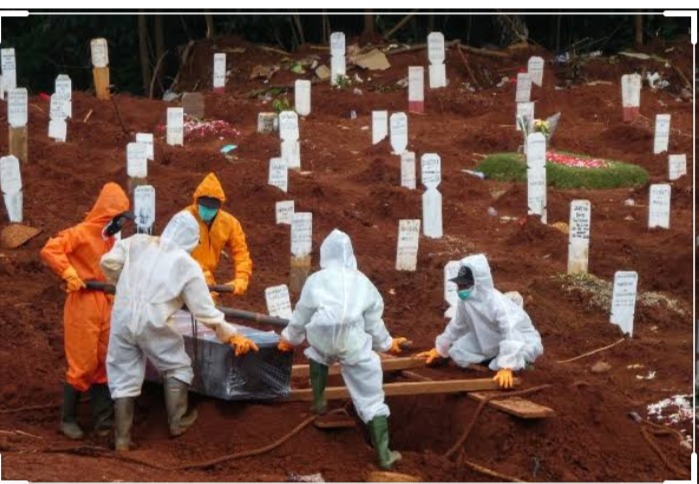 Lockdown
Movement of people from one area to another led to mass spreading of the Covid19 pandemic.Lockdown was initiated to try contain people in their area to minimize the spread of the pandemic. The world changed dramatically and World Economy started depreciating hence most business were not operational.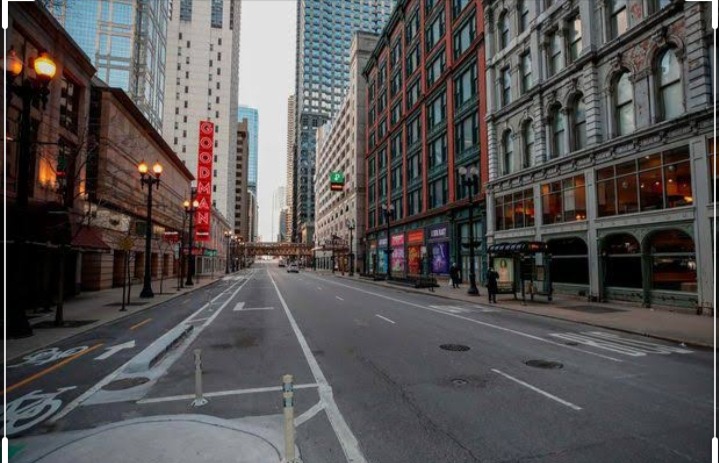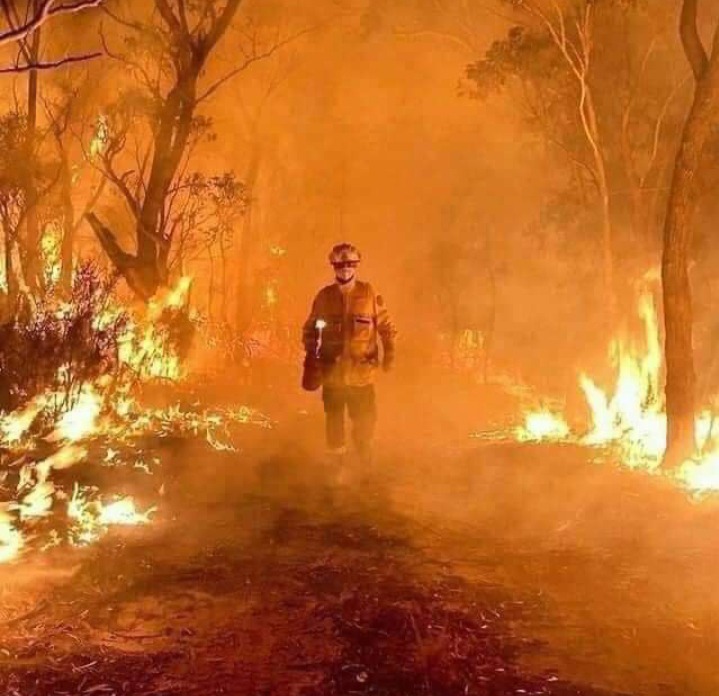 Bush fire in Australia
Dry lightning was said to be responsible for starting a number of fires in Victoria's East Gippsland region in December 2020, the fire then spread more than 20 kilometers in just five hours, according to state agency Victoria Emergency. Large numbers of animals and vegetation were destroyed.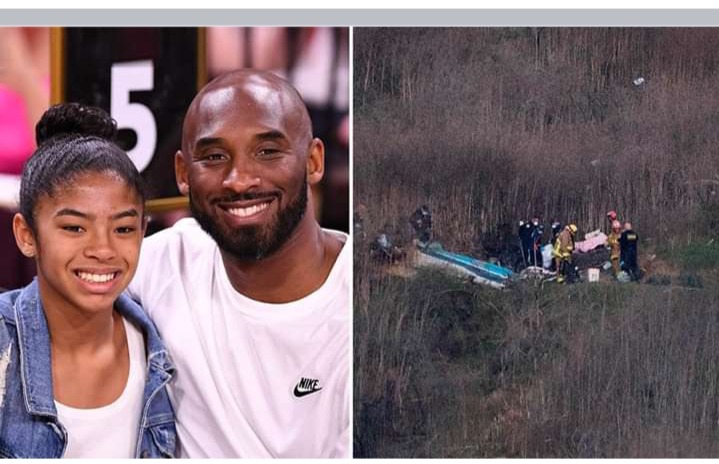 Death of kobe Bryant 
A helicopter crash killed the 41 year old Los Angeles Lakers star and his 13-year-old daughter called Gianna. They were headed to his daughter's tournament at his Sports Academy on the 26th of January 2020. The group, including one of his daughter's coaches and two of her teammates, encountered a thick fog and their helicopter crashed into a Calabasas hillside.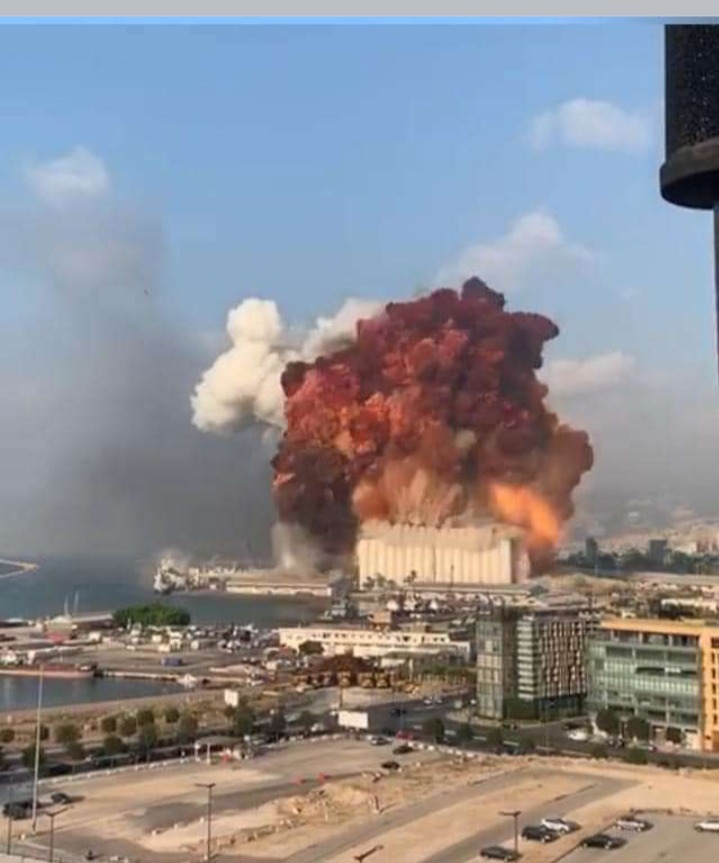 Explosion in Lebanon
 There were explosion due to Nitrate Amonium left unsecured in a warehouse. Many people were left homeless, about 200 lives were lost, hundreds of injuries and property worth billions were vandalized.
Covid19 massive fatalities.
Covid19 pandemic resulted in a tragically large number of human lives being lost, initially millions of people were infected and thousands deaths would occur in hours. The number of infections and fatalities is still increasing to date.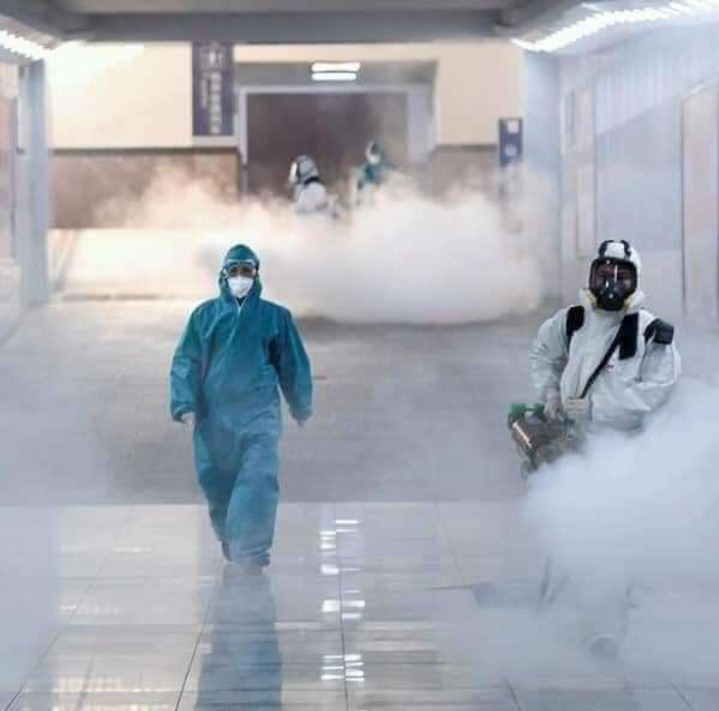 Fumigation of cities and properties
Fumigation of outdoor places like streets, sidewalks, walkways and marketplaces was a quick measure intiated to kill the spreading virus on surfaces.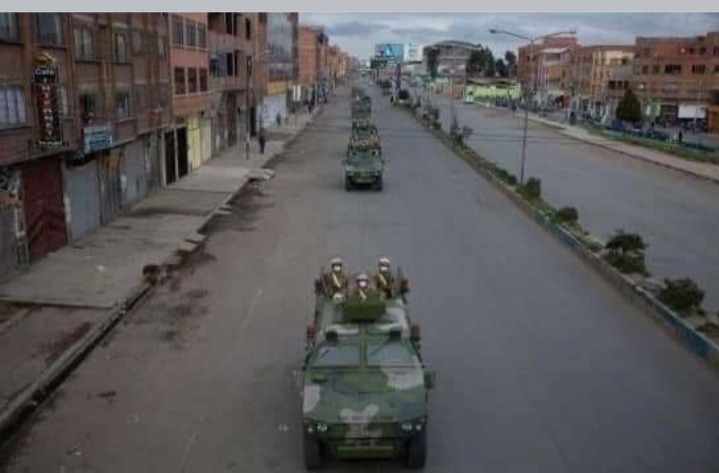 Curfew 
Empty city streets were seen from time to time hence movement within specific hours was prohibited. The curfew aimed at curbing the soaring Covid19 infection.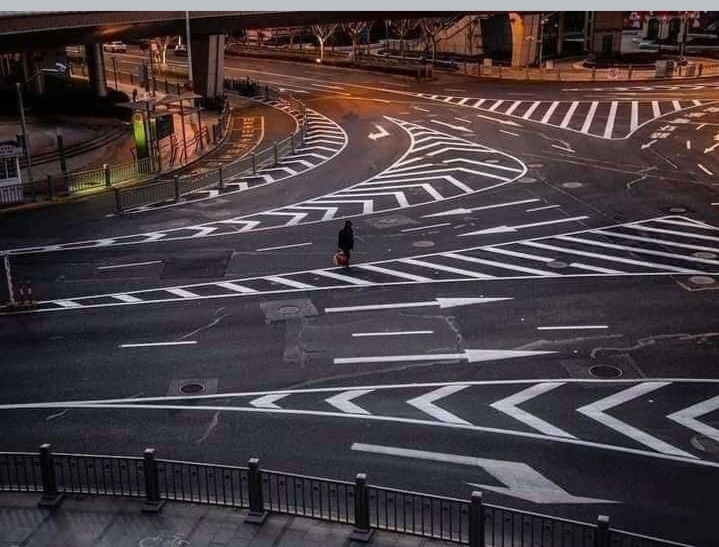 Content created and supplied by: Annalitamartin (via Opera News )