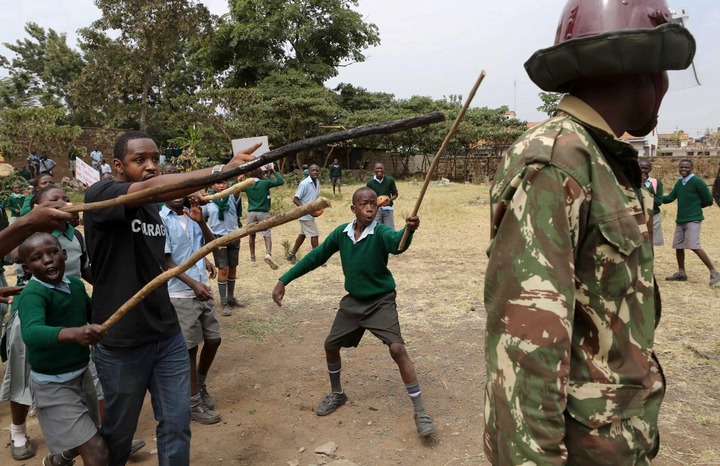 The resumption of learning on January 4 has seen many cases of indiscipline have reported across the country. Of the unfortunate criminal activities undertaken by learners has been the wanton destruction of school property through fires.Property worth millions has been destroyed through arson activities by rogue students. The incidences of arson mostly affecting boy schools have prompted stakeholders in education and government to look for mitigation measures to contain the spate of indiscipline.
The fire menace has continued to ravage schools even with tough talk by government and pleas from parents. The fires have continued to raze down school property. Suspected students have been arrested and arraigned in court to answer to charges of arson. The government has urged the students to stop burning schools or face prosecution in courts like any other criminals.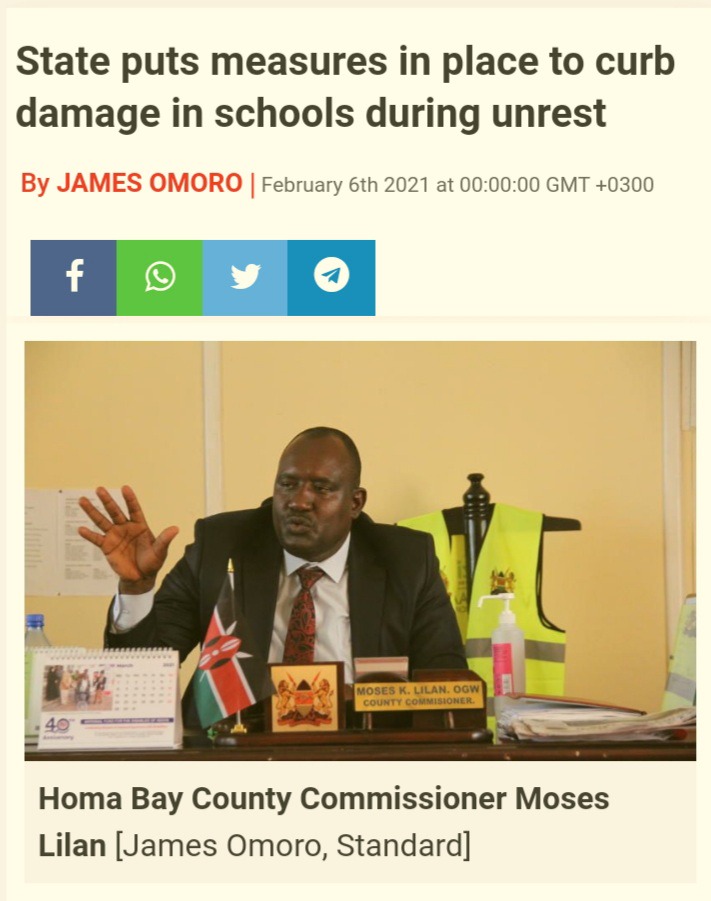 In the latest measure to contain the fire menace in schools, government has initiated a security programme of linking all primary and secondary schools to police stations. This is in an effort to curb against destruction of school property. Homabay County Commissioner Moses Lilan has indicated that the programme will bring about security responsiveness in the emergencies of fires. schools.The said programme will also curb possible violence that may lead to destruction of school property. The Commissioner has attributed the recent losses in schools to lack of coordination the management of schools and security officers. He also pointed out that police officers will intensify patrols to prevent such occurrences from taking place.He has urged the schools management to share suspicious cases through WhatsApp with law enforcement to thwart criminal activities before they get out of hand.
Content created and supplied by: Lumedia (via Opera News )