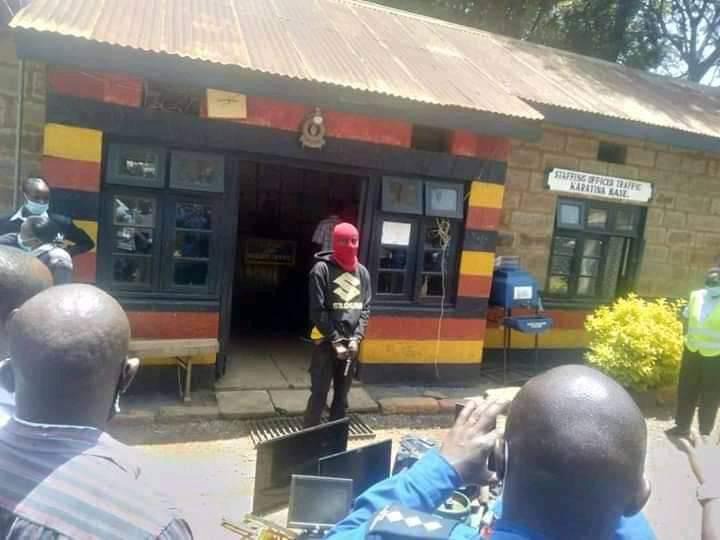 After various cries from residents at Jambo area, Karatina in Nyeri County over alleged increased theft cases, the police have now arrested one of the suspected thieves.
In a post shared on a Facebook page called the Kenya Police, an alleged thief has been arrested with goods worth thousands of shillings.
In a series of pictures shared online, various household items can be seen displayed by the police which were found hidden by this man.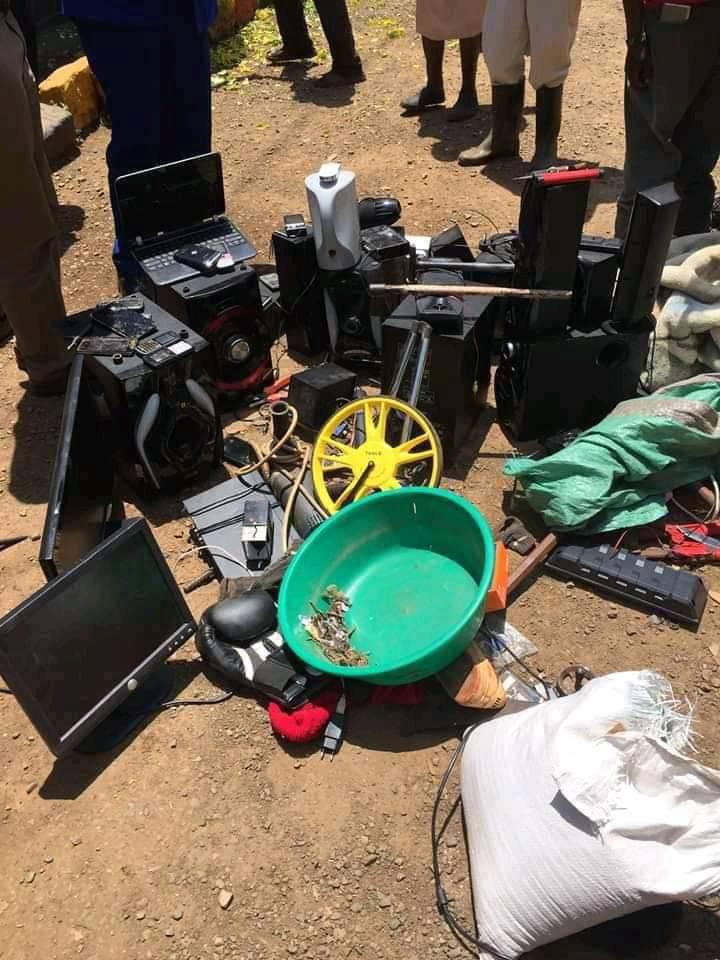 The police have now called on residents to visit the station and check whether some of the items stolen from their houses are among those that have been recovered.
However, it will not be easy to claim a certain item as the police will require receipts for the same or a clear identification with supporting documents.
"Suspected thief arrested with goods worth thousands of shillings at Jambo area , Karatina, Nyeri county. He is currently being interrogated at Karatina police station. You can rush to Karatina police station and identify your items," said The Kenya Police.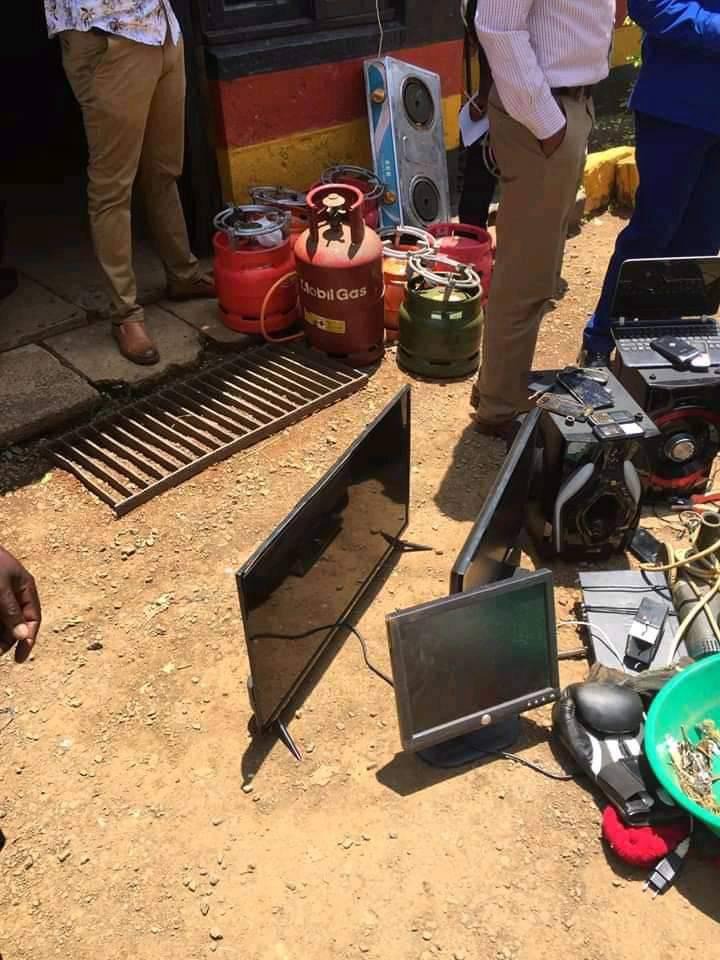 Cases of theft have been on the rise in the country with some people losing both their goods and lives.
The police have given a stun warning to those who have been engaging in crime cases that their days are number as the long arm of the law will soon catch up with them.
Content created and supplied by: WawireCornel (via Opera News )