There was tears and grief among one family after one of their family member who was reported missing a few months ago was found dead.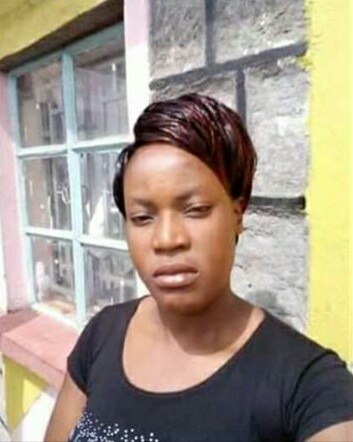 According to the source, the late Sarah was reported missing two months ago in unknown circumstances. Her family searched to the authorities and also to hospital but she was nowhere to be found.
The family also searched to the morgue but all was in vein. After a long search they kept their hopes in God that their love one was alive and that she will appear soon or later.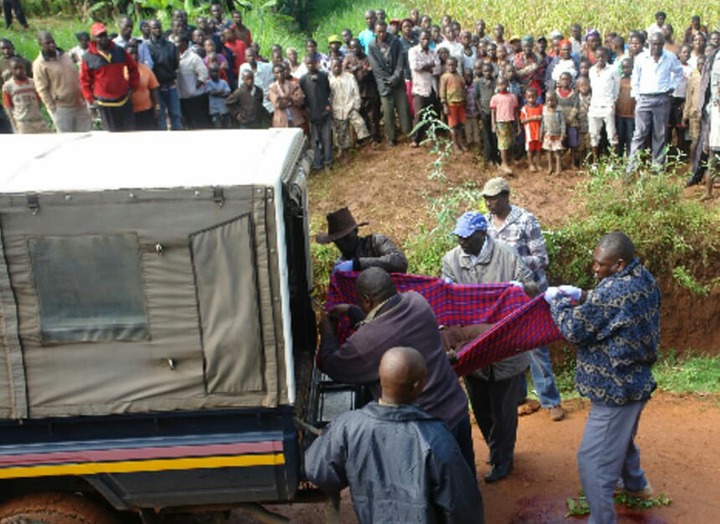 The body of the late was discovered by a good Samaritan at Kakamega forest in a bush totally decomposed. They were informed and were able to identity her as their own.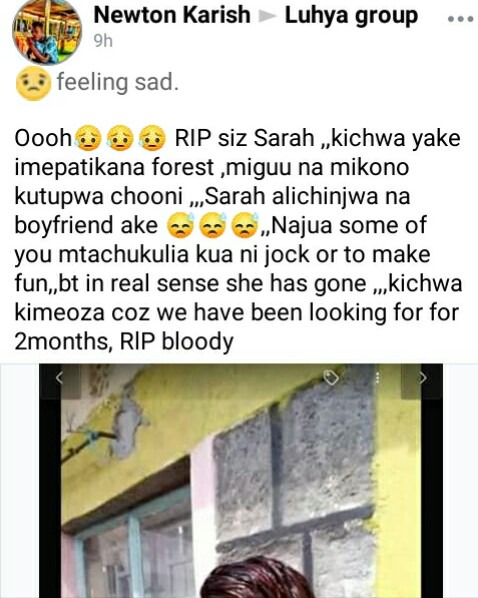 Source revealed that the body parts of the late were scattered all over the forest with some missing. Further reports indicated that the last time she was spotted with her boyfriend who she had quarrelled earlier. Police have taken over investigation and they are man hunting for the man who is the main suspect.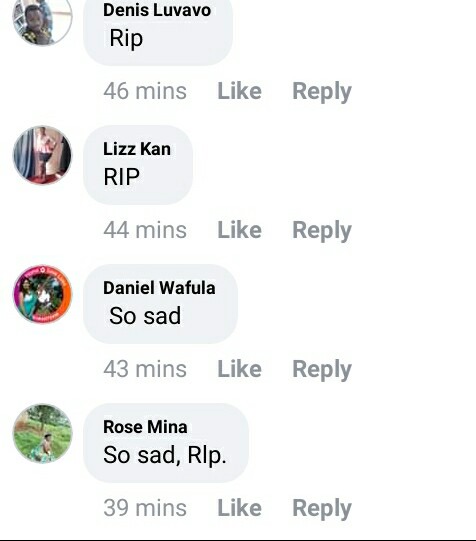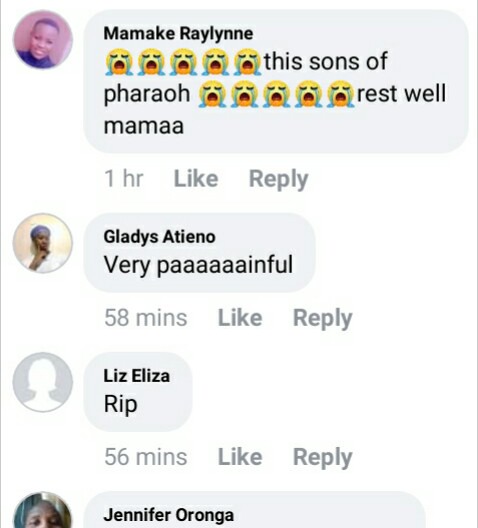 Content created and supplied by: MissedCall50 (via Opera News )