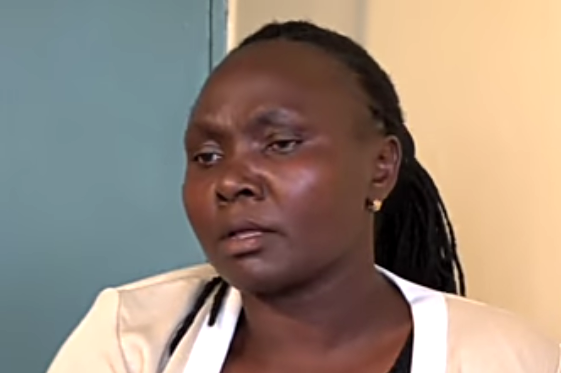 Sometimes what happens to our lives can change what we believe. Although we admit the existence of a supreme being, who takes care of us every day, we may be quick to judge what happens around us and question why we are the only ones going through harsh times.
Jane Mwende is our woman of interest for today. She has lived a life of regret as a single mother of one, not because she chose to live this way, but because all her loved ones have died and left her with only one kid. Her story has shocked many.
According to Mwende, she was married to a man who died some time back. Before his, she had given birth to four children.
Her first born is called Victor. Victor suffers from a rare condition called Cerebral Palsy, a condition that makes him disabled and not growing like other normal children. He is the only living child of Mwende.
The other three children died Concurrently where one died while she was taking him.to hospital. Just moments later, her other two children died following the suit.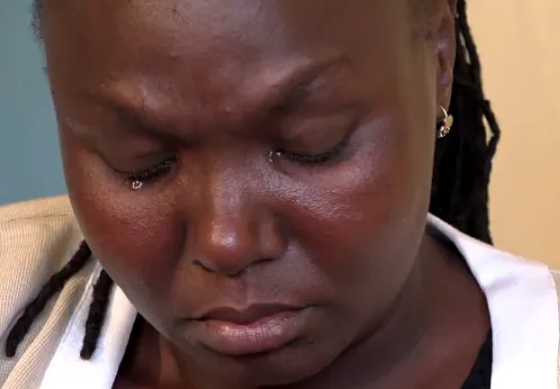 Sadly, almost at the time, through the same period, her husband died in a Greasy road accident.
Mwende comes from a Community in Kenya which is alleged to believe in witchcraft. She has been bullied and alleged that she has been killing her family. The community, according to her, is believed to have deep roots in witchcraft, something that her neighbors and some family members think she used to sacrifice her own loved ones. However , she cries every day knowing how much she loved them and how she misses them.
While she is desperately going through regret in life, sometimes she feels that God is punishing her for a wrong she doesn't know. However, she also blames God for taking only the normal children and leaving her with Victor, a disabled one. She always wonders why God refused to take Victor and leave one normal child.
However, she has accepted to live with the reality that she is now a single mother. She never misses to have a husband at any time. She wants to be single till death takes her away. However, before she dies, she has only one prayer to God. "Before taking her, he must take Victor first, because she loves him so much, and does not want to die and leave him in trouble".
What can you tell Mwende? Share in the comment section.
This article is based on this video.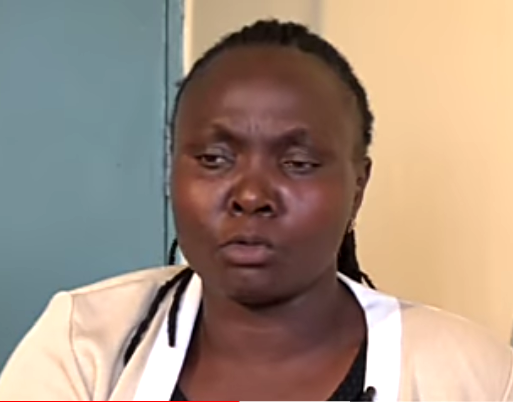 Content created and supplied by: Wilson_Nganga (via Opera News )