There has been an increase in road accidents in Kenya which have become a norm. The main cause of road accidents are driving while drunk and careless driving. However, no one wishes and dreams for them to happen. Unfortunately, death is inevitable and it strikes when we least we expects.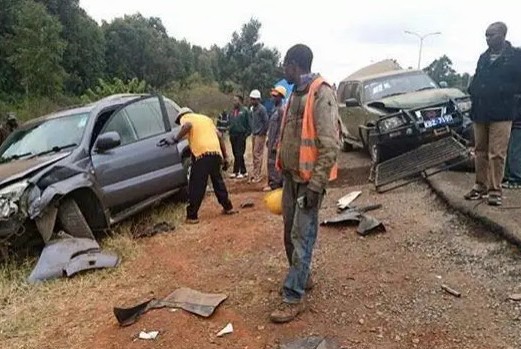 It is so sad and indeed painful as a senior inspector, Sir Sammy Kamitu Musmbi has succumbed to a ghastly accident. He was hit by an overspeeding car. The sad and sudden news was announced by The Kenya Police on their Facebook page.
We send our condoling messages yo the bereaved members and close friends and we hope and pray that they find strength during this hard time. May his soul rest in peace. Dance with the angels!
Thanks for your time. Please endeavour to like feel free to share your thoughts and opinion in the comment section and also share with others.
Content created and supplied by: HotnewsSantos (via Opera News )