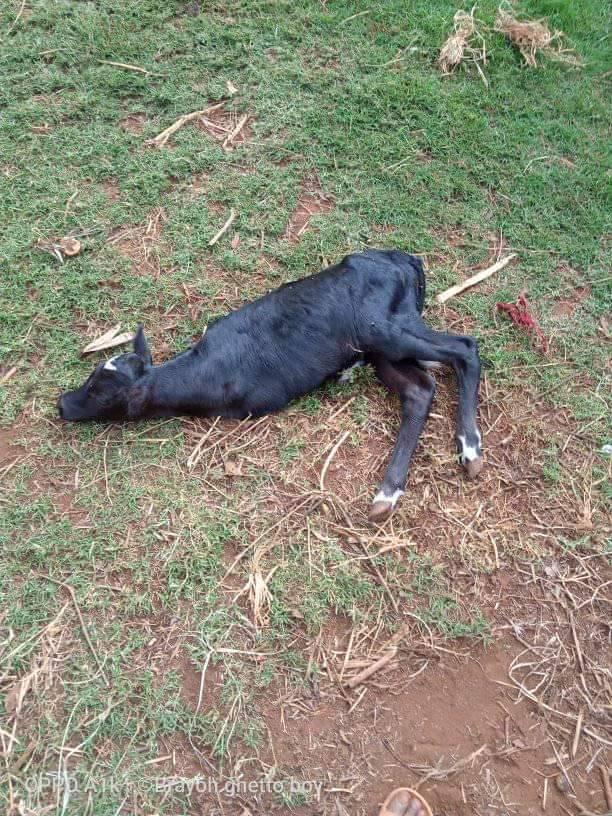 What would you do if your cow gives birth to calves that are not normal? A similar case has allegedly happened in Meru County, raising many questions and fewer answers among the residents in Meru County.
According to sources on social media, the cow gave birth to two calves which did not have features as normal cows.
Instead, the calves had just two legs like human beings.
The two calves looked healthier apart from having two back legs with no front legs, which plunged residents into panic.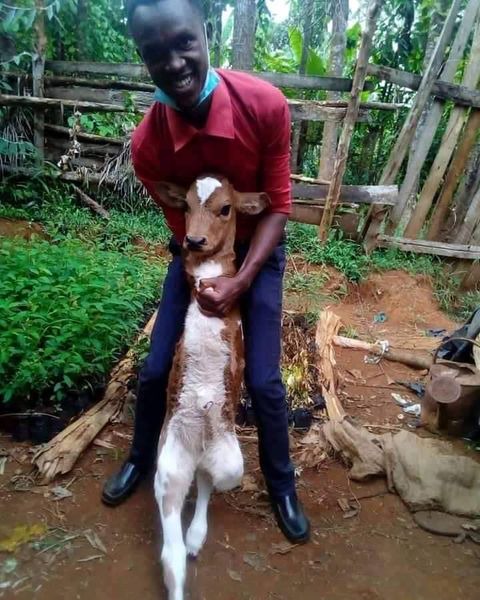 In many African communities, such rare cases are considered to be a curse in the area, while other nations consider the same as a blessing.
Calves of two legs
In 2018, a similar calf was spotted in Indonesia. The Mirror reports in this video that residents were left divided after the calf was born with no legs. Some were of the opinion that they kill the calf while others opposed the suggestion.
The Indonesia calf was walking on her twos like human beings.
Another calf with only back legs was born in India where residents decided to worship it as their god.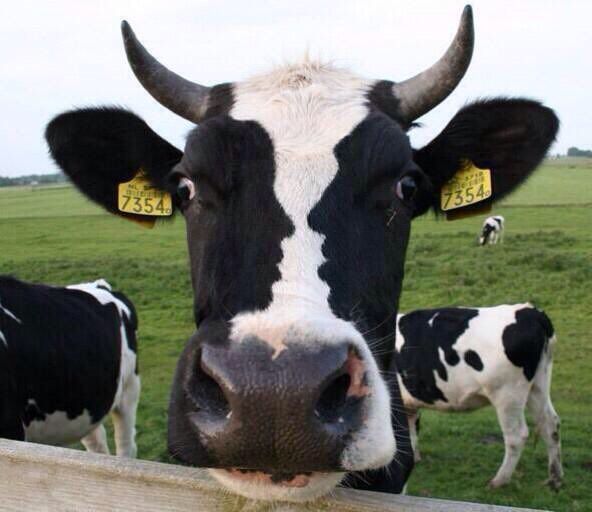 Content created and supplied by: pmeja (via Opera News )