It's sad news in Teso North sub-county after a 26year old lady commited suicide following sickening insults from mother in-law. The lady whose husband is working in Nairobi city is said to have received an m-pesa text message of ksh2030 from her husband yesterday evening.
This information leaked to the mother-in-law,mother to Mr Okiru. It's reported that getting the news she went straight to the house of the daughter-in-law and asked for her phone. The late handed her phone to the mother-in-law who checked and confirmed that she had actually received two thousand Kenya shillings from Okiru. The entire of last year Mr Okiru used to send money to both the mother and the wife. However, last month as well as this month the mother had failed to receive her usual token of appreciation.
Today the late woke up and prepared her breakfast before the mother in law surfaced once again and started hurling nasty comments to her. She told the late that she had laboured to singlehandedly educate her son and she therefore had the right to receive the lion's share. The late retreated to bedroom where she took tobacco poison. An hour later, sister in-law visited her house only to find her writhing in pain and agony.
The hue and cry from the sister in-law alerted the family who rushed her to Chelelemuk Mission Hospital in Angurai Division. She however did not make it. Her body has was then transferred to Kocholia county hospital mortuary. The neighbors and family are still in shock after the untimely death the humble girl.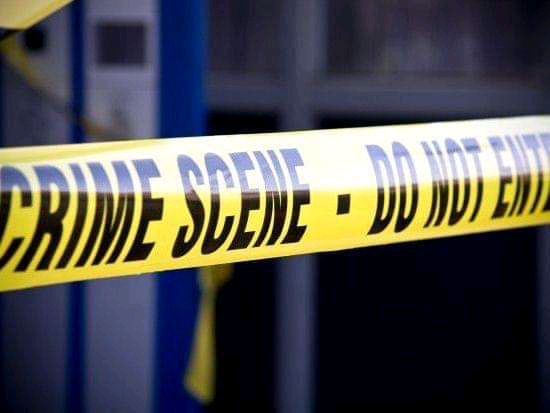 Content created and supplied by: Dr.Biochem (via Opera News )