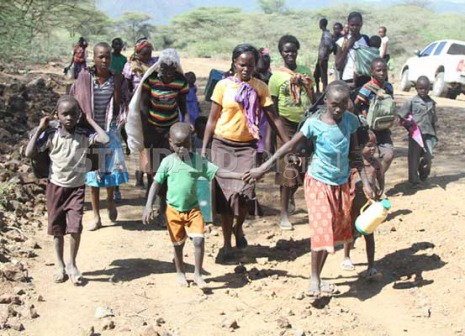 The situation in volatile Kapedo region has turned from bad to worse. Vulnerable people are starving as no humanitarian aid can access the area with roads remaining closed by police. No one seems to care about the innocent souls living in the area. The local politicians seems not to care as they continue to utter strong message of hatred. Blame game continue to showcase on who is stronger and responsible. Yesterday the Pokot elders vowed to curse the bandits.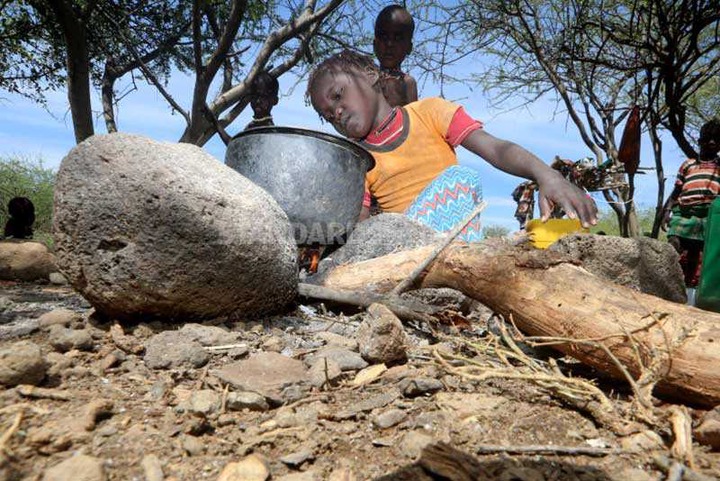 Women and children and who were left without homes as police burnt their belongings are most affected. Lack of food has made many to result to eating dead animals which were also killed by the police or died a natural death due to lack of pasture. According to a Kapedo resident who hails from Kirinyaga through a phone she claimed the land have been totally destroyed and the residents continue to live in extreme poor conditions. The night cold is said to affect the young children and the old greatly, hence a need to allow aid inform of tents and healthcare providers.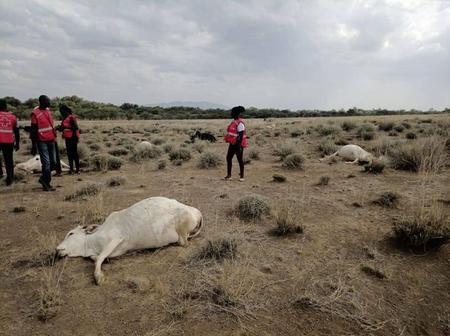 Healthcare is not present, water and food remain a scarce commodity. Animals are dying as no one is confident to take them to the fields in fear of the police. The whole area is secured by the police.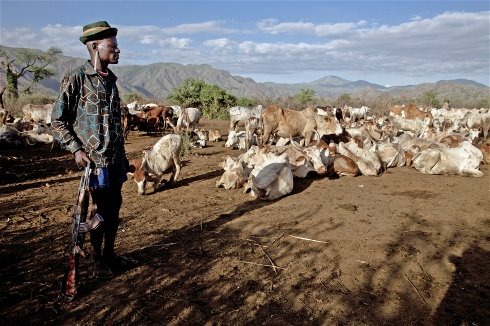 Content created and supplied by: Kenyahub (via Opera News )